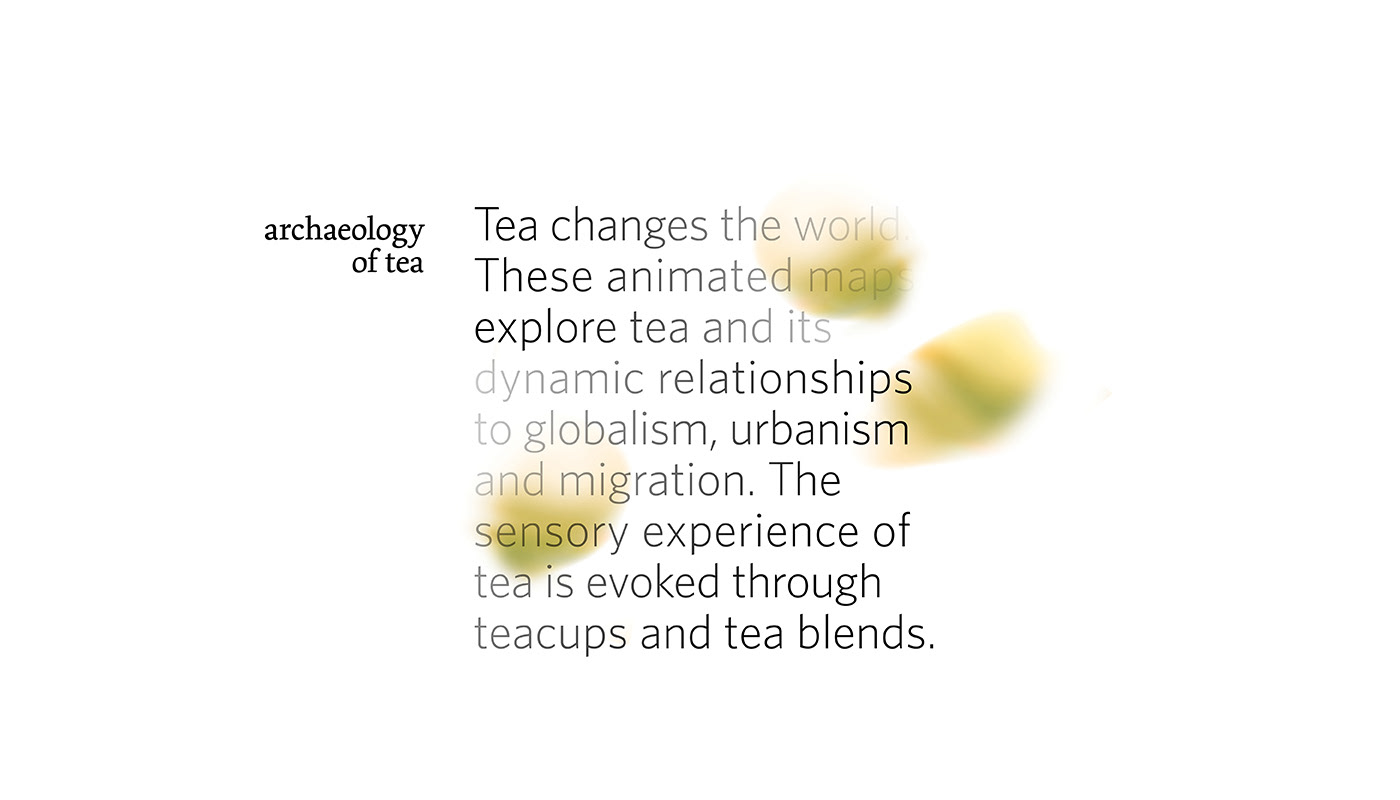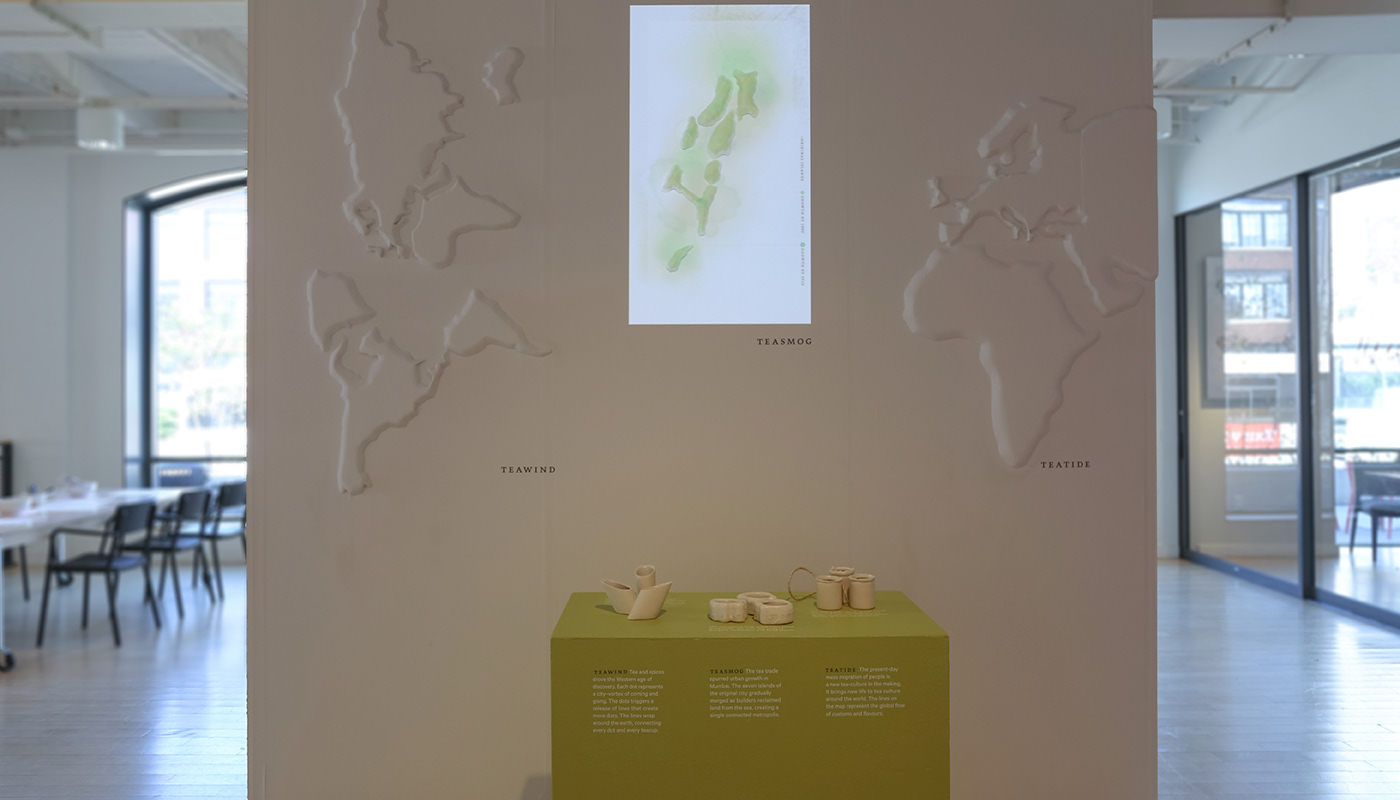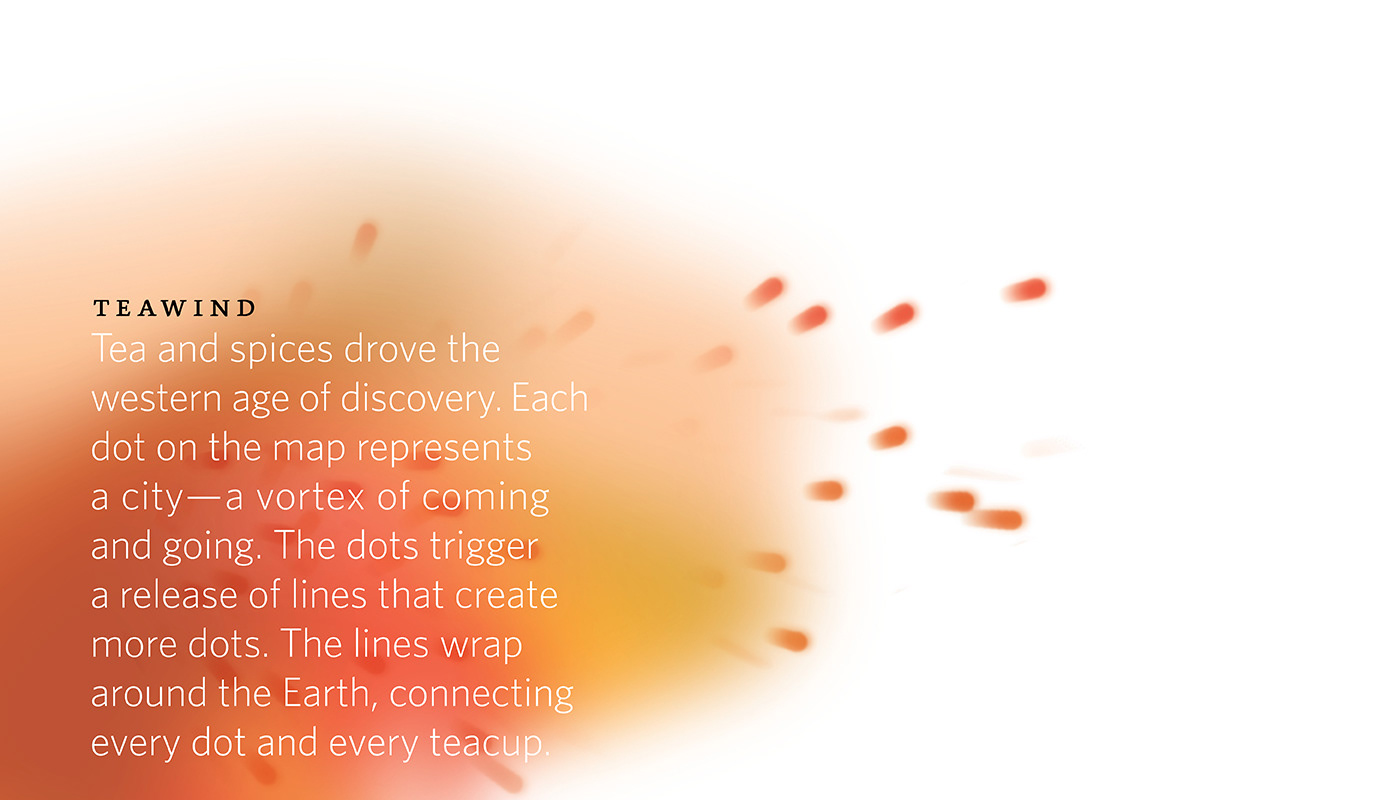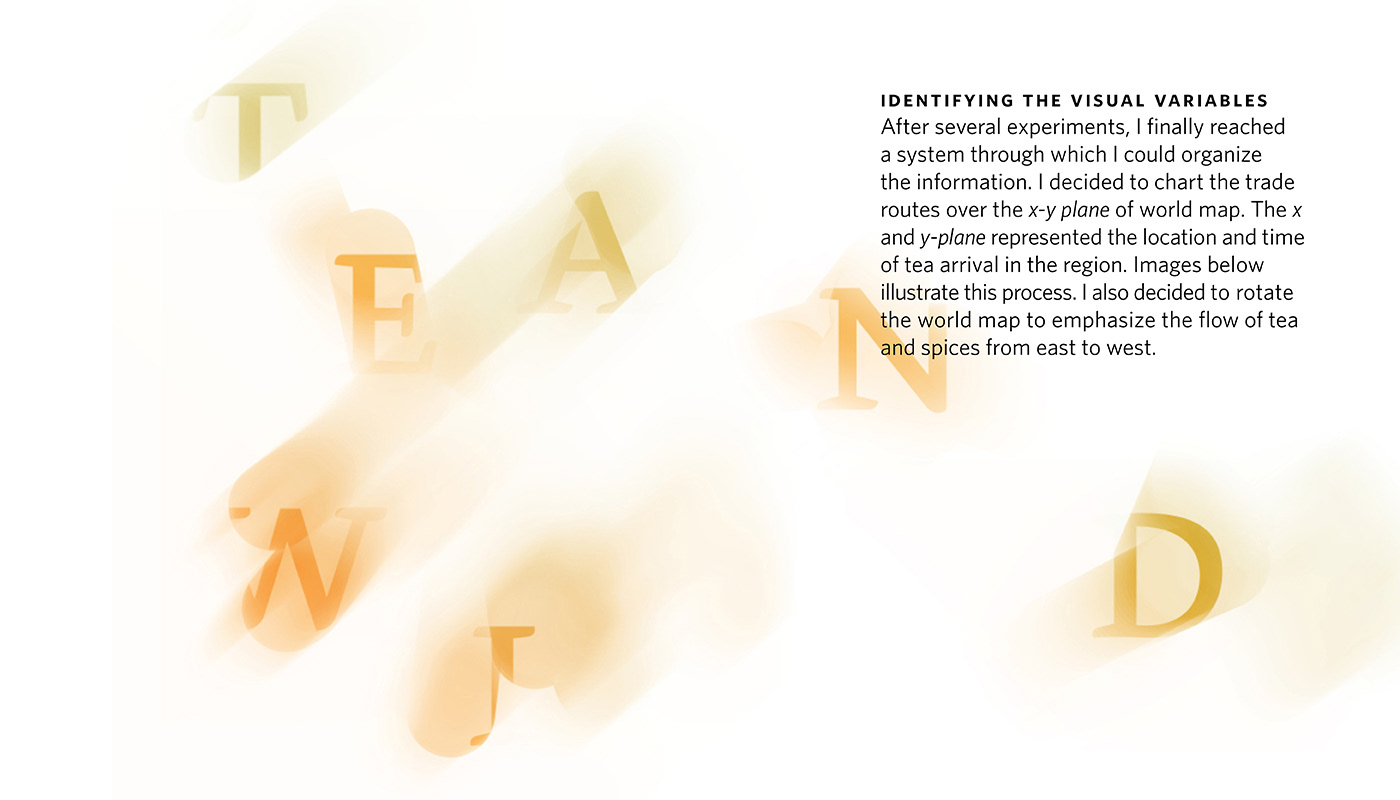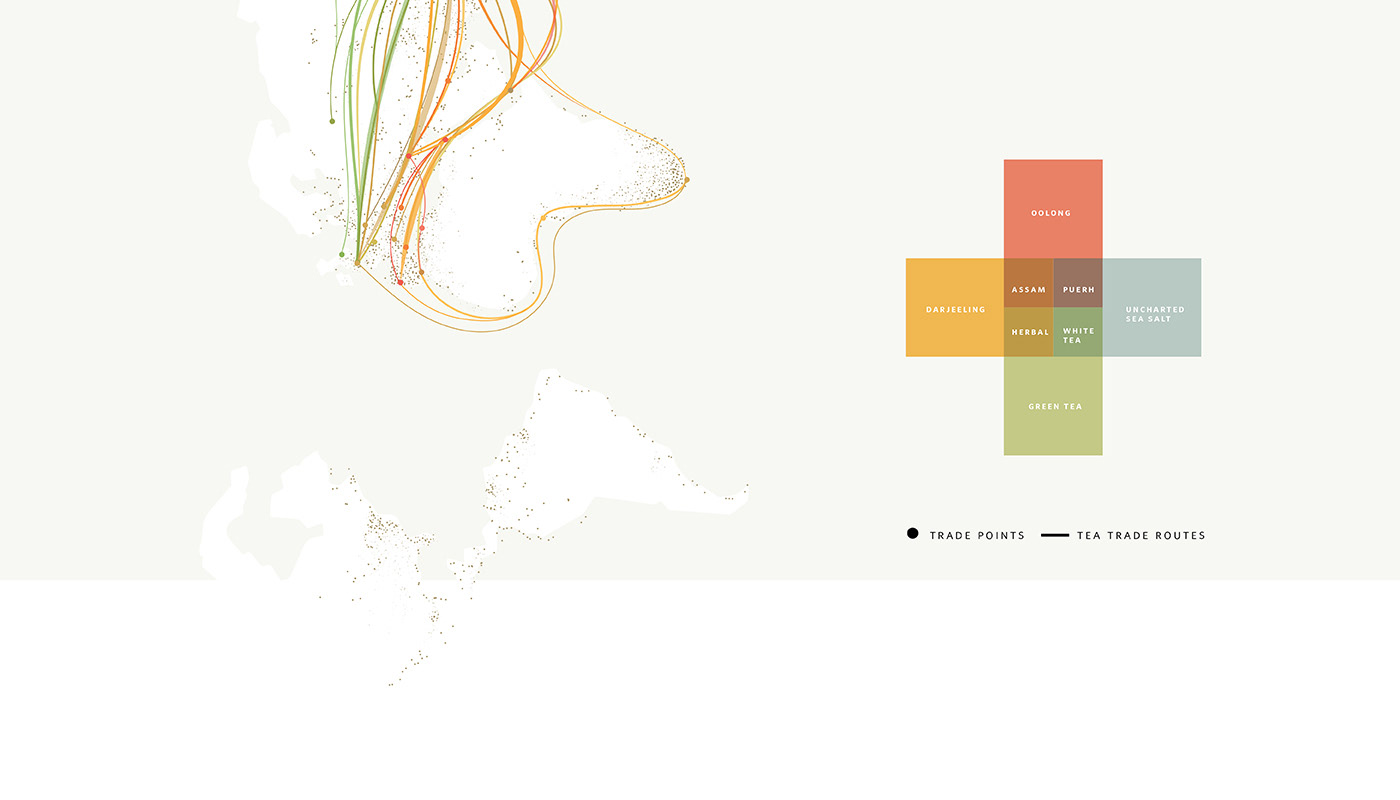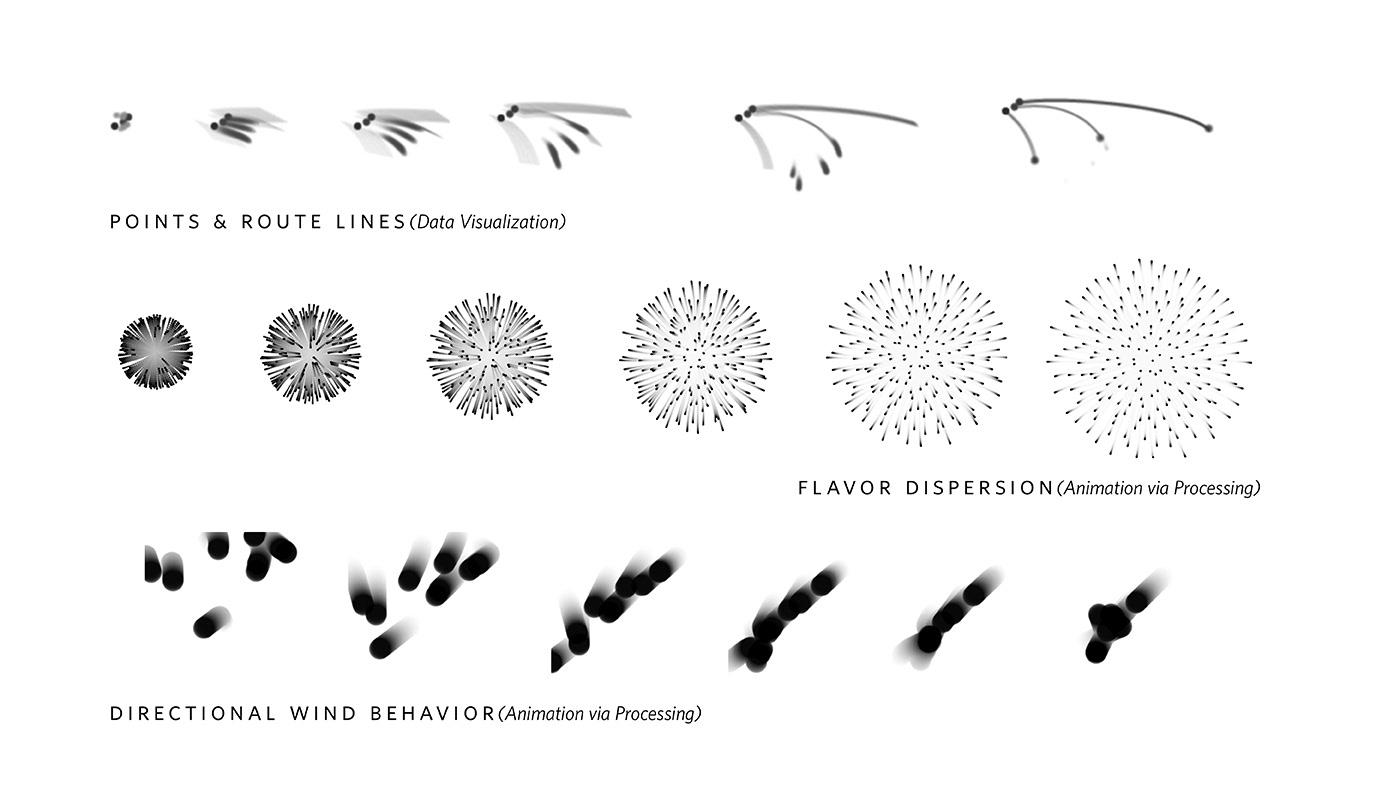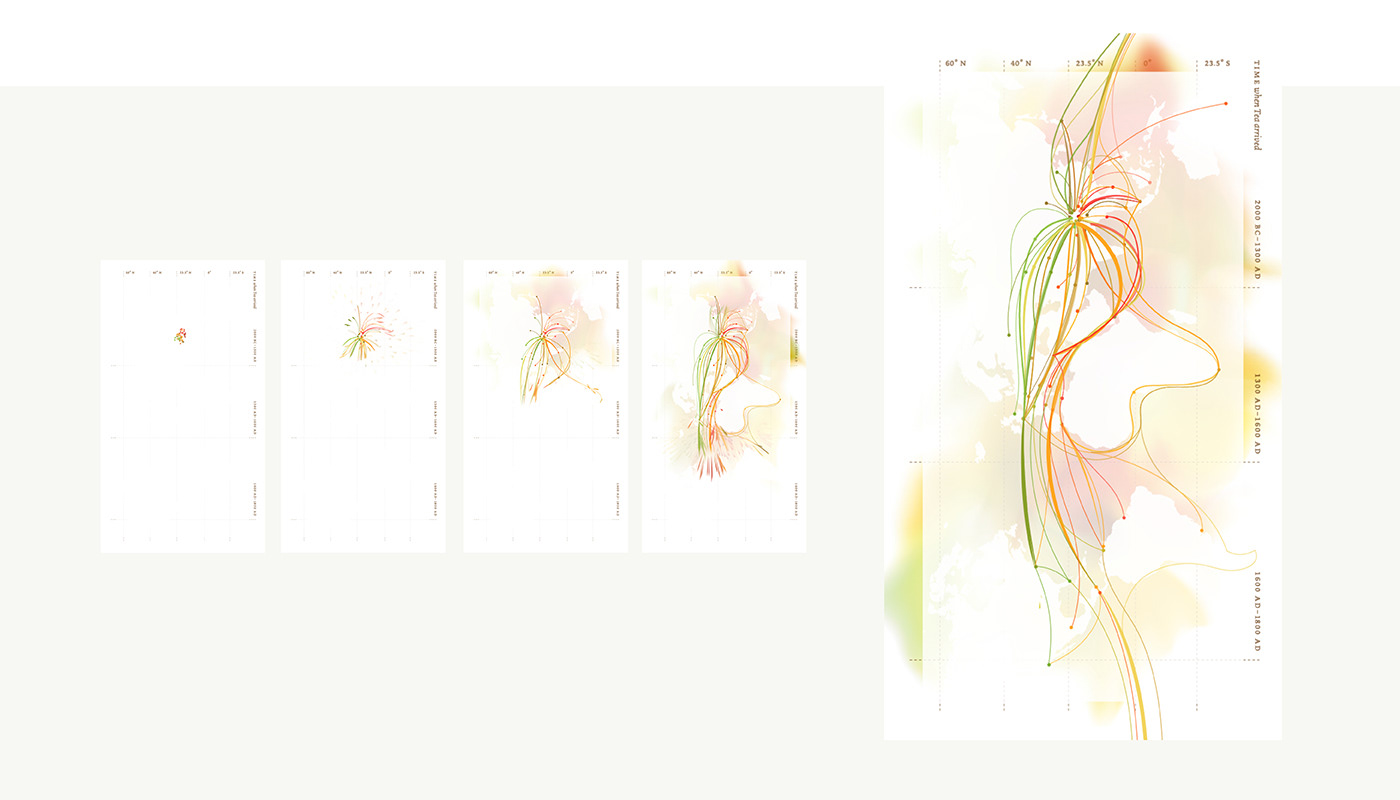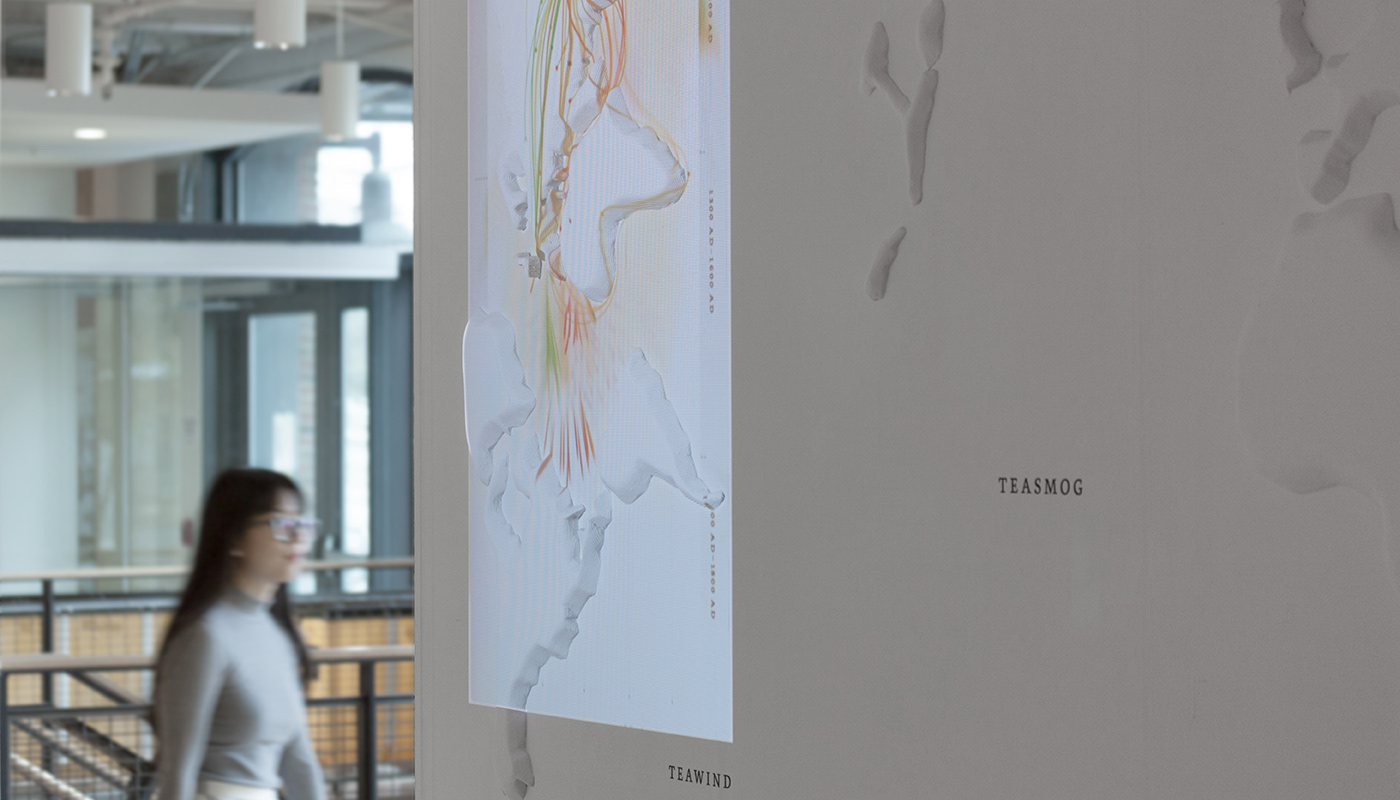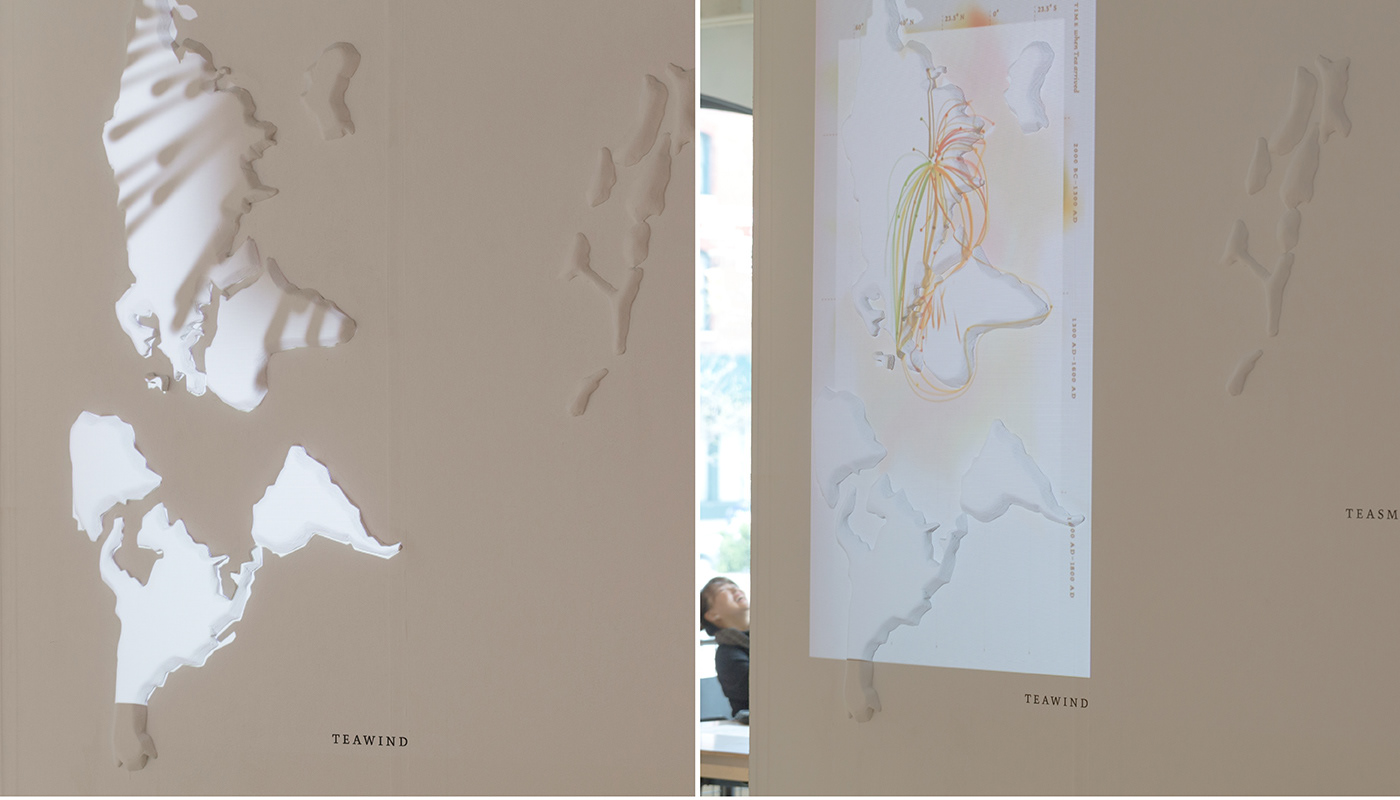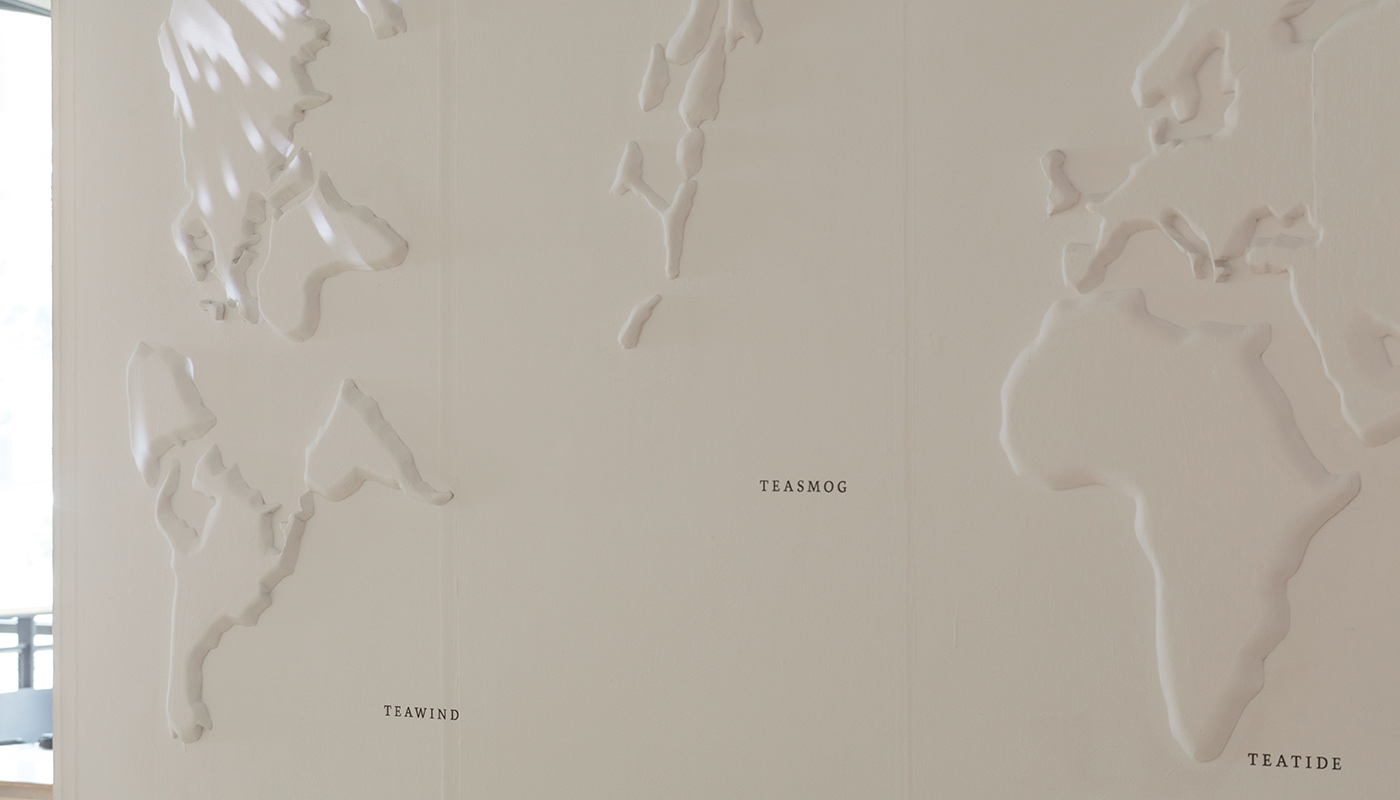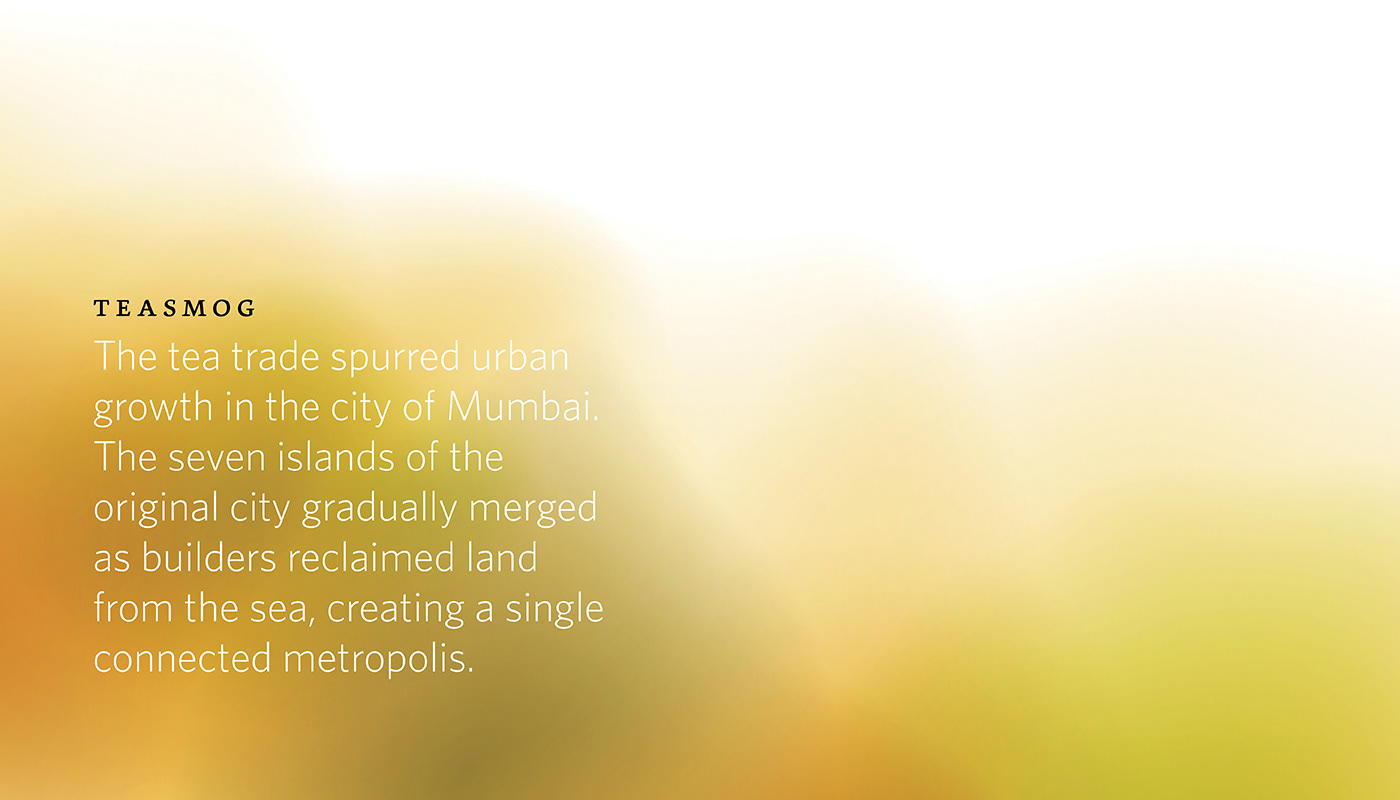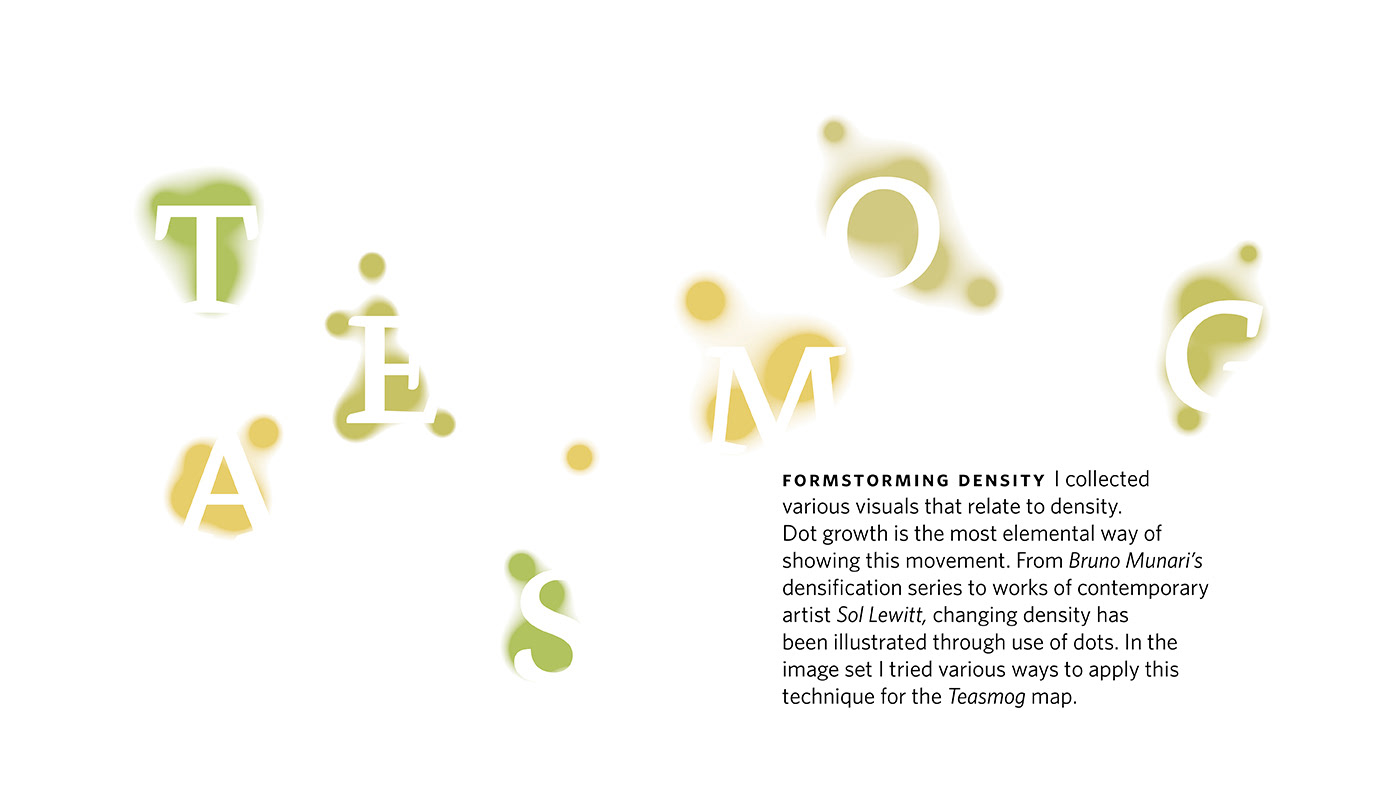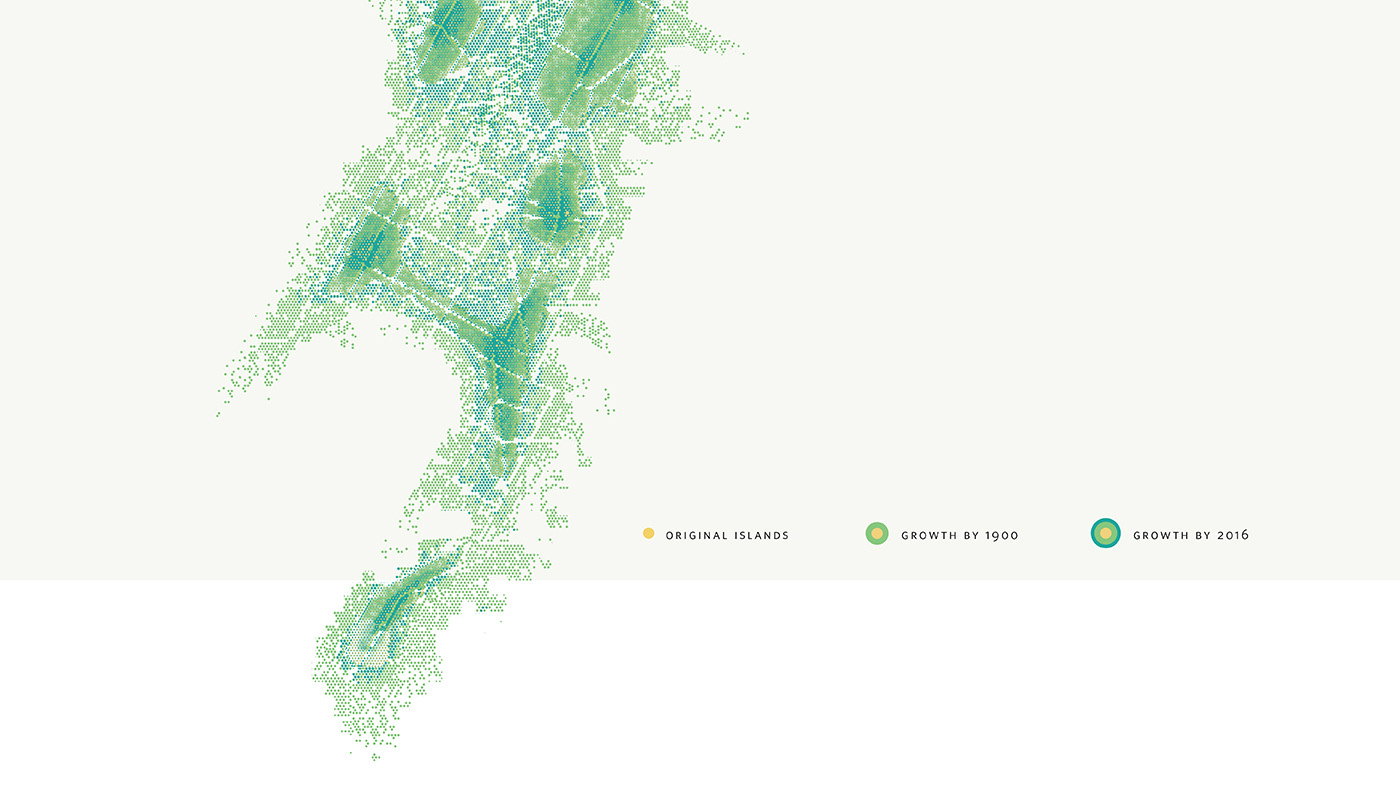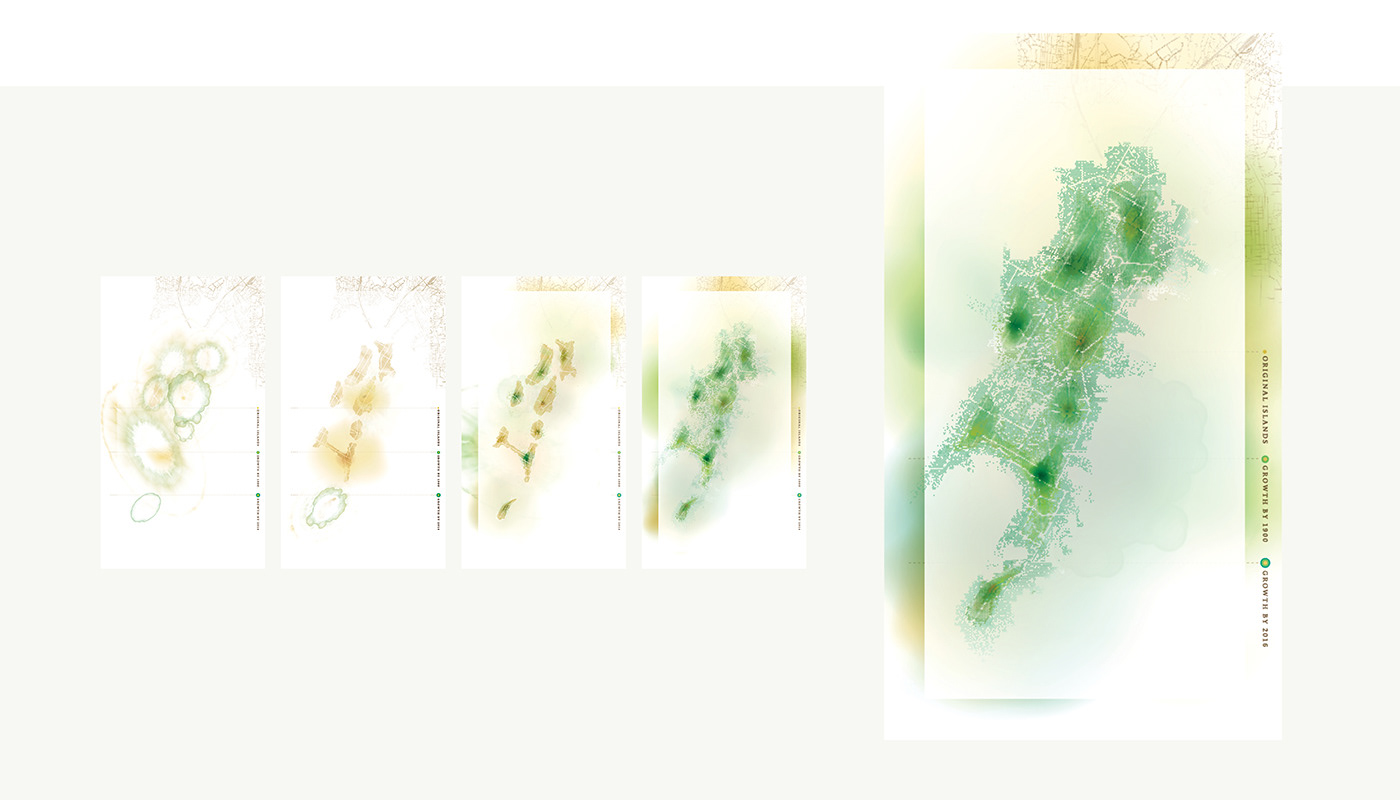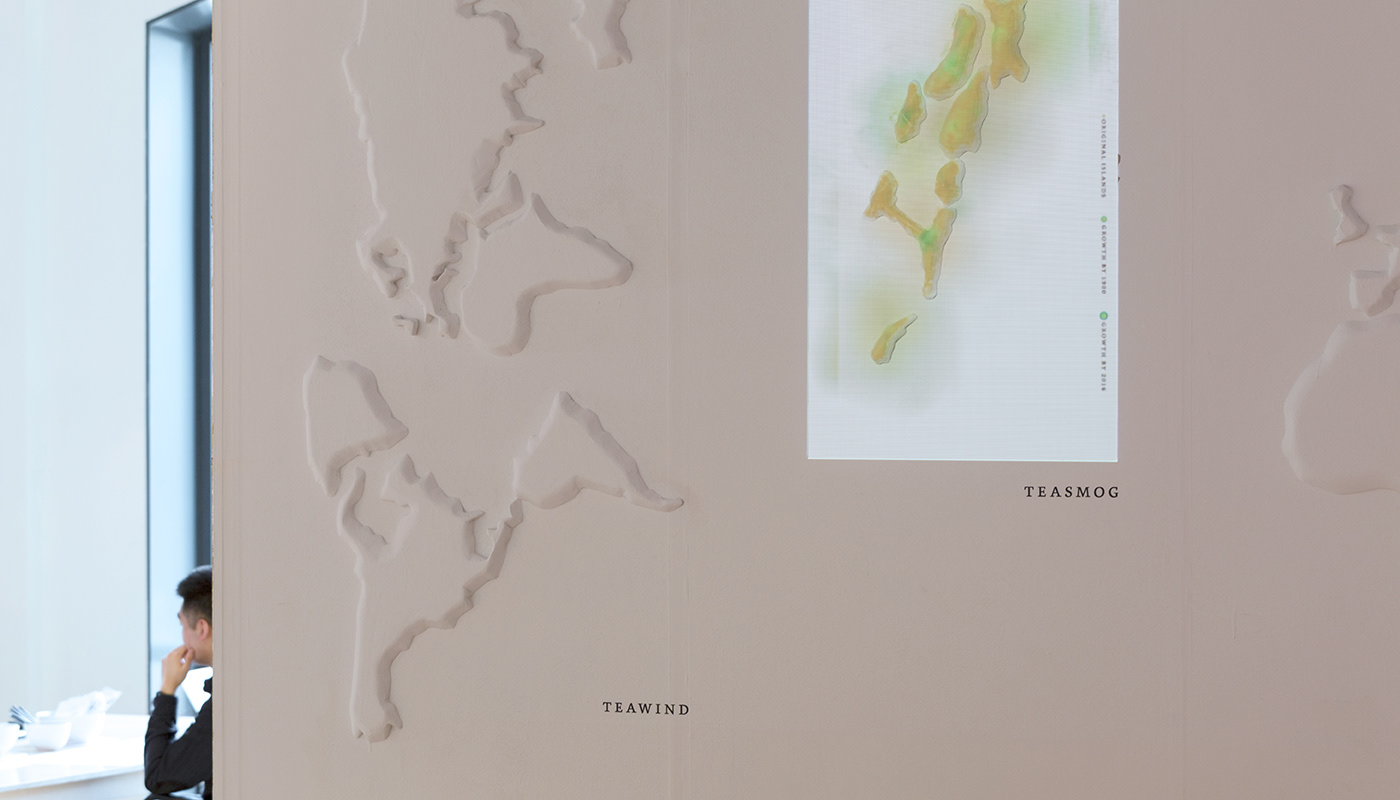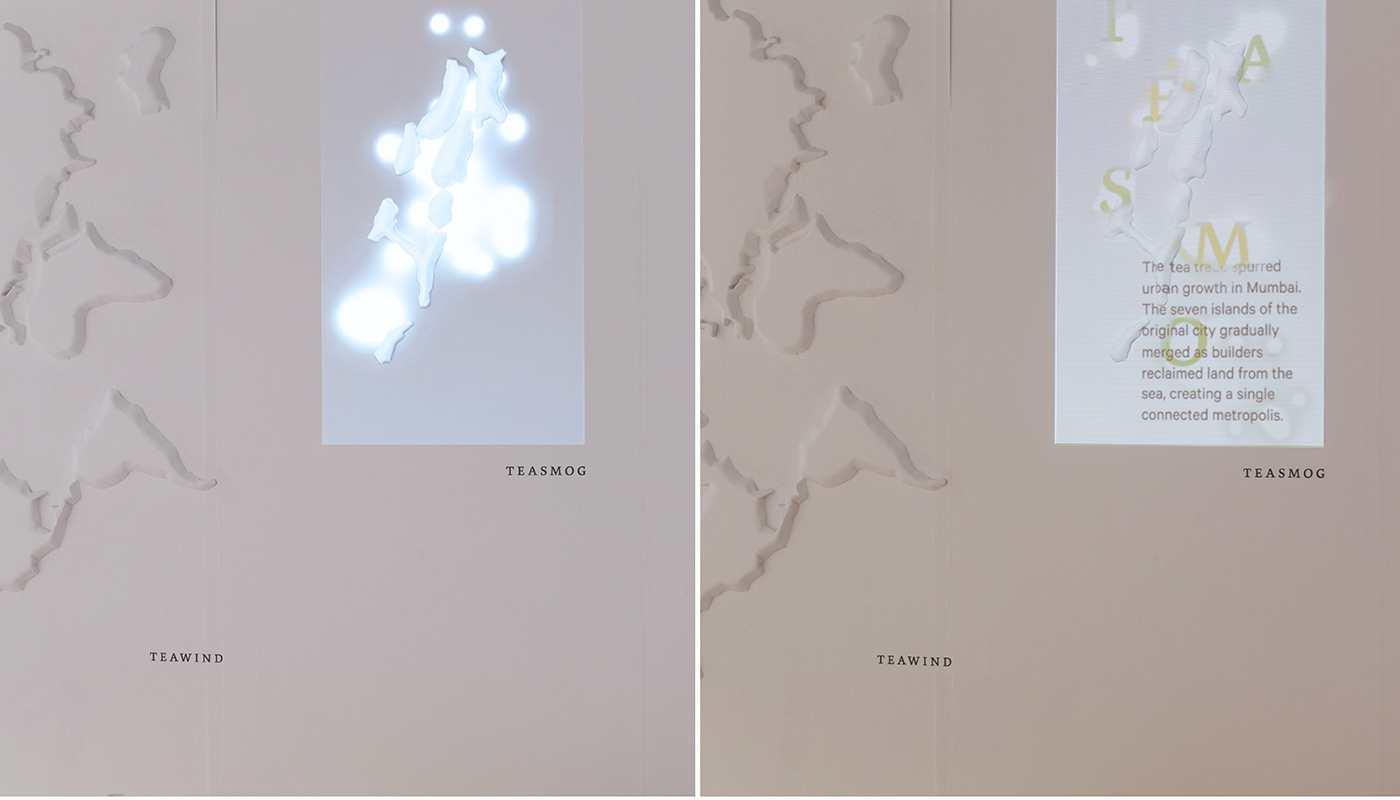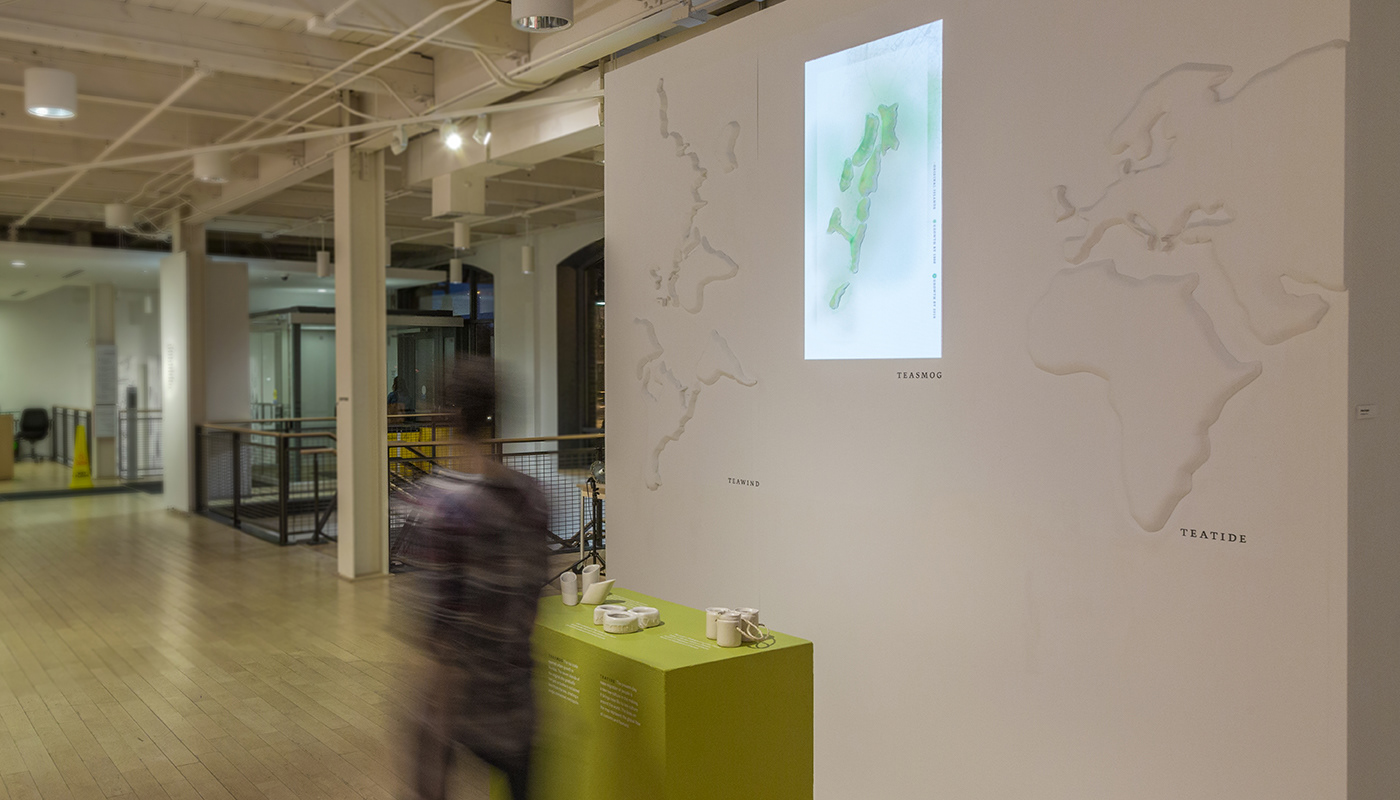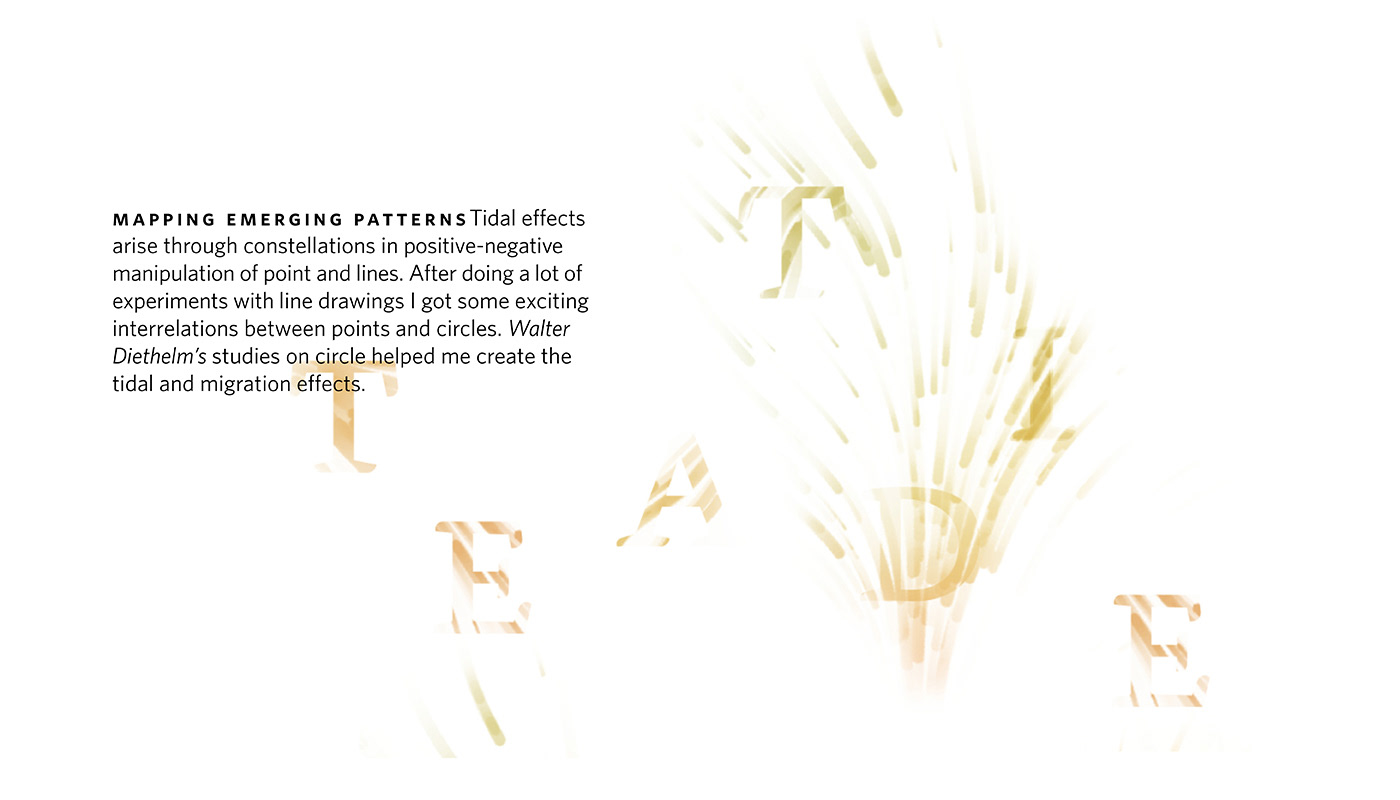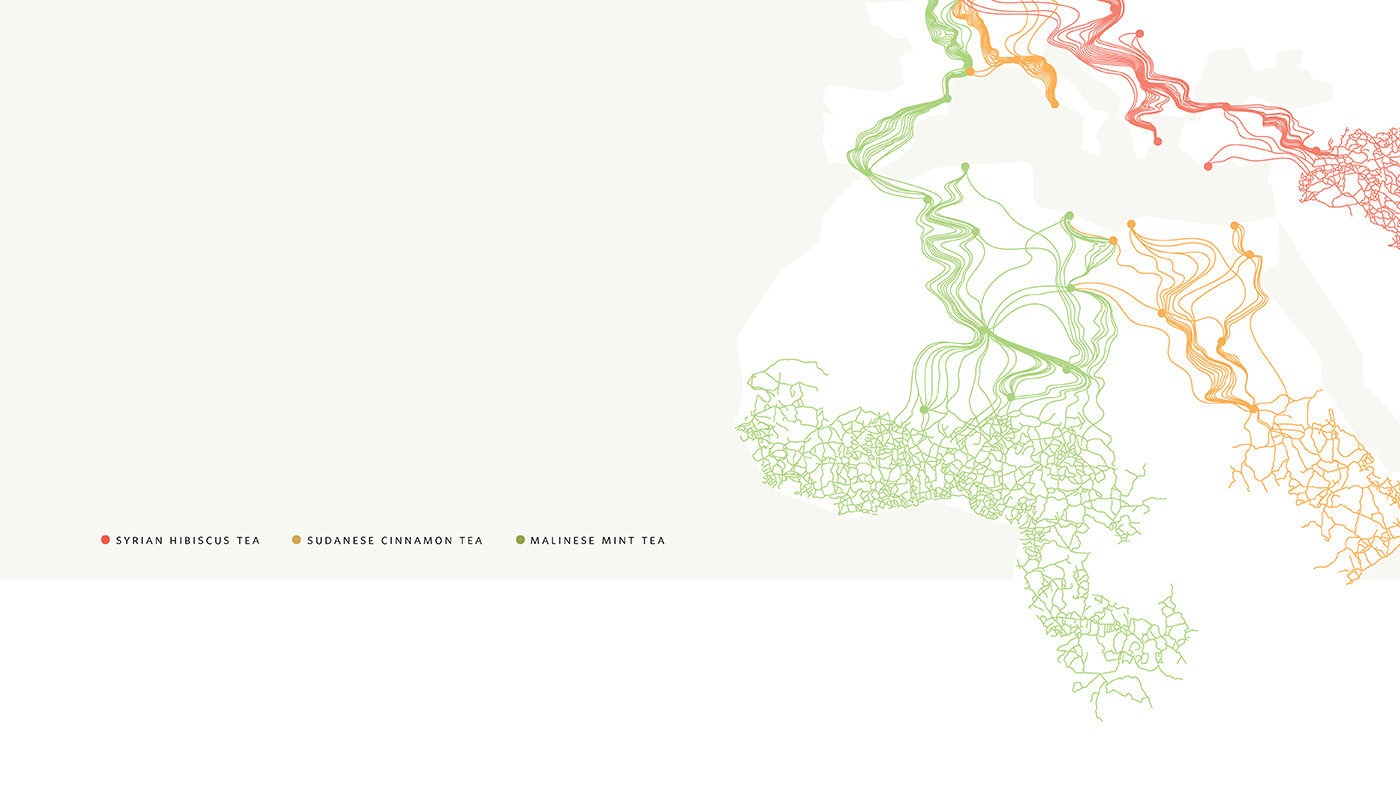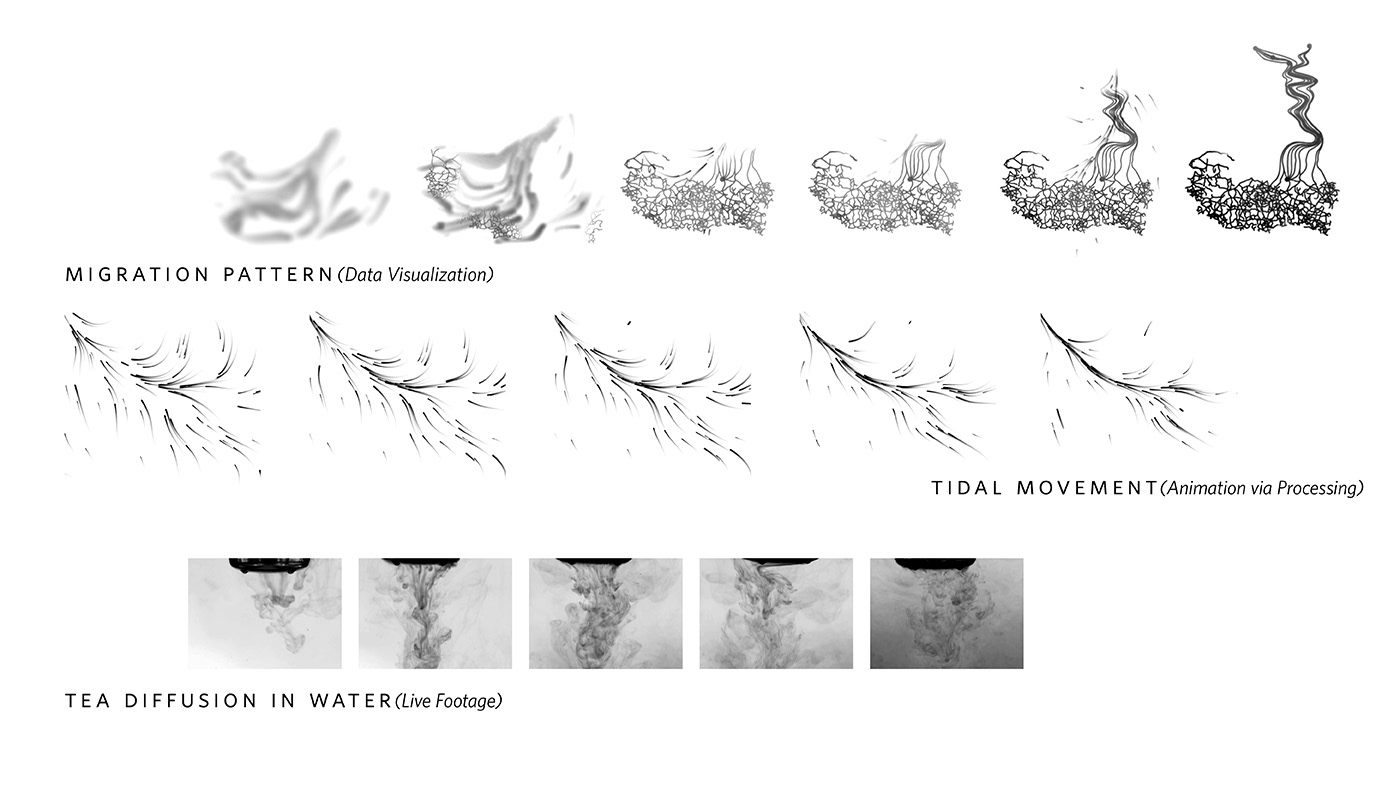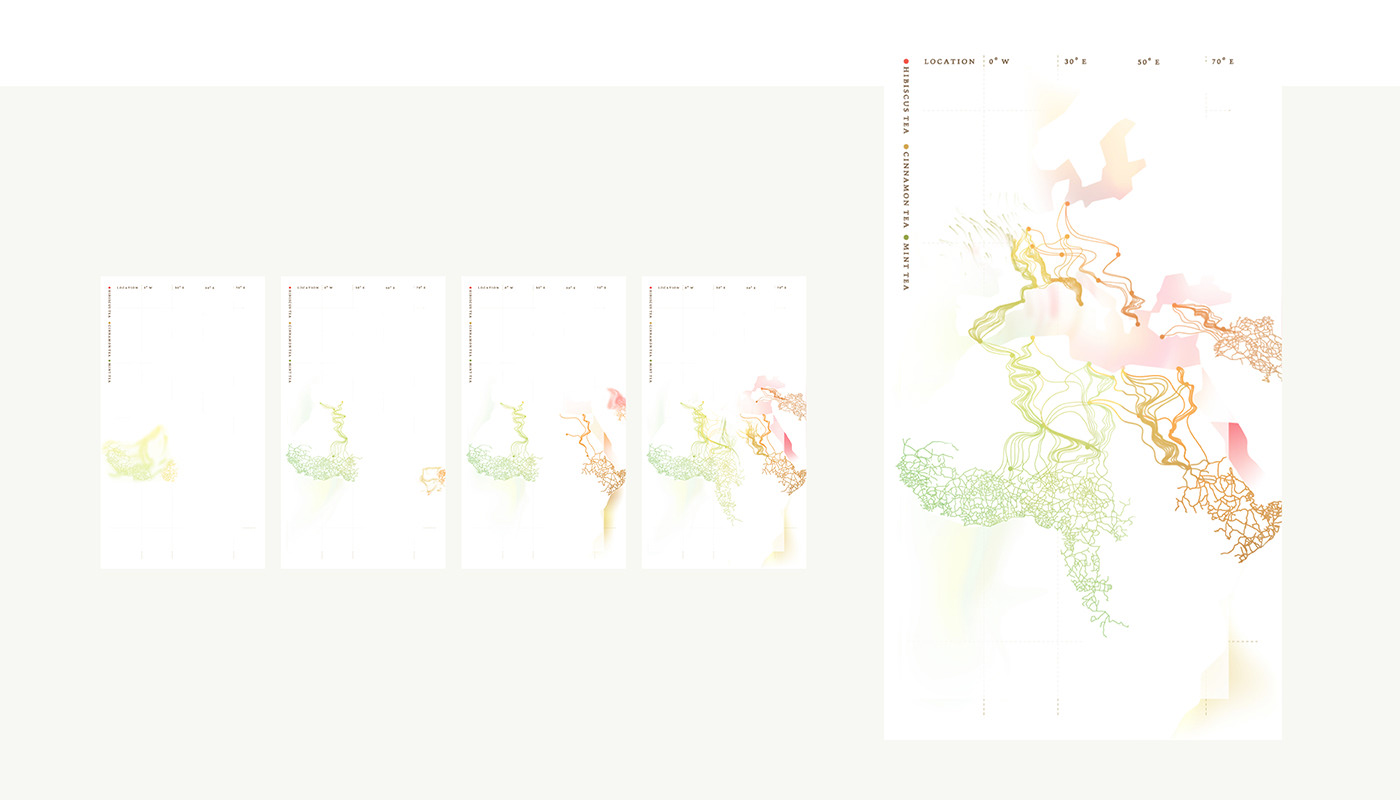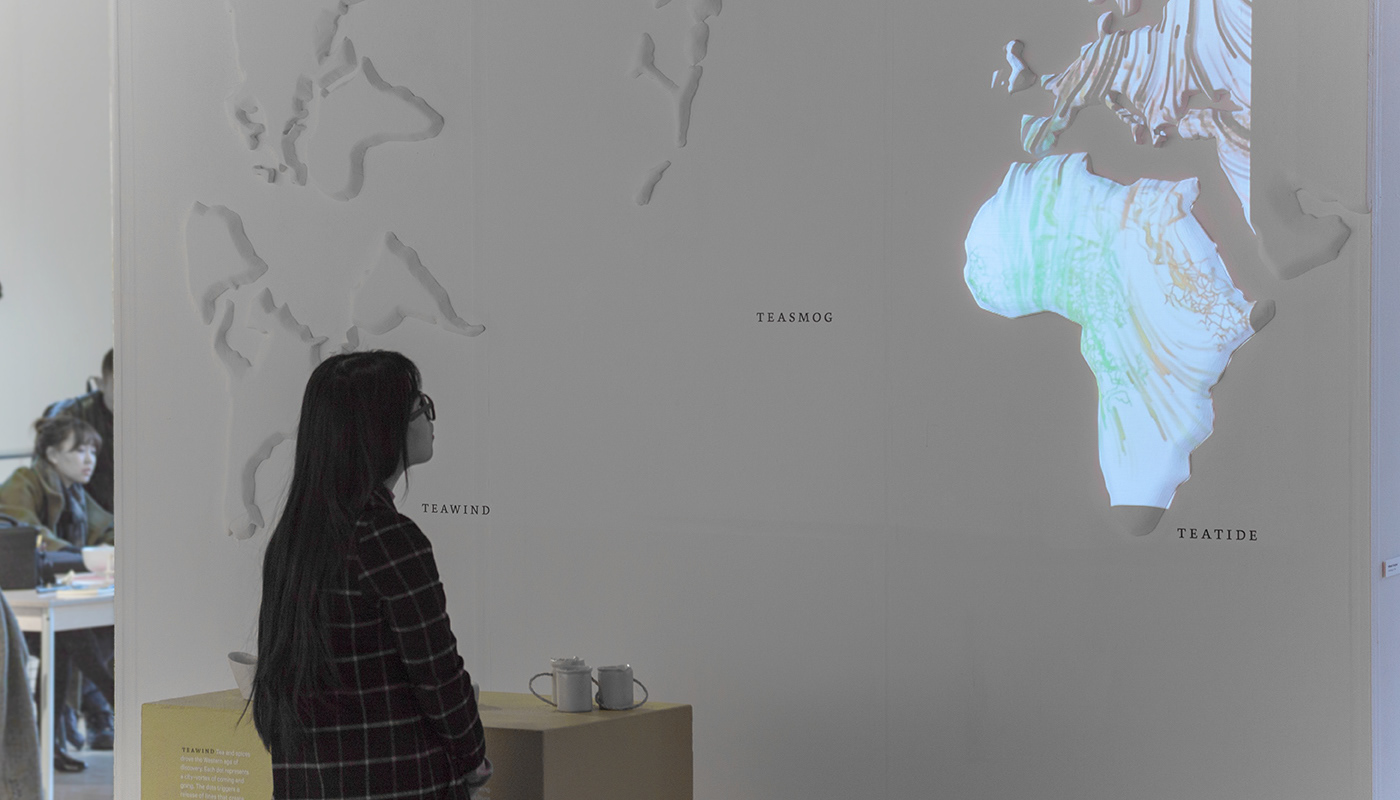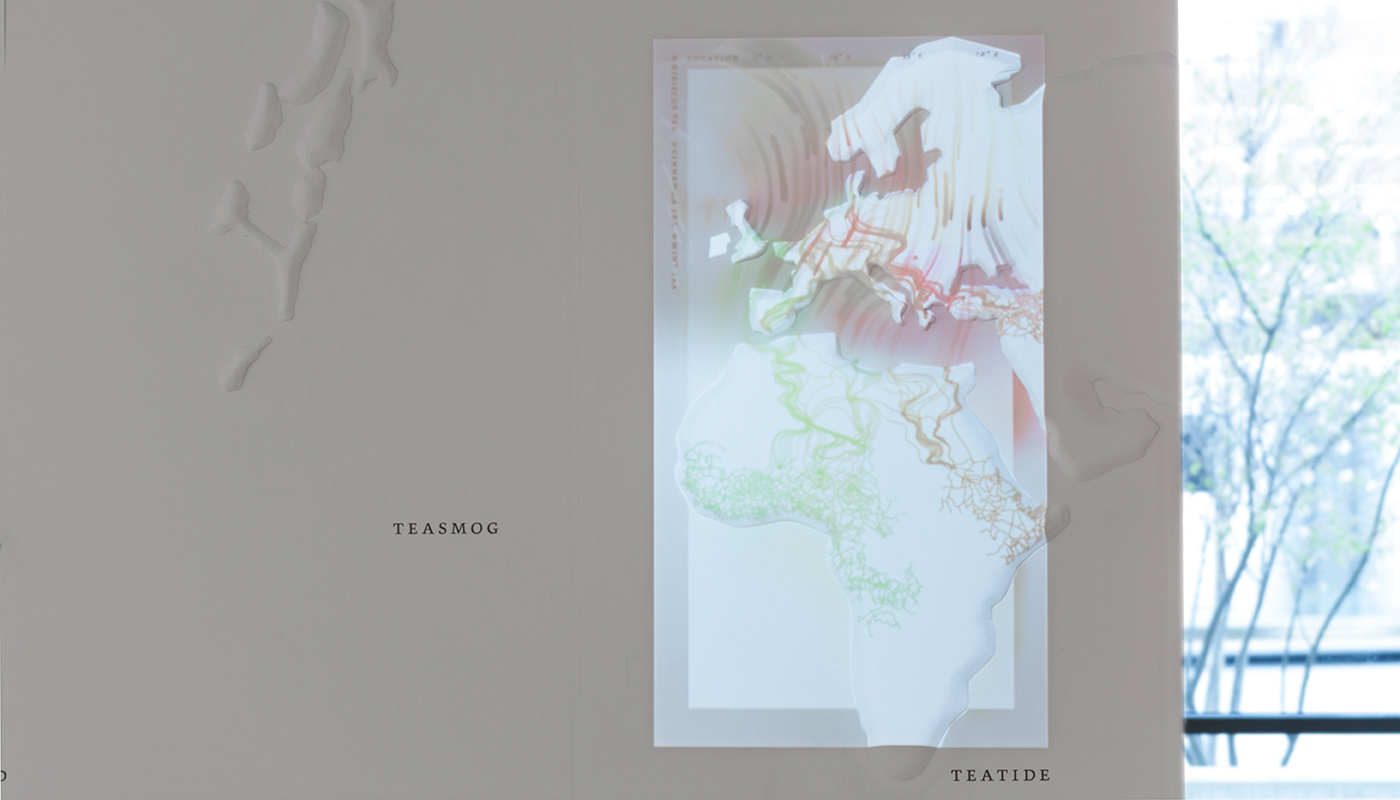 This project would not have been possible without the support and guidance provided by: 
Mentors

Ellen Lupton, Jennifer Cole Phillips, Jason Gottlieb 
| 
Critics

Abbott Miller, Andrew Losowsky, Elizabeth Dickinson and Jeremy Hoffman | 
Teachers

David Barringer, Annet Crounberg, Brockett Horne, David East, Kristian Bjonard, Paul Mirrel, Ryan Hoover, Ryan Mckibbin | 
Colleagues

Doug Thomas, Henry Becker, Hieu Tran, Tiffany Small, Emma Zhang, Ran Zheng, David Dale, Erin Meenkhof, Sheena Crawley, Linxuan Lyu, Matthew Bambach, Zui Chen, Echo Sheng
 | Film & Photography

Andrew Paul Keiper, Kei Ito, Chris Fodge | 
Buddies

Shrenik Ganatra, Sandhya Madduri, Riti Sodhi. 
And the whole MICA Community and staff. Thank you!
View thesis website 
HERE