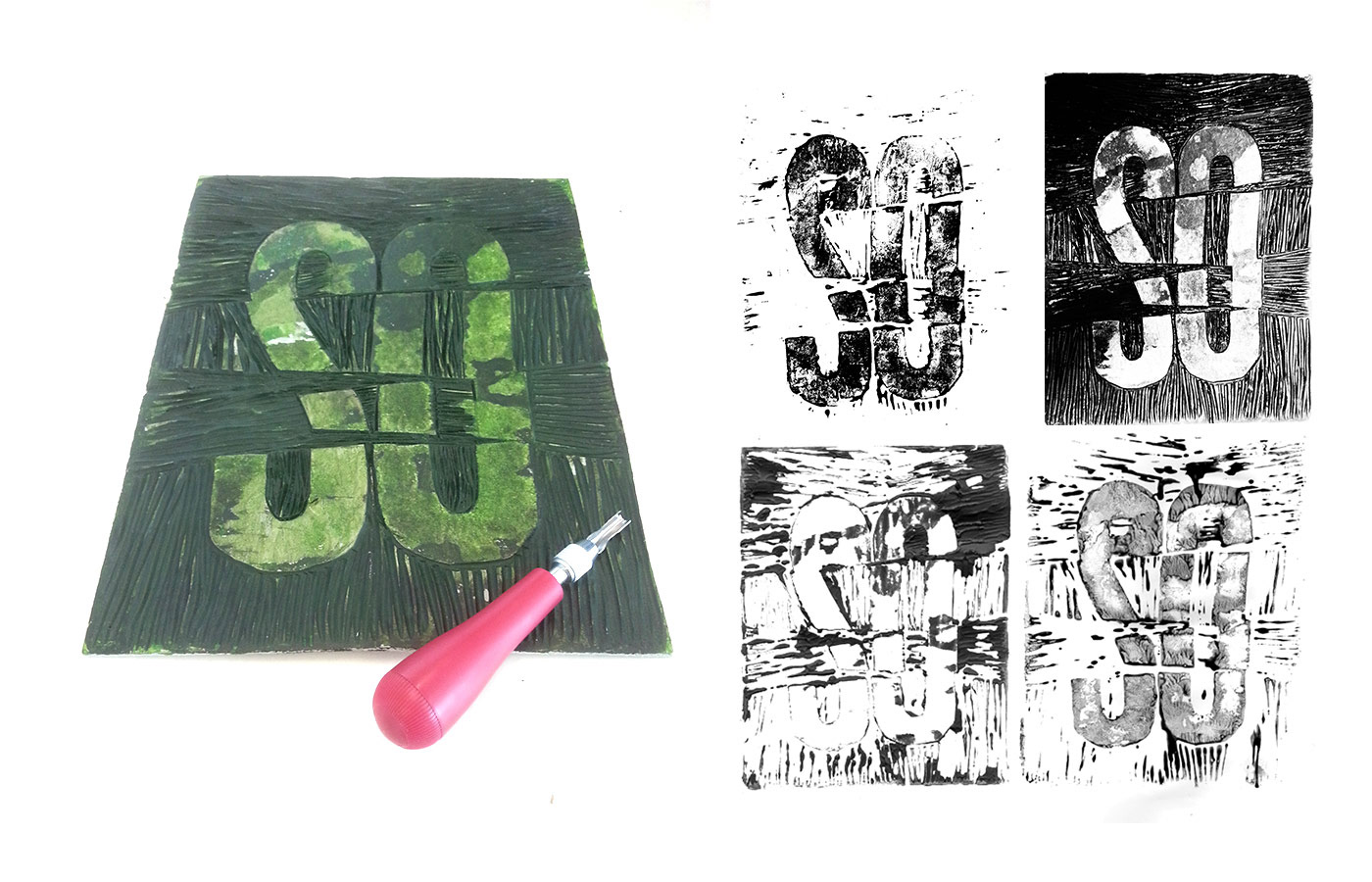 In Hand-Lettering Studio with Bruce and Nolan, from Post Typography, we were asked to create a gig poster for upcoming band performances at a local Hampden bar in Baltimore. I was given the brief to design for a Californian band 'So Stressed'. Their music mixed new wave California with the 90s punk and noise to create fresh, original score. I use lino-cutting and collaging techniques to show the aggressive nature of the music.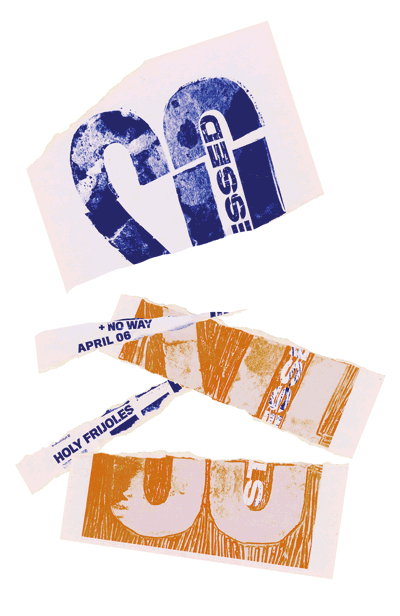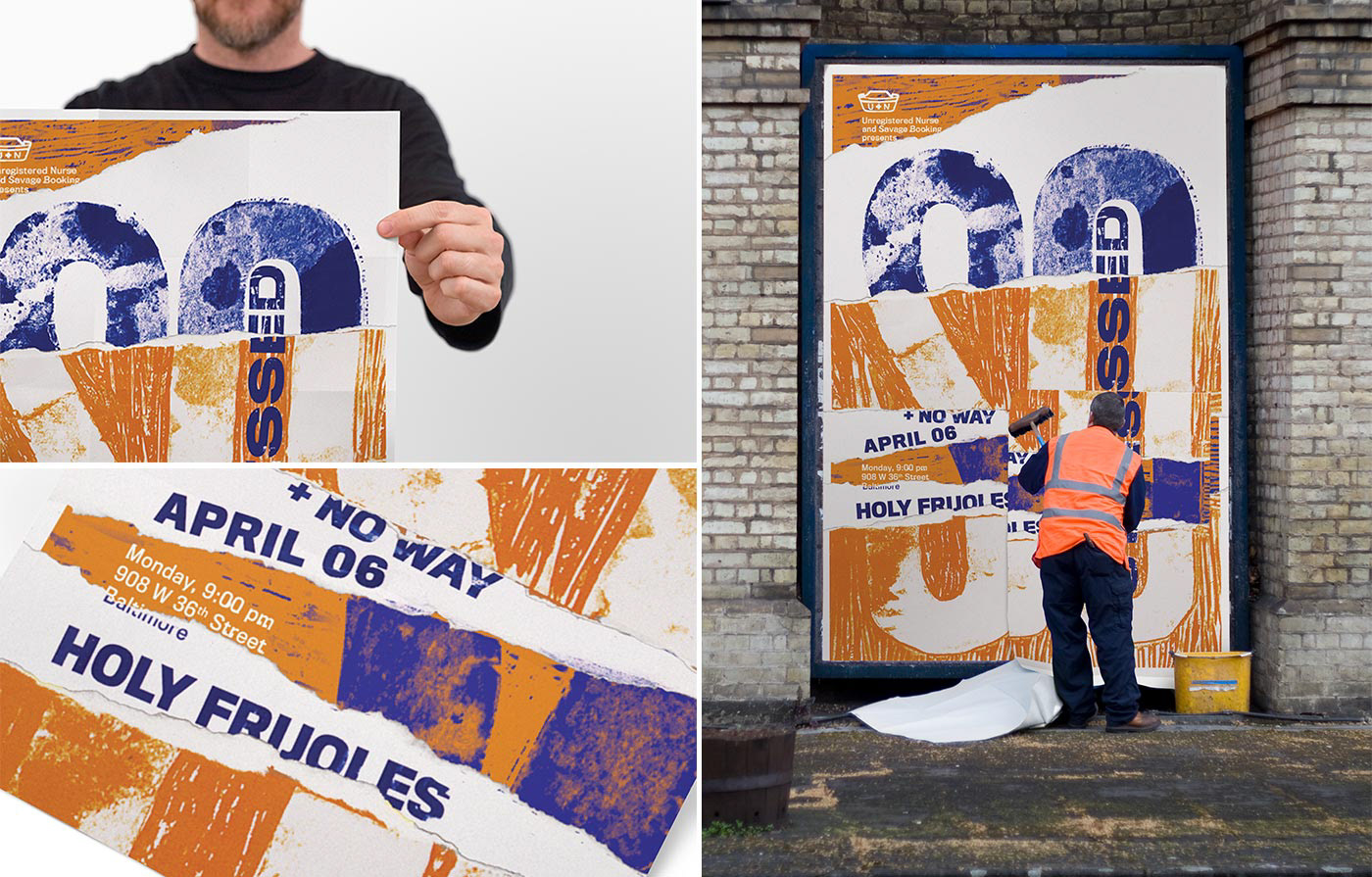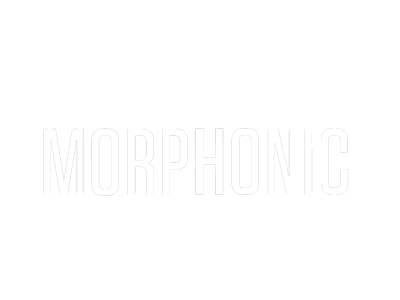 In the Design Language studio with Kiel Mutschelknaus, we were asked to create an animated typeface. My concept was inspired by the work of Ed Fella. Working with figure and ground I created an active typeface that denegenerates the letters into motion forms and questions legibility.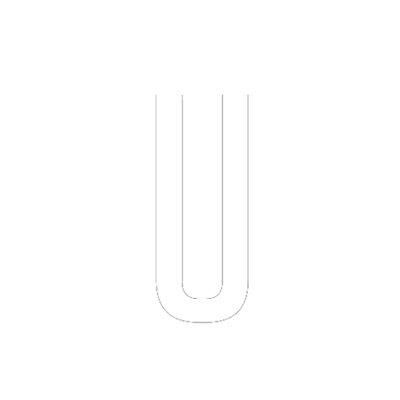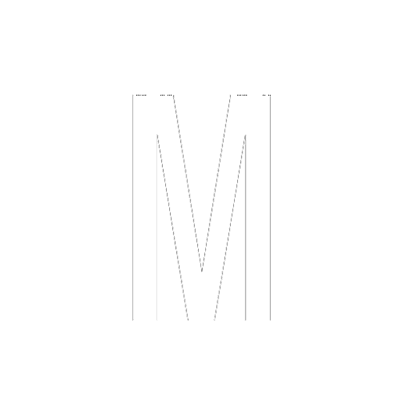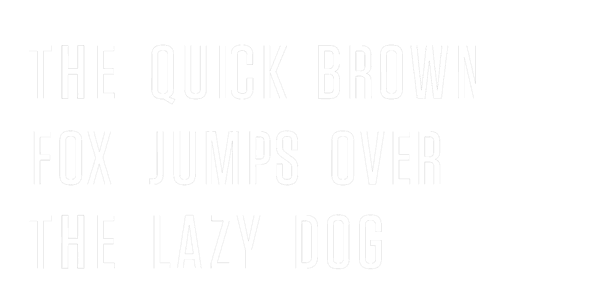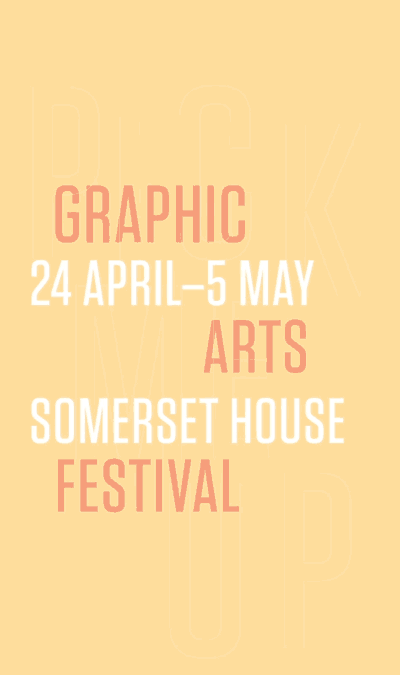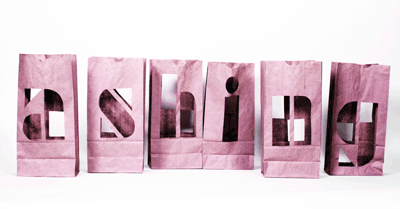 In the Hand-Lettering class with Bruce and Nolan, we were asked to create undrawn letters. We had to create a set of letter without using any drawing tools. I cut brown paper bags to create stencil typeforms. The bags had demension in themselves and I used the two sides of the bag to create different counters and play with light.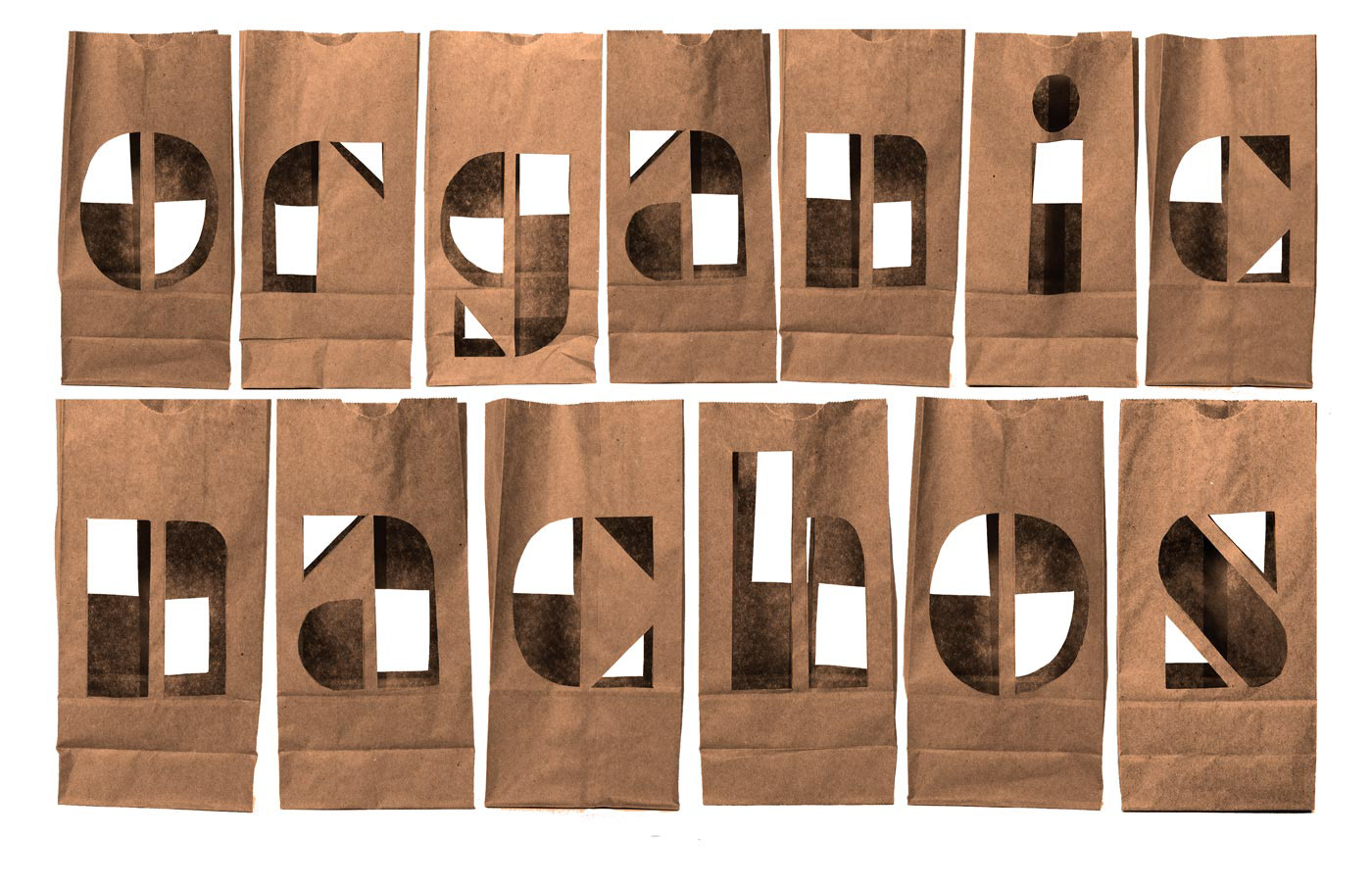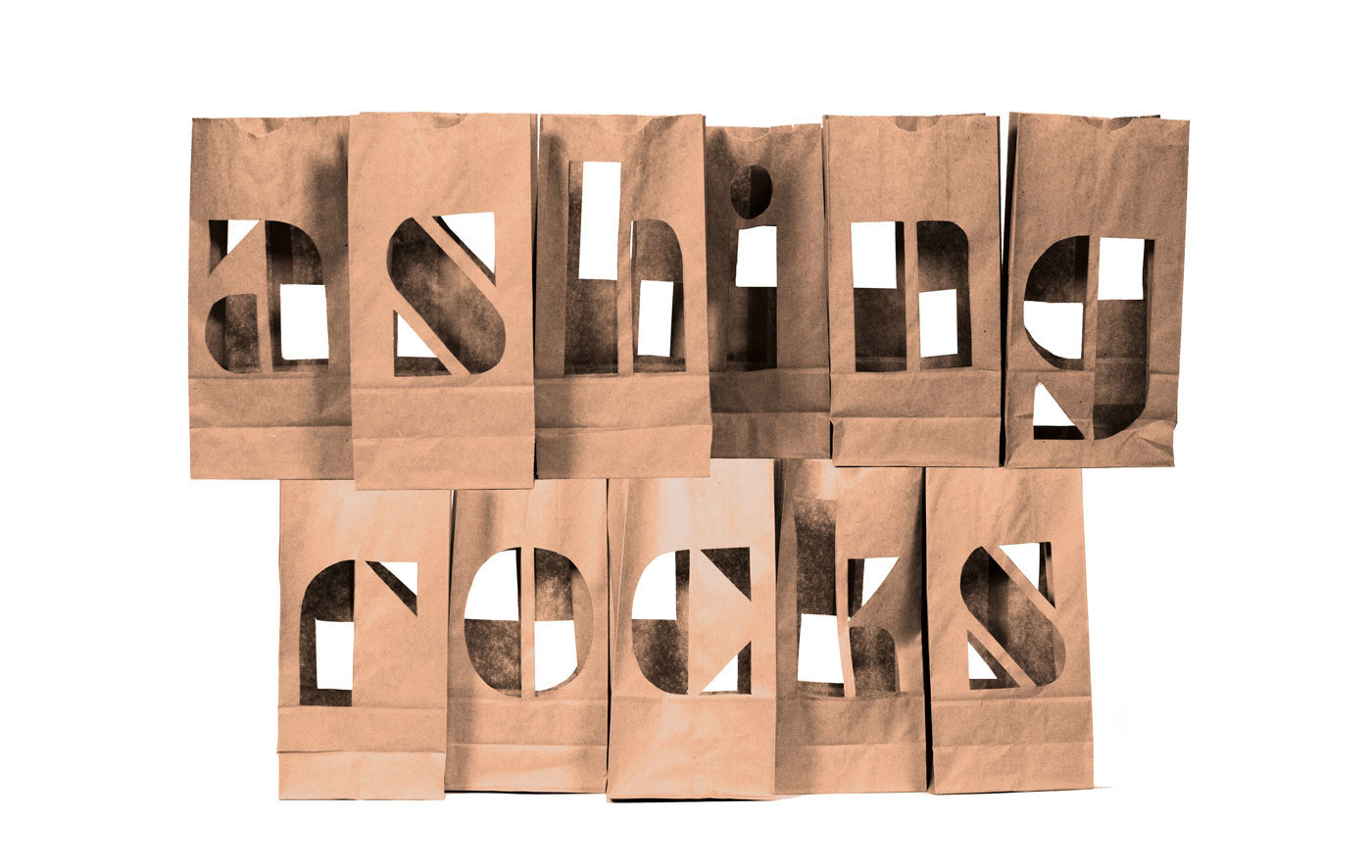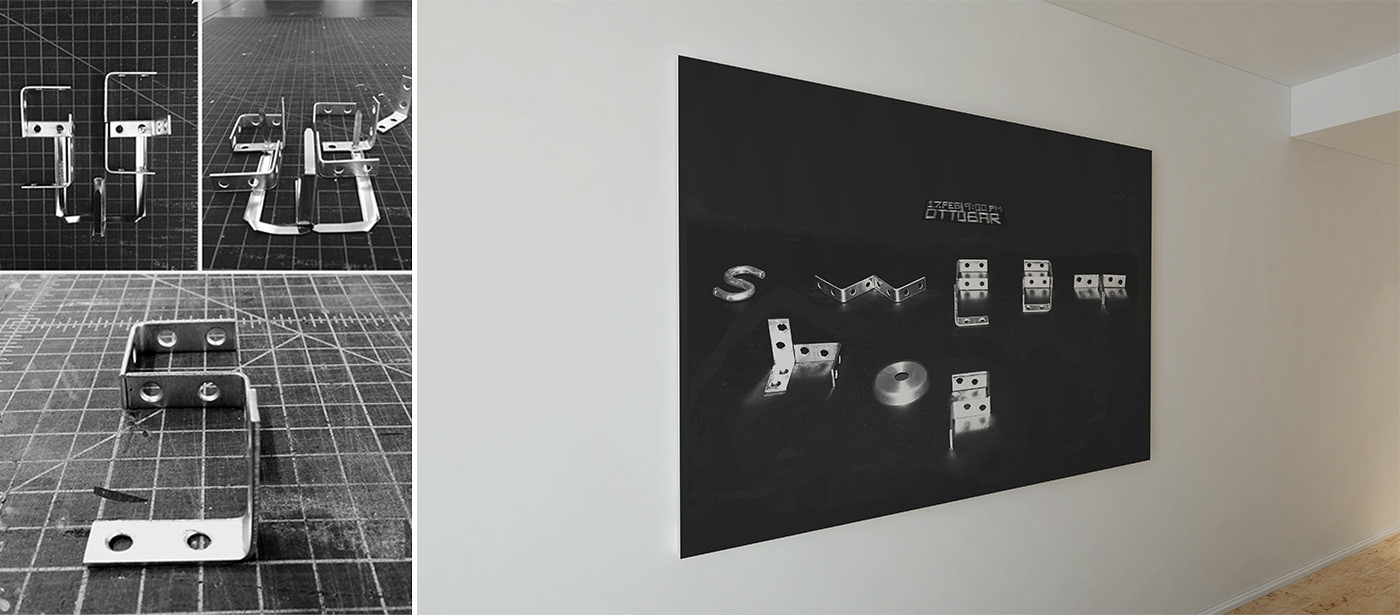 At the weekend workshop with Triboro, we were asked to create fictious band that creates unconventional sounds and create a poster using only analog techniques. My band 'Sweatshop' is a workout band, that uses the mechanical, monotonous nature of the weight training machines to create music. The poster used joints used in the fitness euqipments to create the lettering.