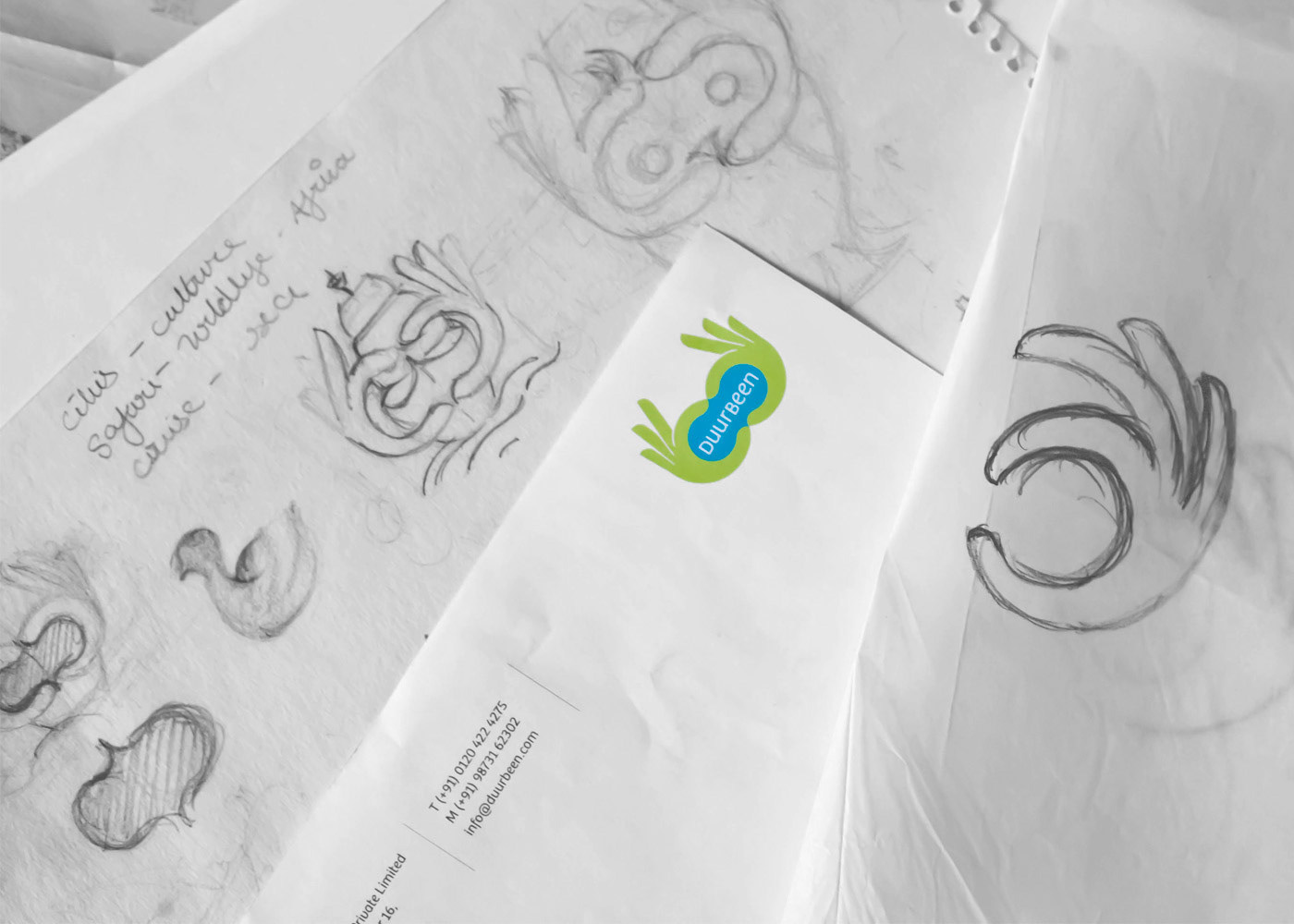 Fisheye Design, 2012 

Duurbeen (Urdu for Binoculars) is a travellers dream, providing tailormade holidays to suit any out of the ordinary travel experiences. I played a crucial role in strategizing the company and generating content that would firmly position the company in the customised luxury travel market. A mix of words and phrases that describe various travel experiences were used as navigation buttons. The identity was extended to create personalised map, travel icons and elements that could be used in the future communication of the company.
 
www.duurbeen.com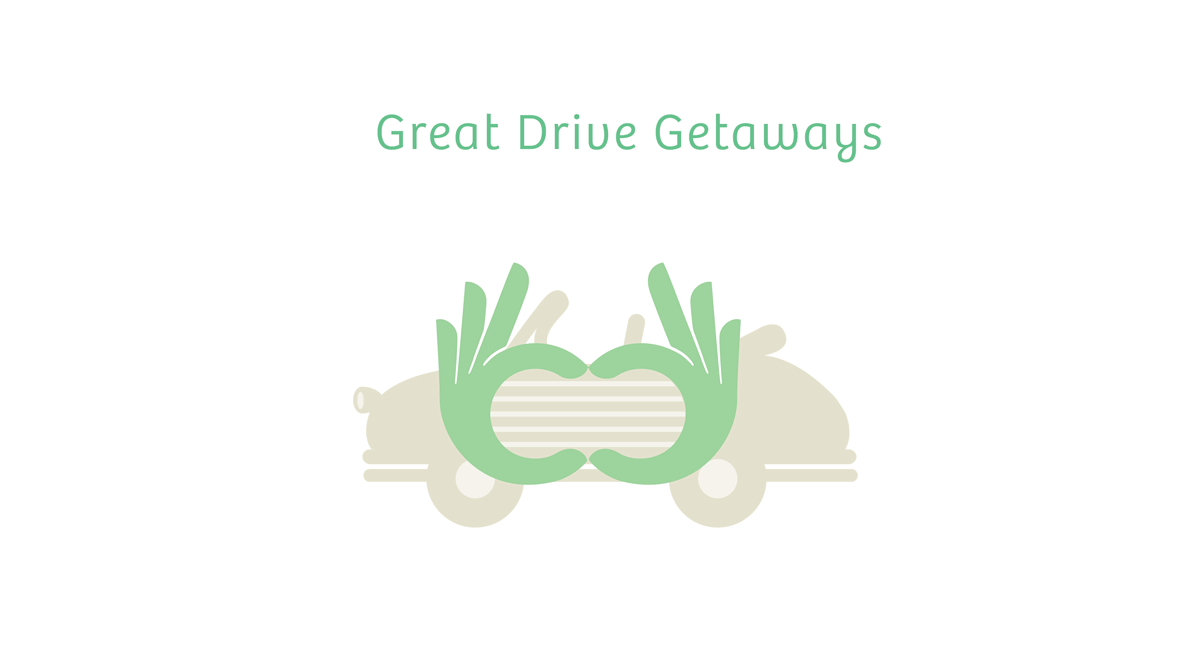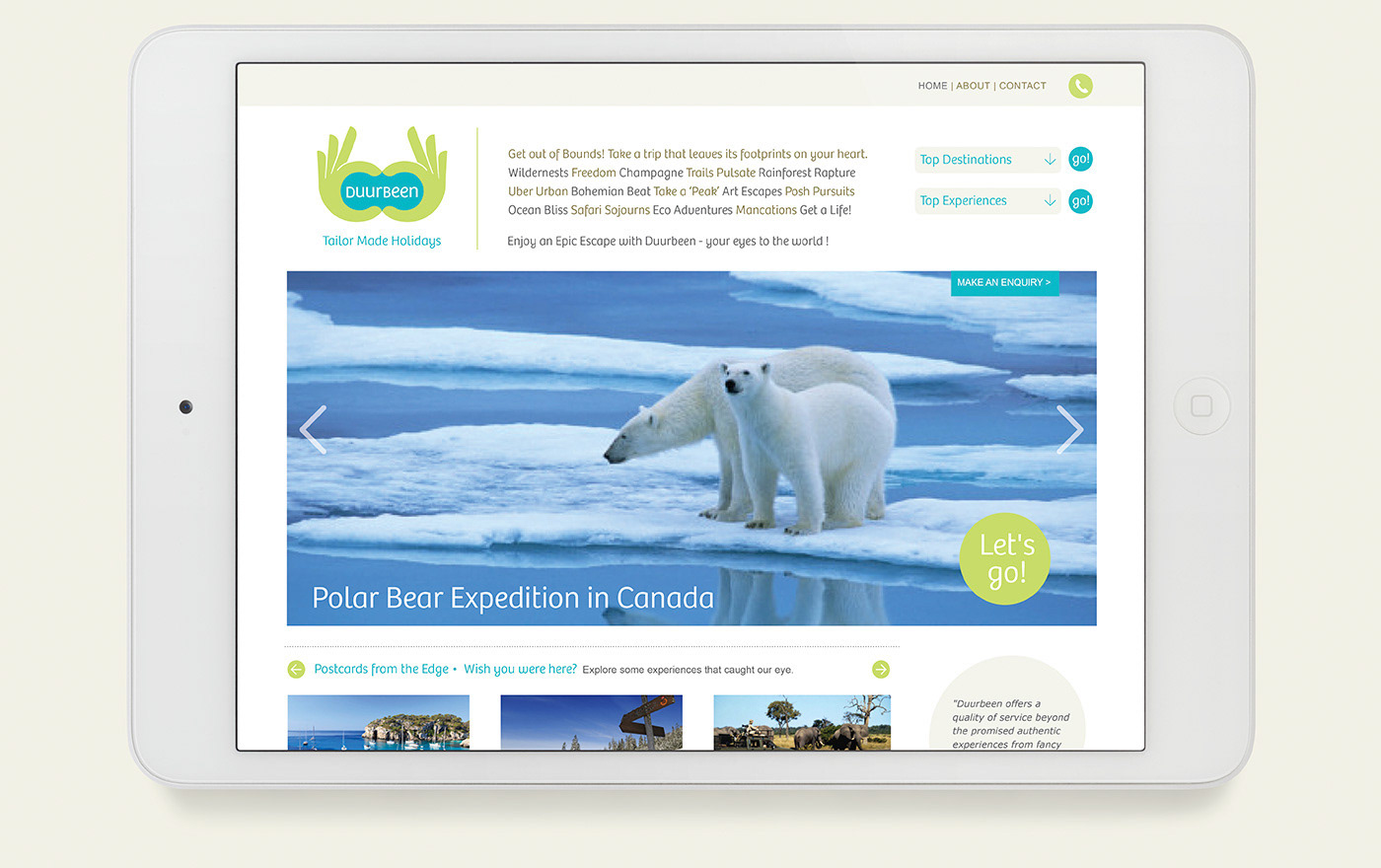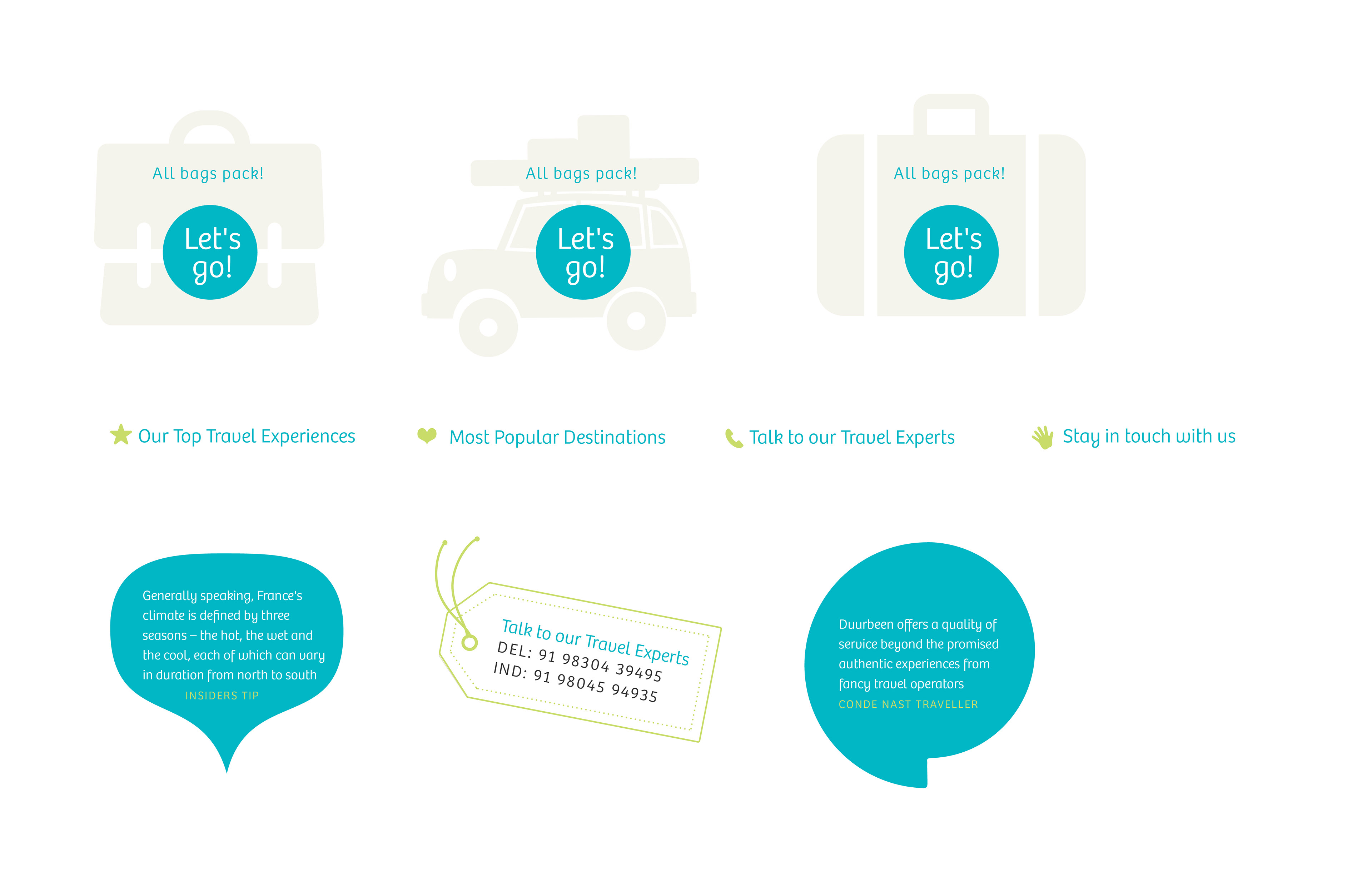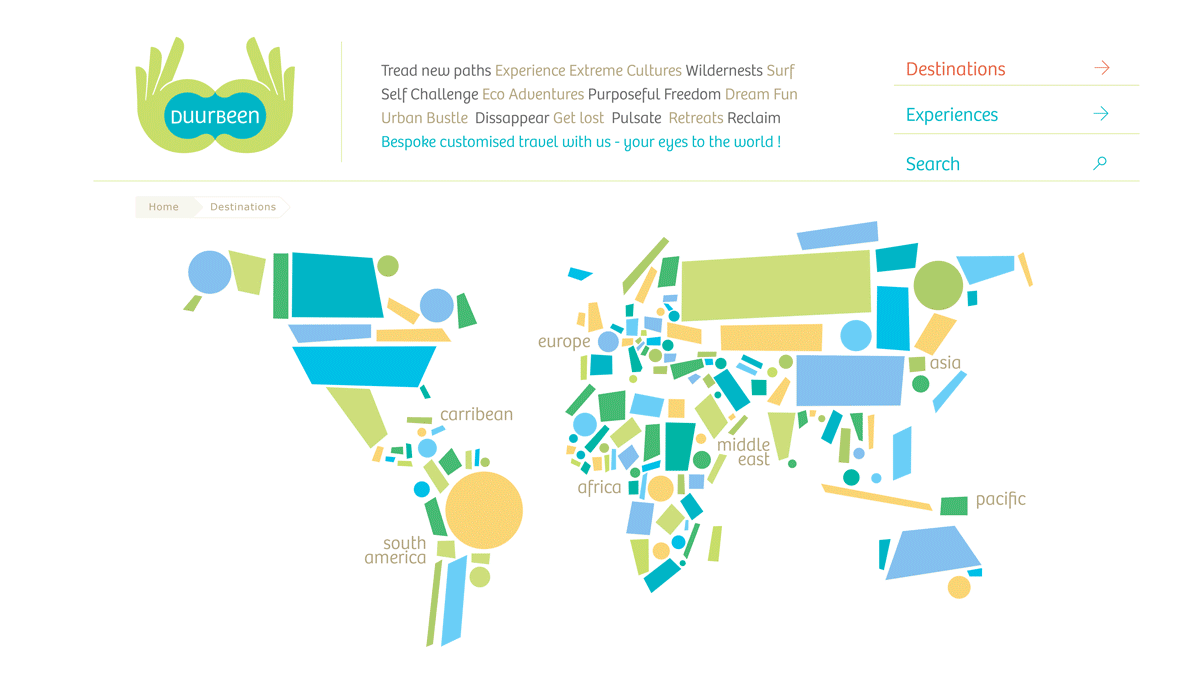 Independent Project, 2016 

Binge is an upcoming food journalism venture led by a ensemble of chefs, food editors, writers and illustrators. It goes beyond the 'food porn' phenomenon and looks at cooking and dining as serious journalism. It curates food fiction, cuisine profiles and reports on events happening around the world that affect us and our food. I designed the identity, print collaterals and digital platform for their product. The project is under development currently.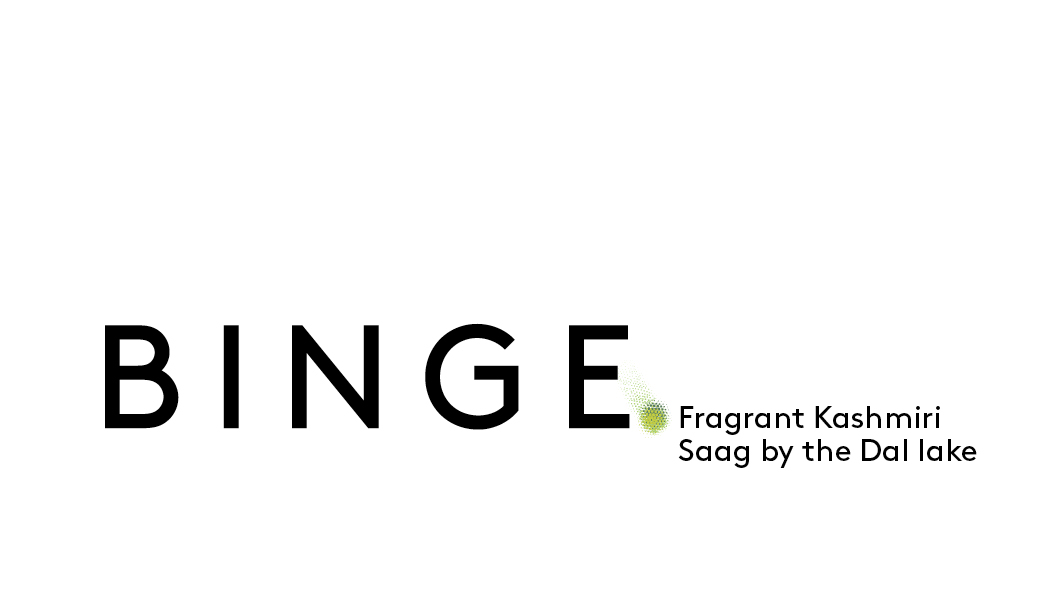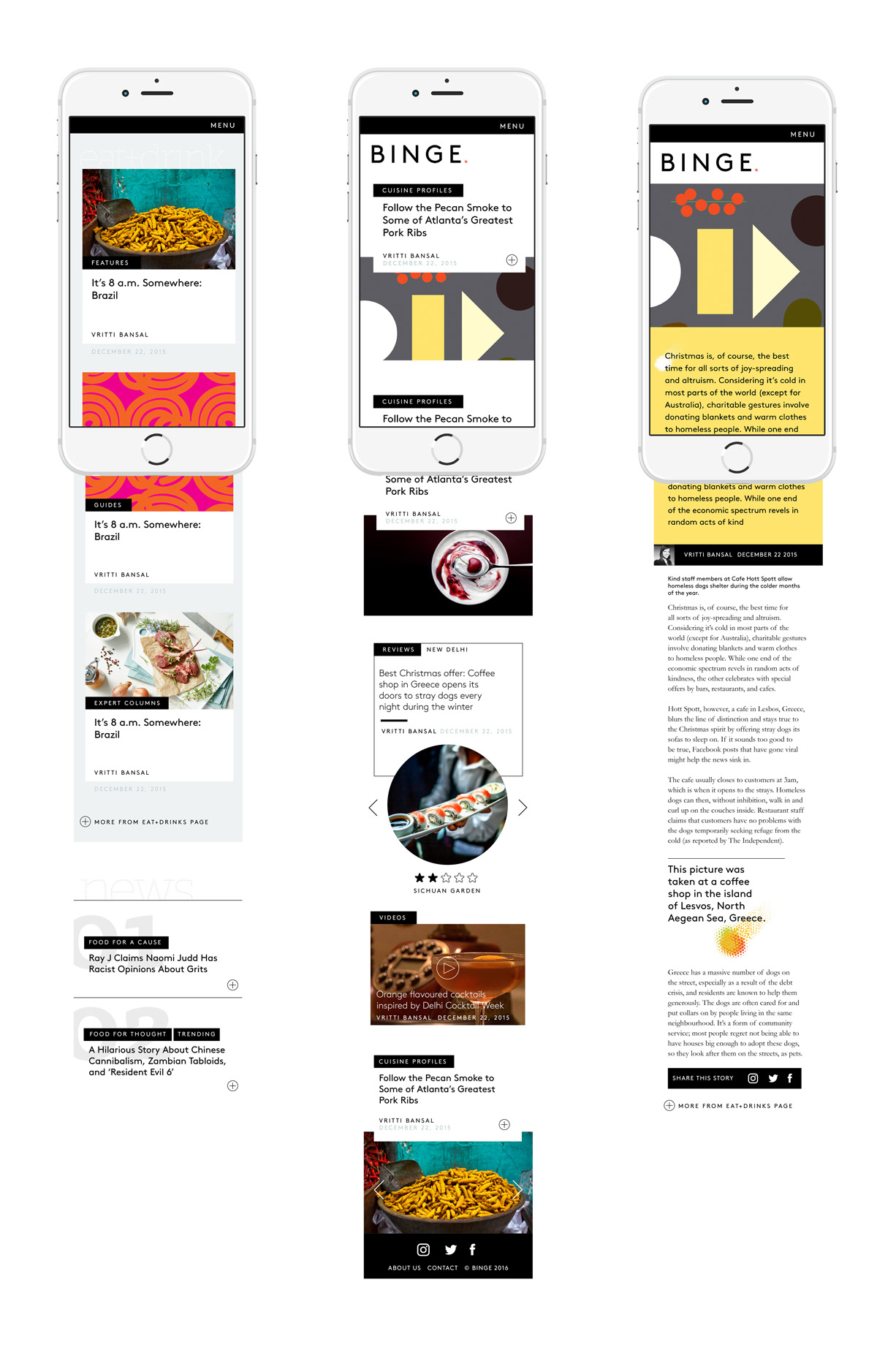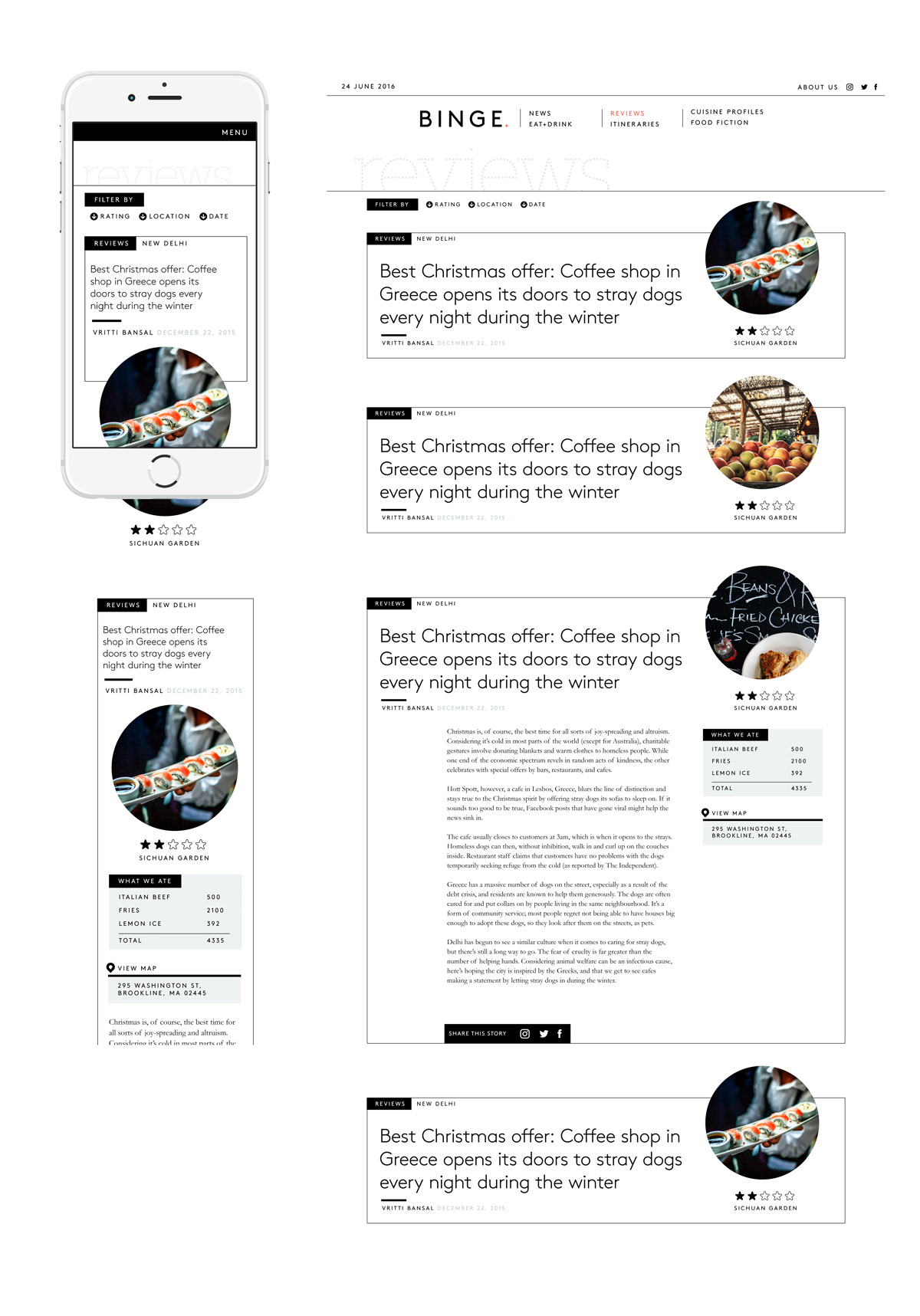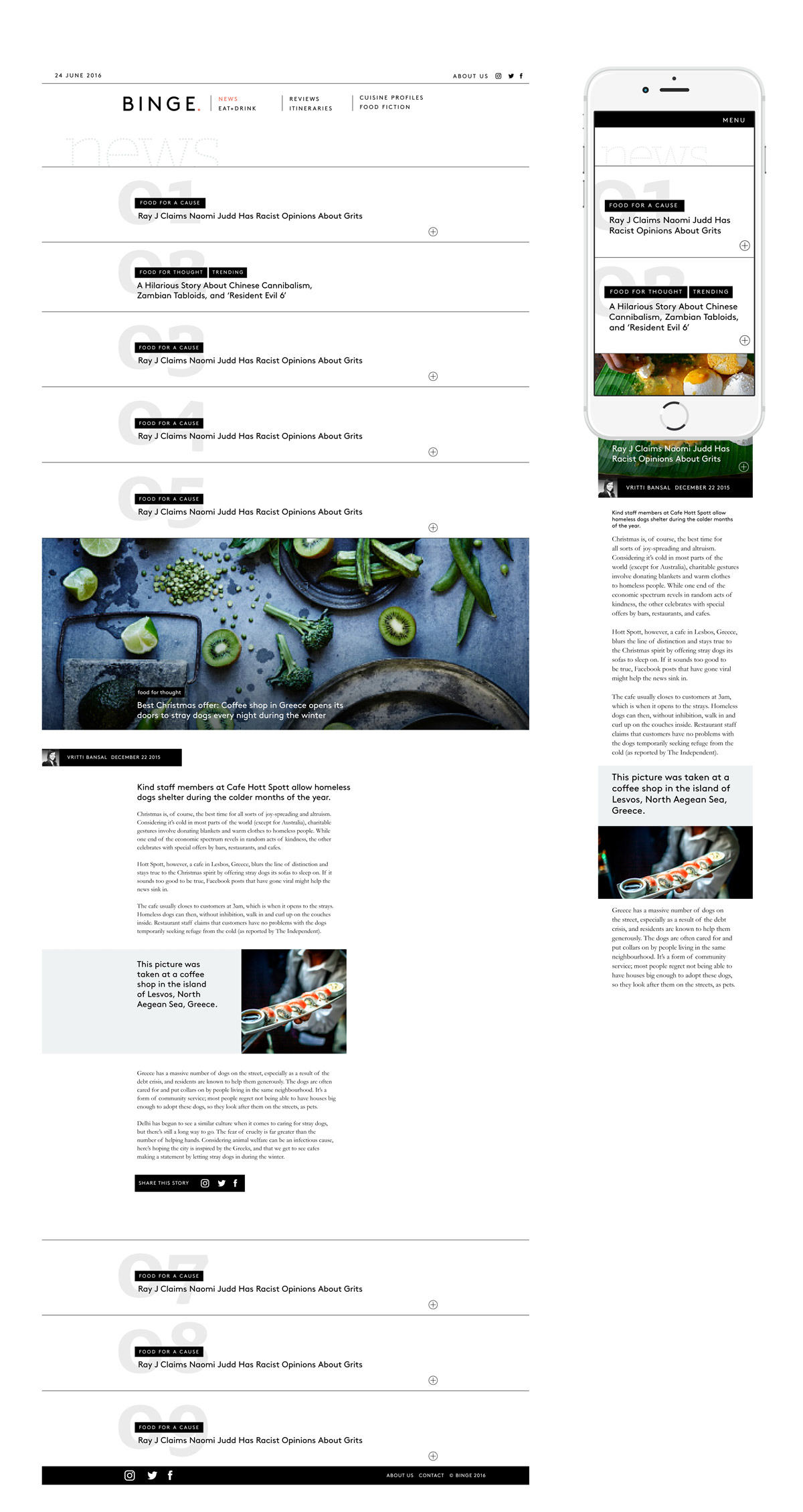 Independent Project, 2013

 I designed the identity and online presence for an artisanal pizza chef and woodfire oven maker. The entire visual language is clean, contemporary but still warm. It corporates the traditional woodcut illustrations and an earthy colour palette to complete the look. The design was translated in a responsive website and a food ordering application for the App Store.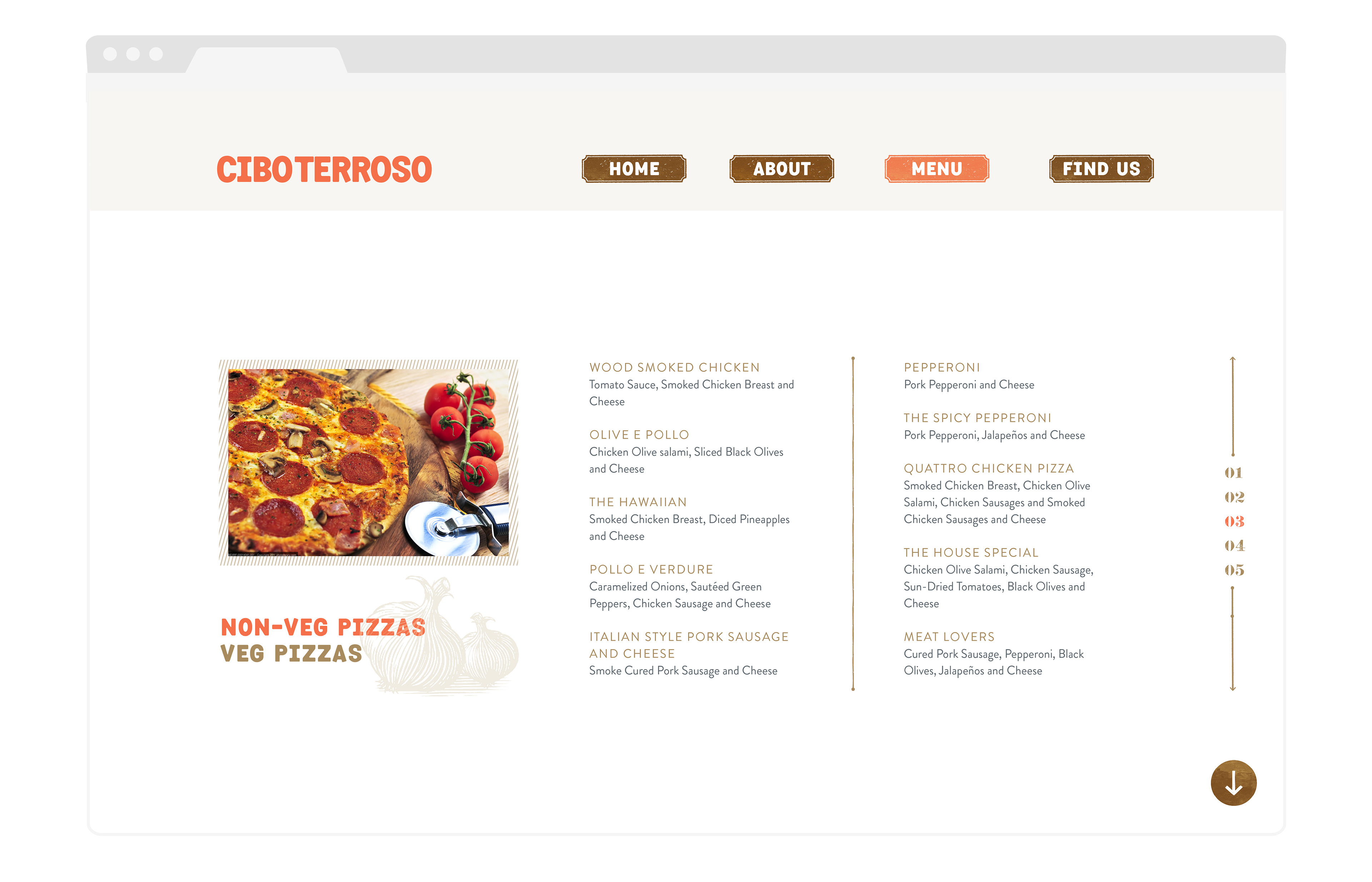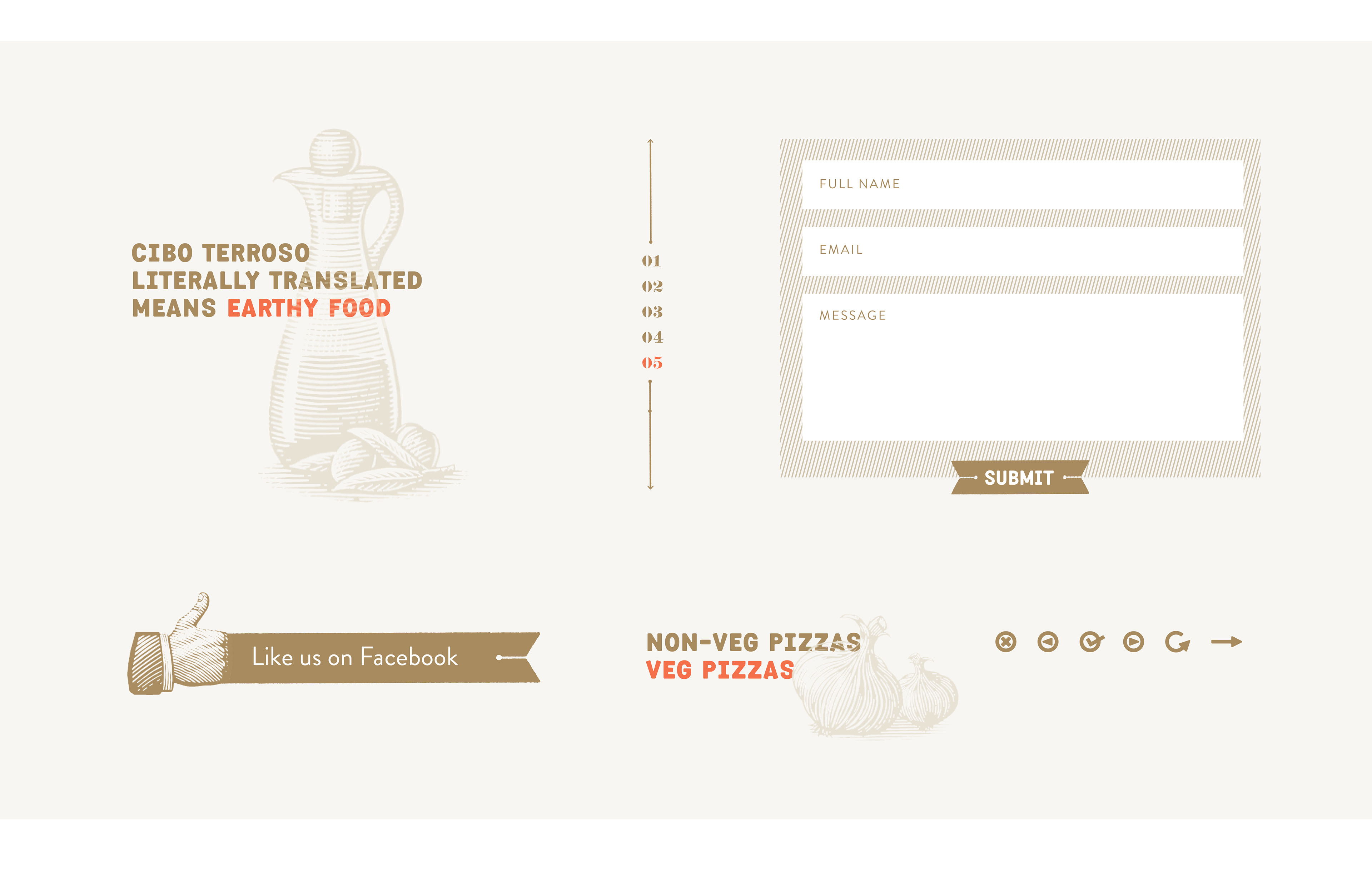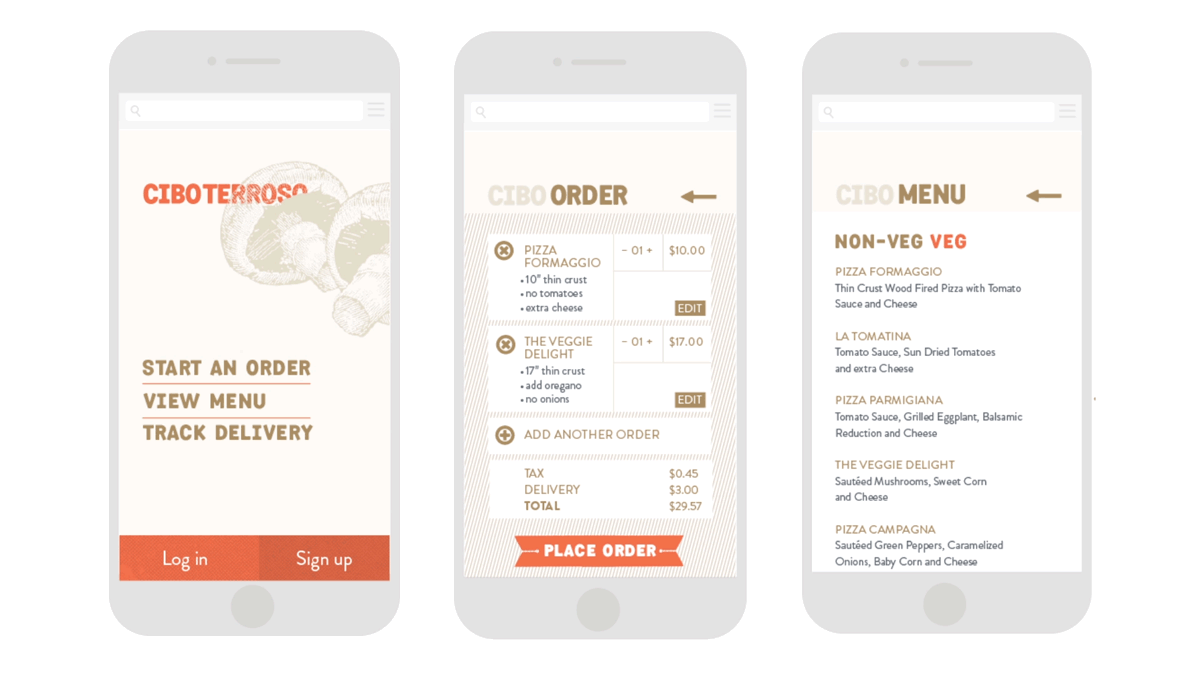 Independent Project, 2013

Travelscope is not a travel agency. Its a collective of seasoned travellers who have put together a selection of their experiences around India in form of itineraries. The digital product allows a new user to pick and custom build their trip with a selection of diverse destinations, experience and stays tailor-made for an individual. It also serves as an authentic guide to impromptu travellers wanting to experience things beyond the popular guide books. I created the information architecture, the wireframes and the final design development for the interface for this initiative.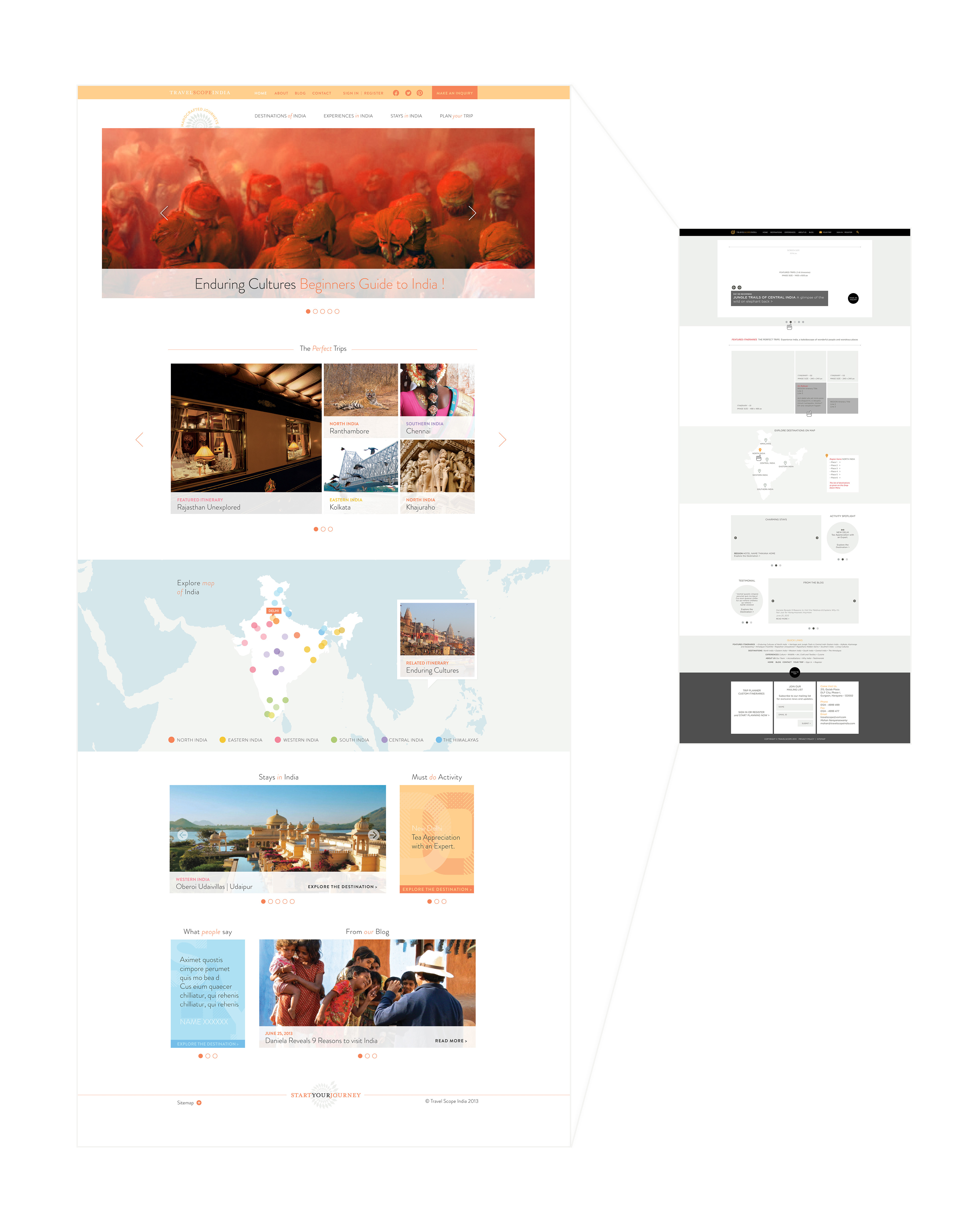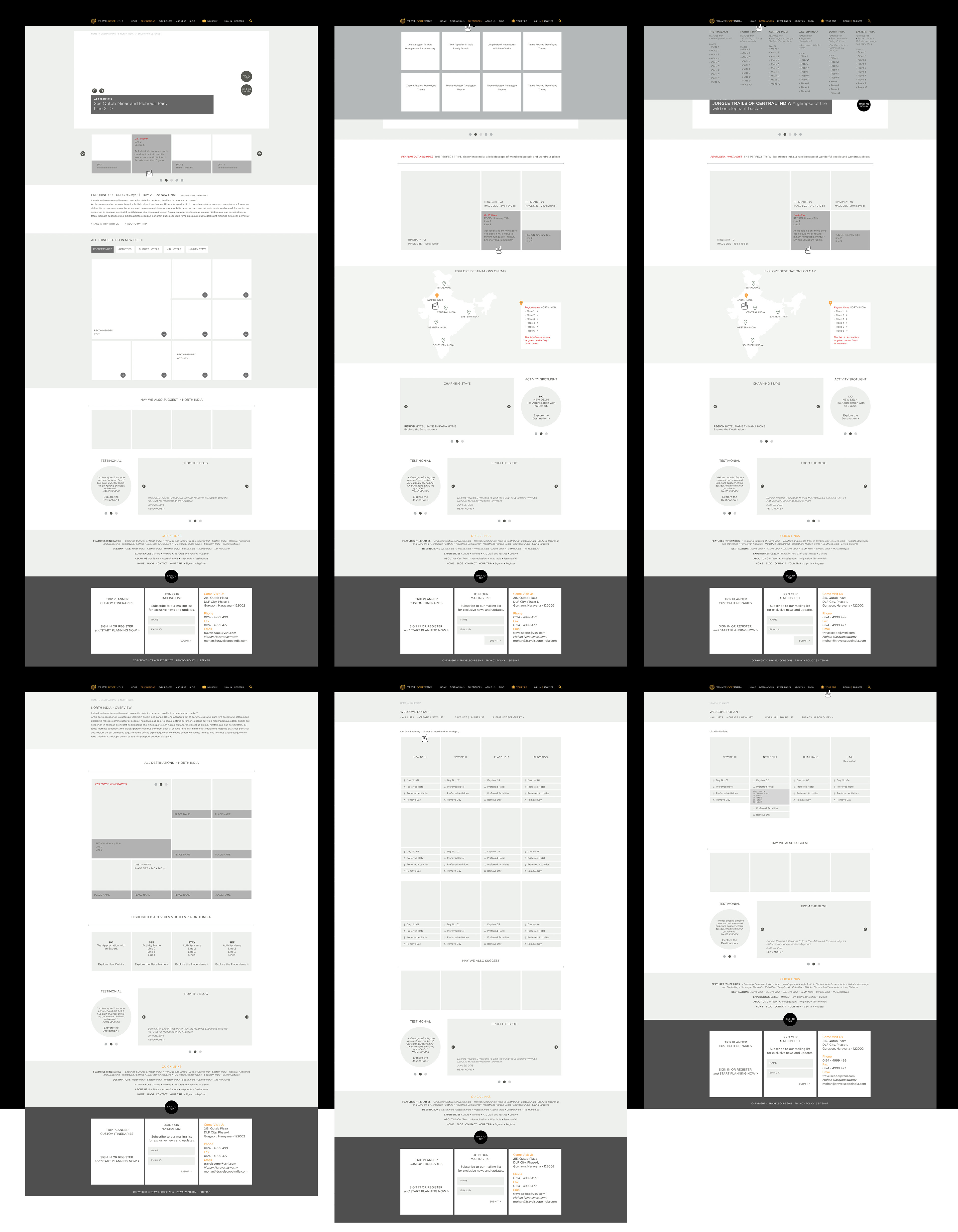 Repindia, 2013

 We created a website for Dhaba that showcases all the diverse aspects and elements for a contemporary Indian restaurant in one language. The design allows the user to experience the ambience, the food and the vibe of this unique restaurant. With the use of grid system, typography and visual elements the website has been given a warm, personal feel. The design resonates with the brand values of Dhaba by Claridges. Illustrations by Rishabh Arora. This project was done at Reputation India, New Delhi. 

www.dhababyclaridges.com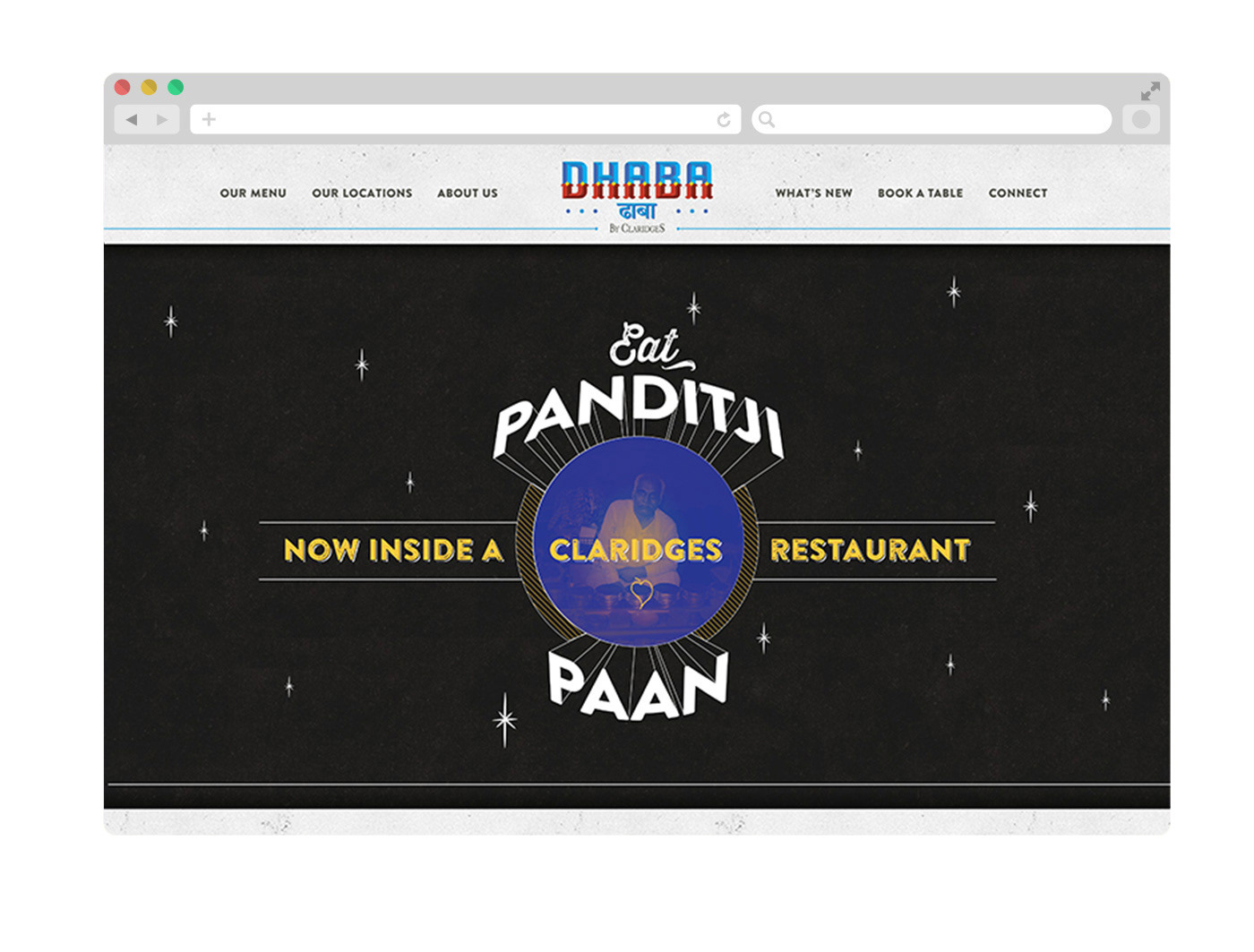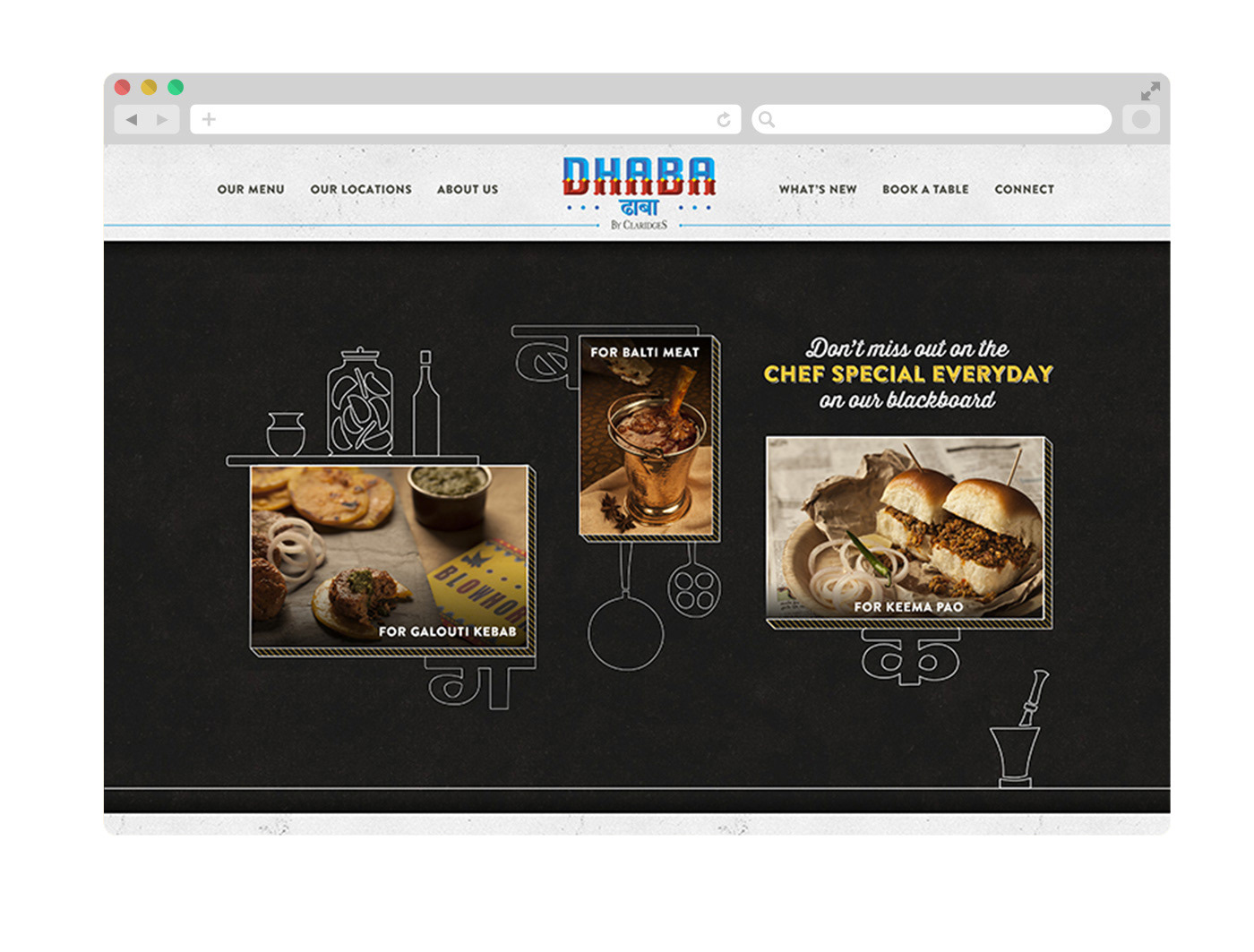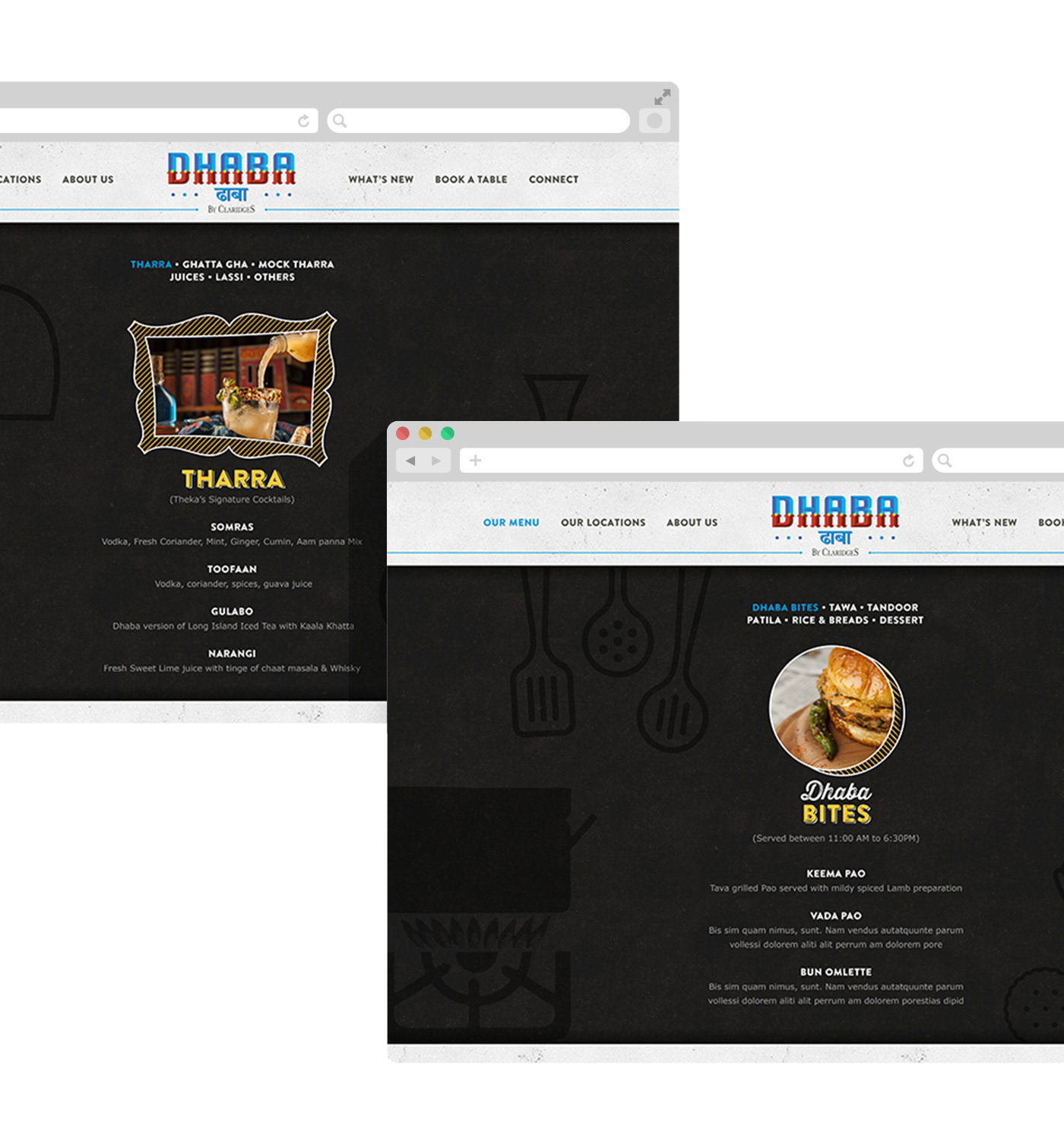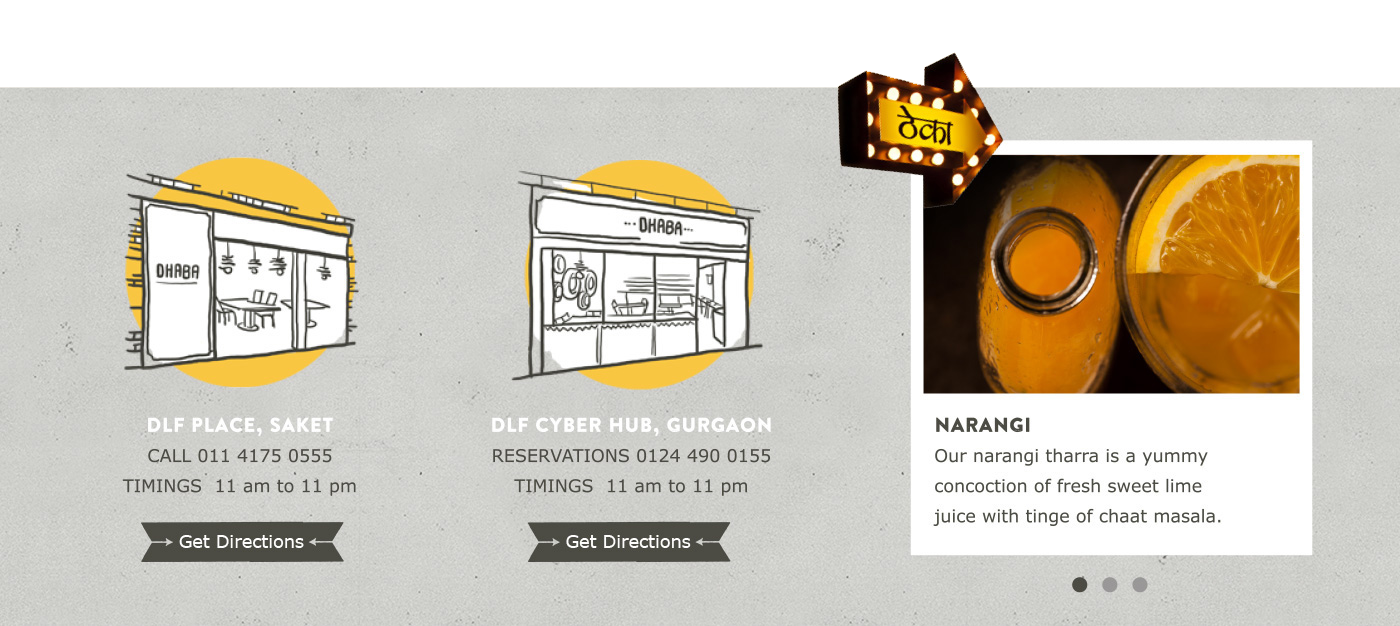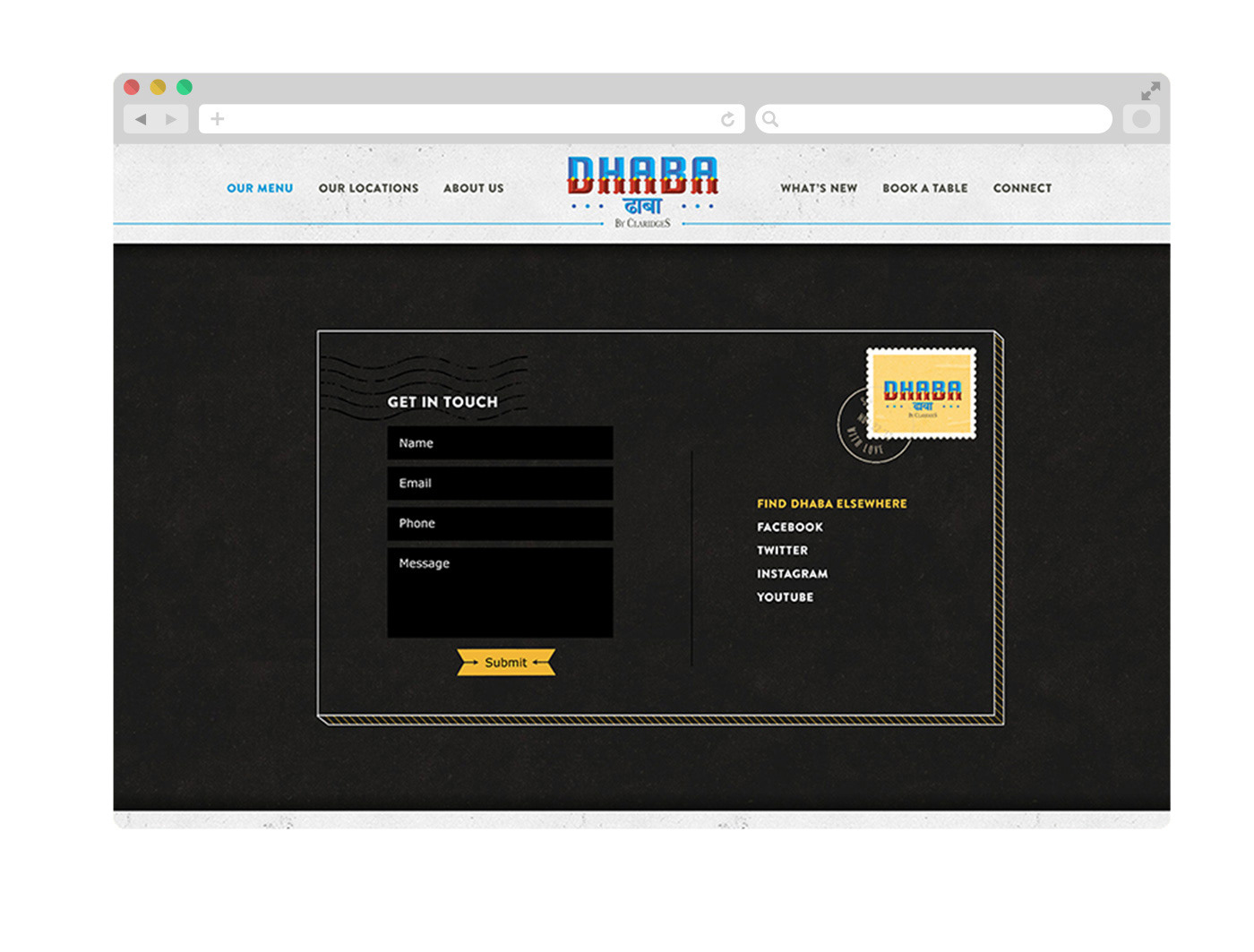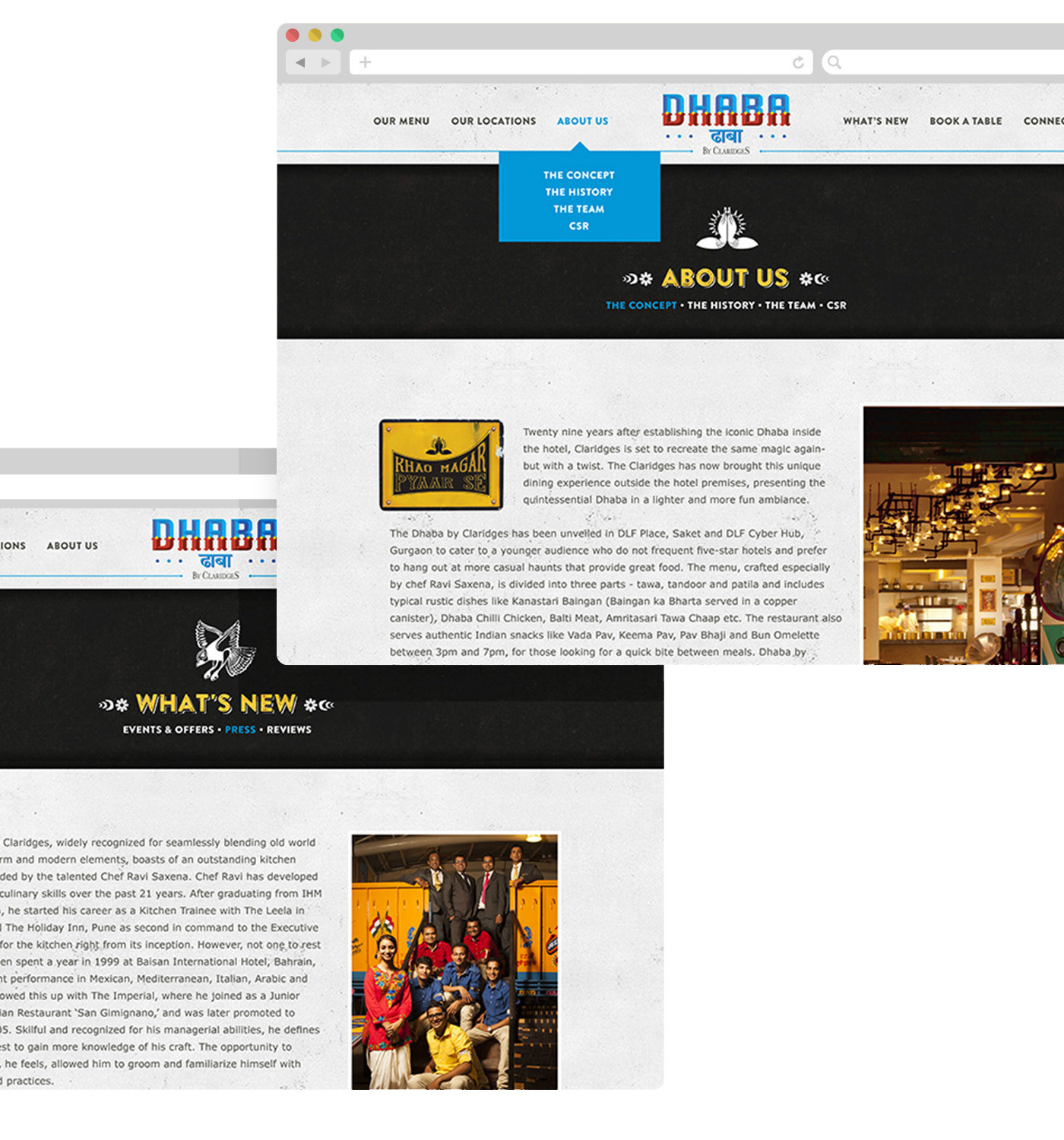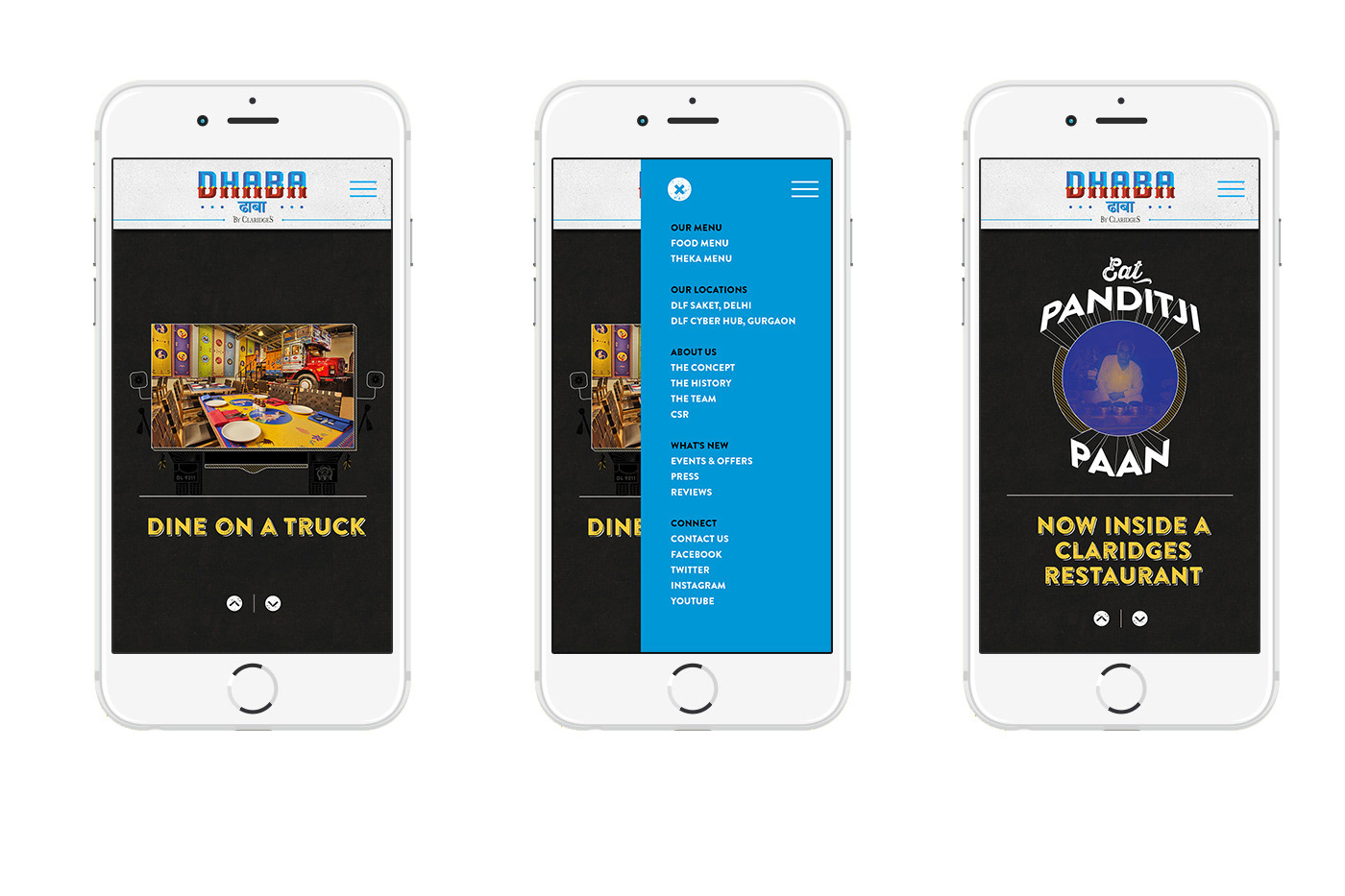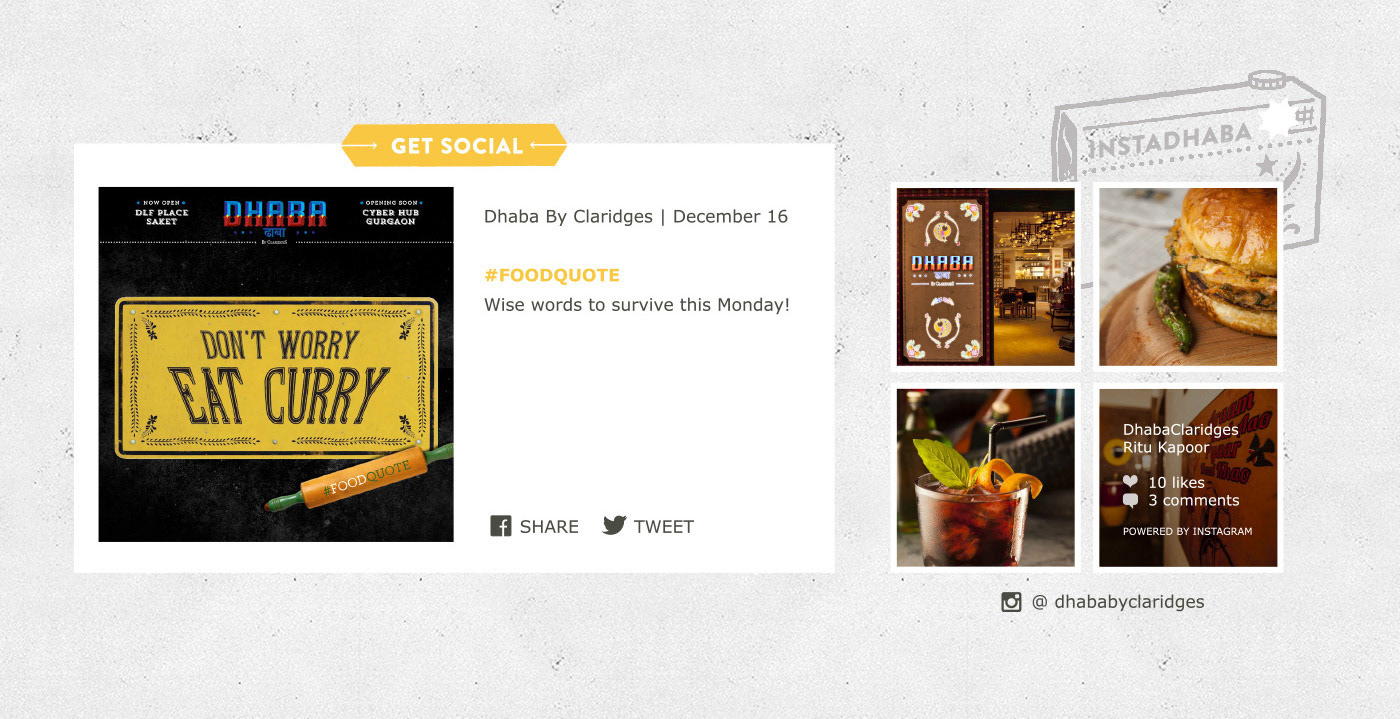 Fisheye Design, 2012

Panchuchuli Women Weavers is an e–commerce portal for a community program for women weavers based in the Kumoan Hills of India. The website goes beyond usual shopping and allows user to customise each product according to the weave,colour, pattern and fabric. It also connects the weaver directly to the consumer. With global access, this website is poised to bring business and prosperity in this remote region of India.