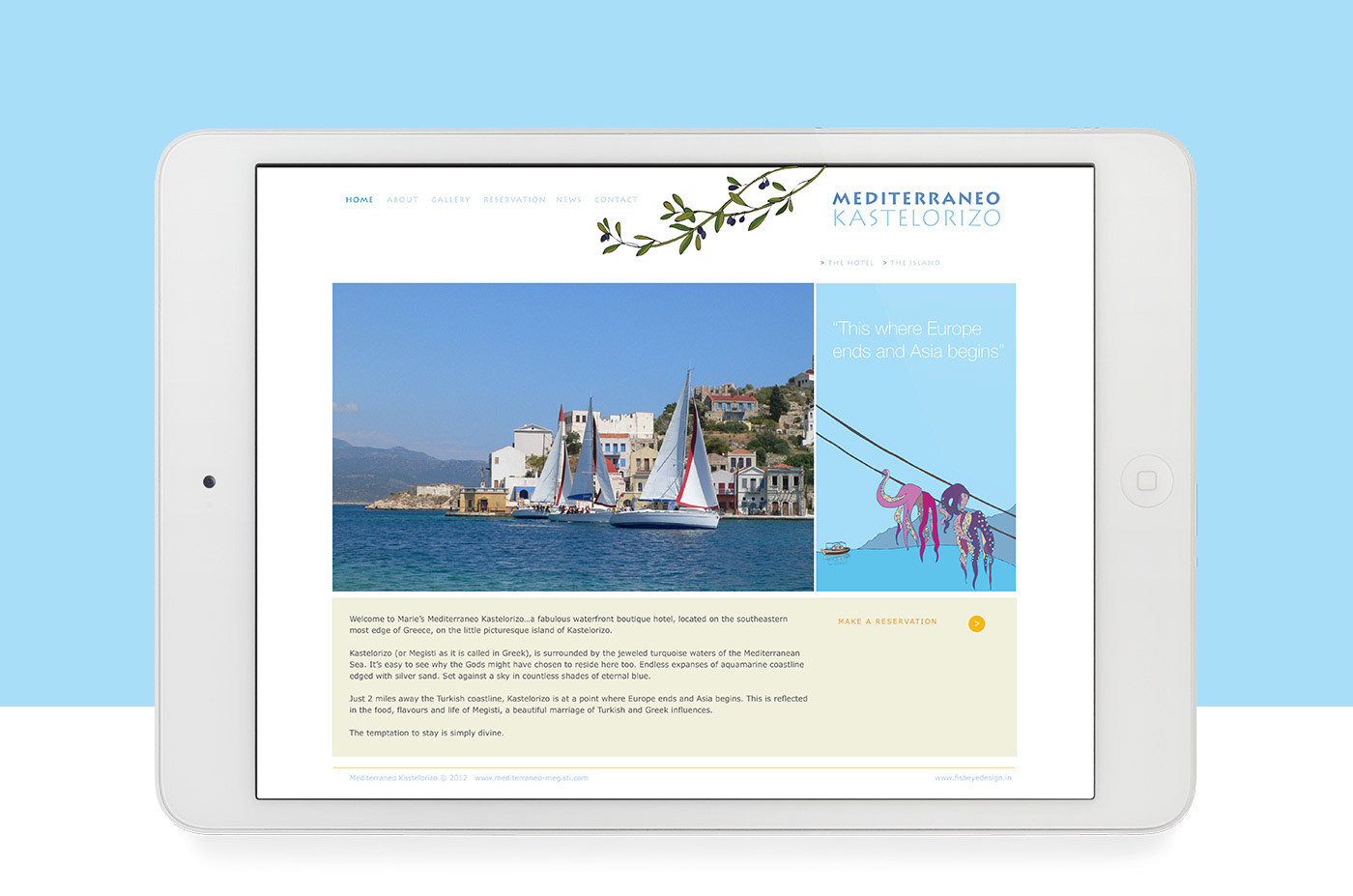 Mediterraneo Kastelorizo

is a website was designed for a french architect, Marie who runs a fabulous waterfront boutique hotelm which is located on the southeastern most edge of Greece, on the little picturesque island of Kastelorizo. The design of the website tries to capture the essence of the Hotel and the island through photographs and illustrations whilst the communication is simple, direct and informative.

Fisheye Design, 2011


www.mediterraneo-megisti.com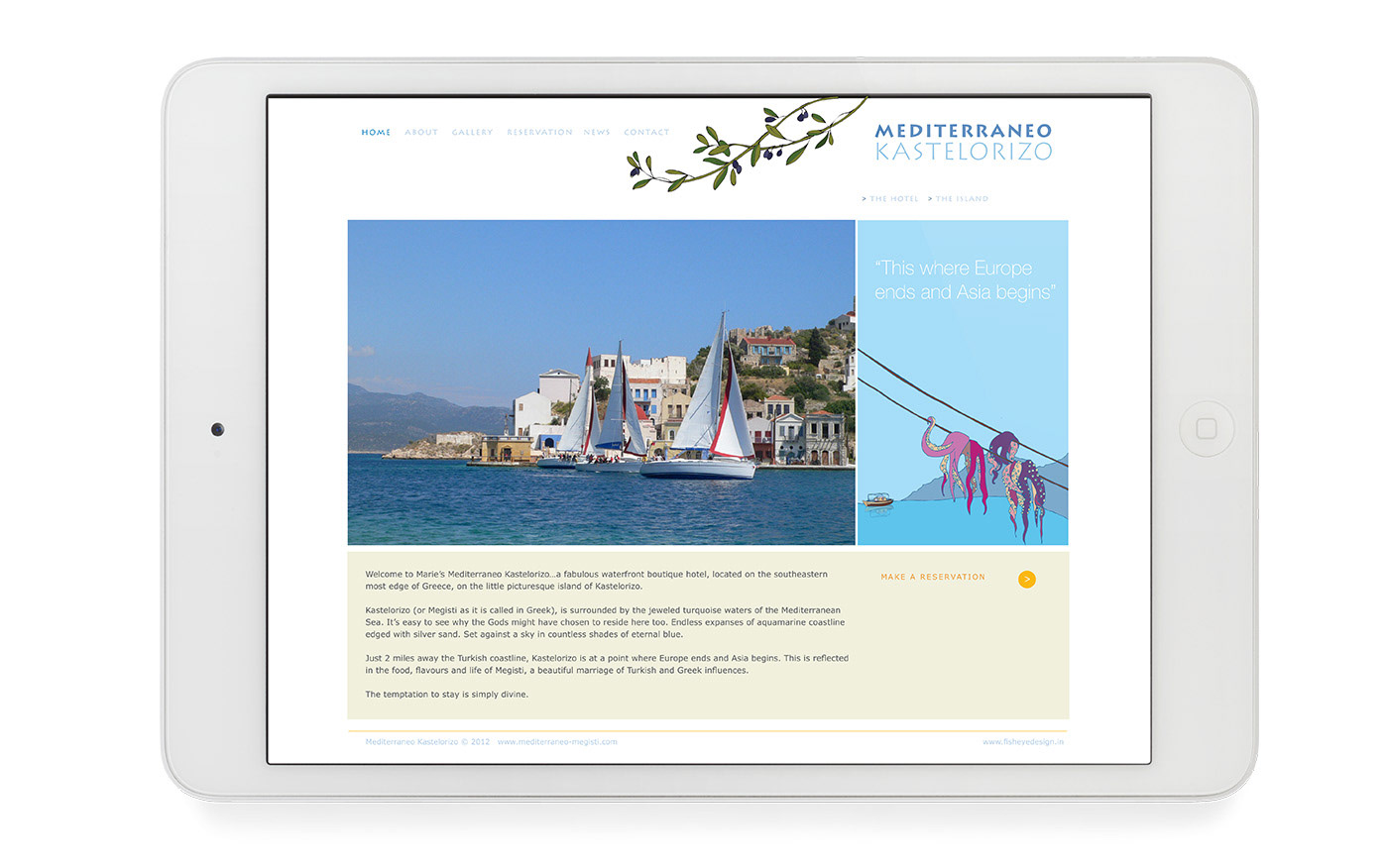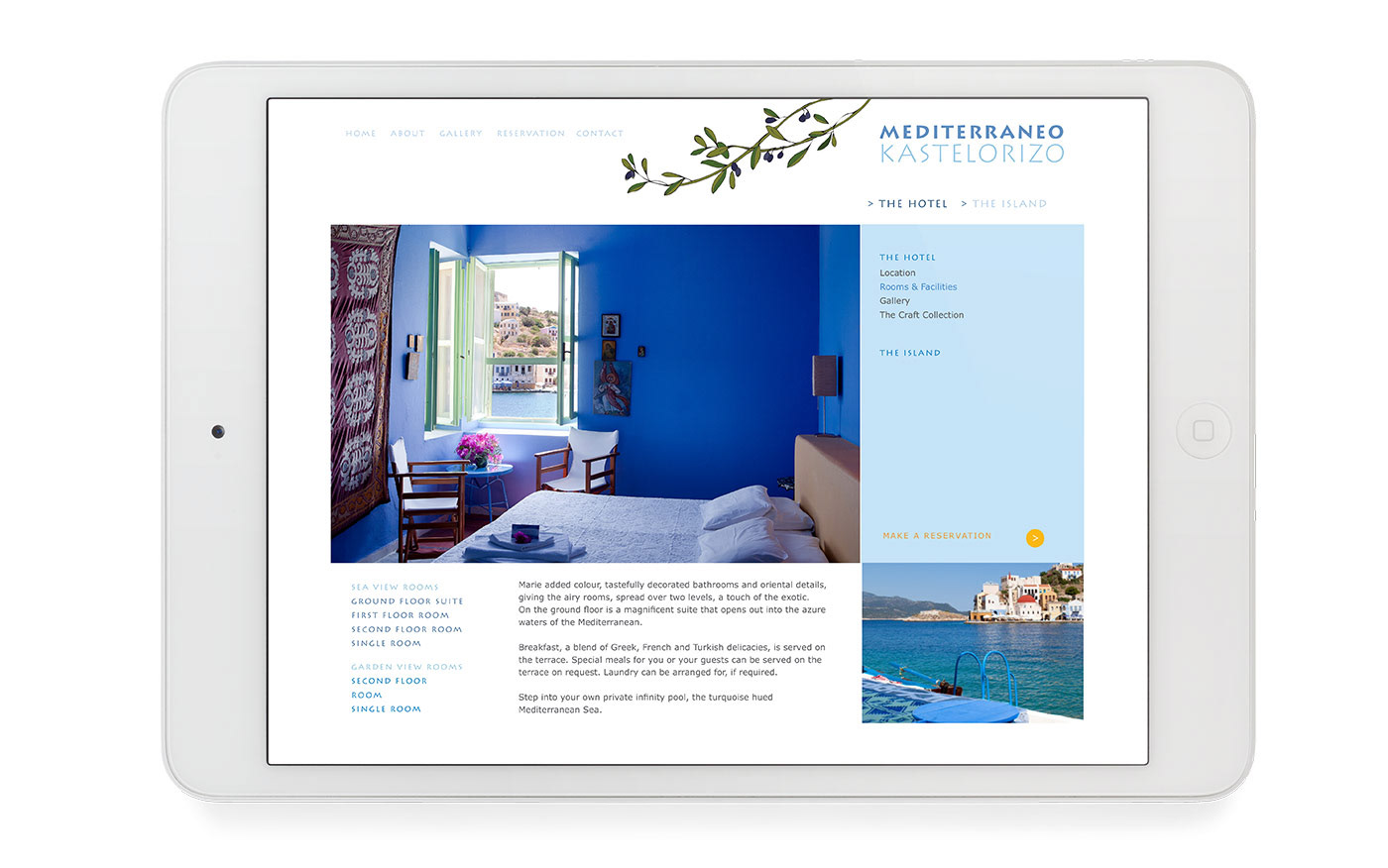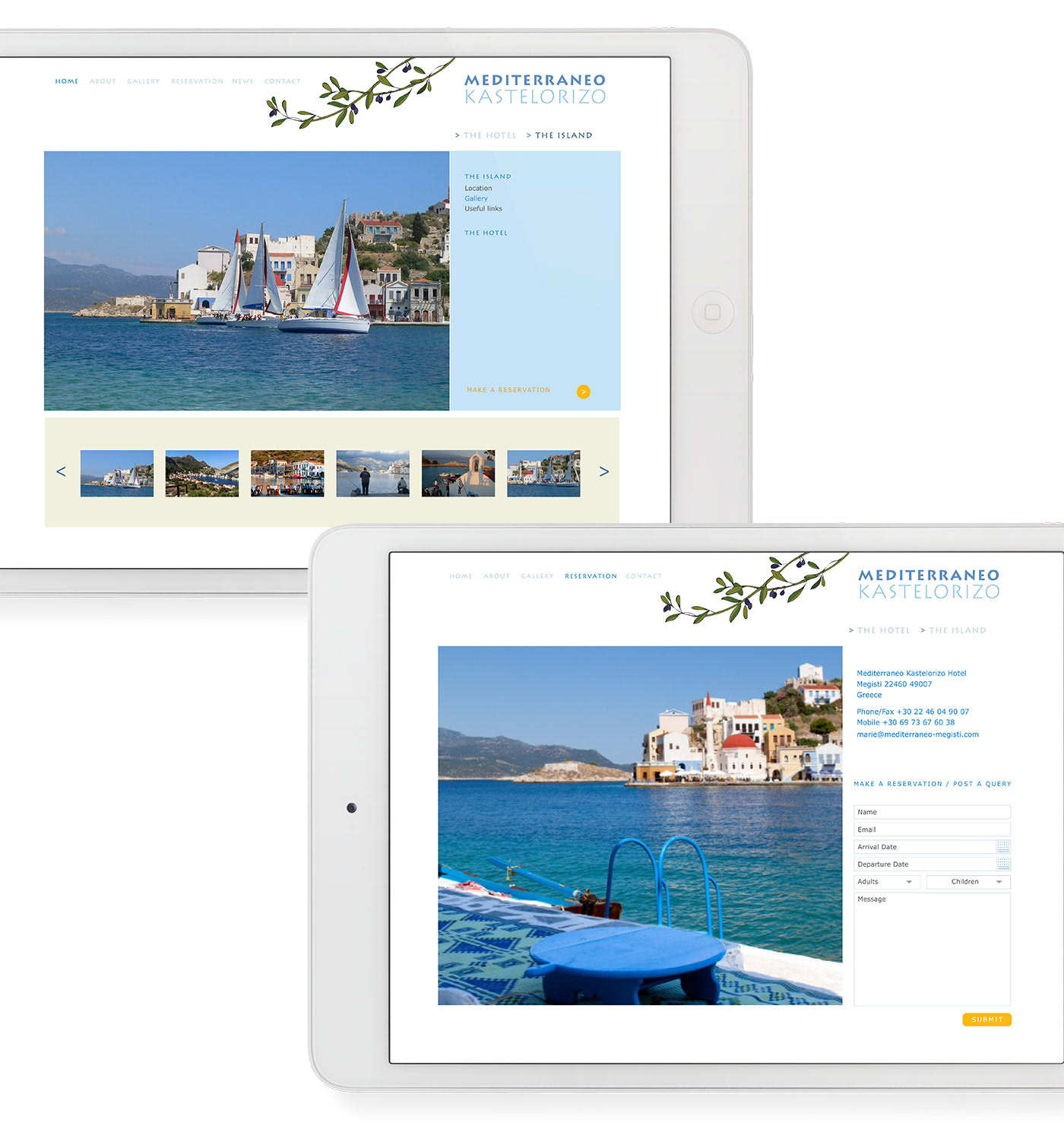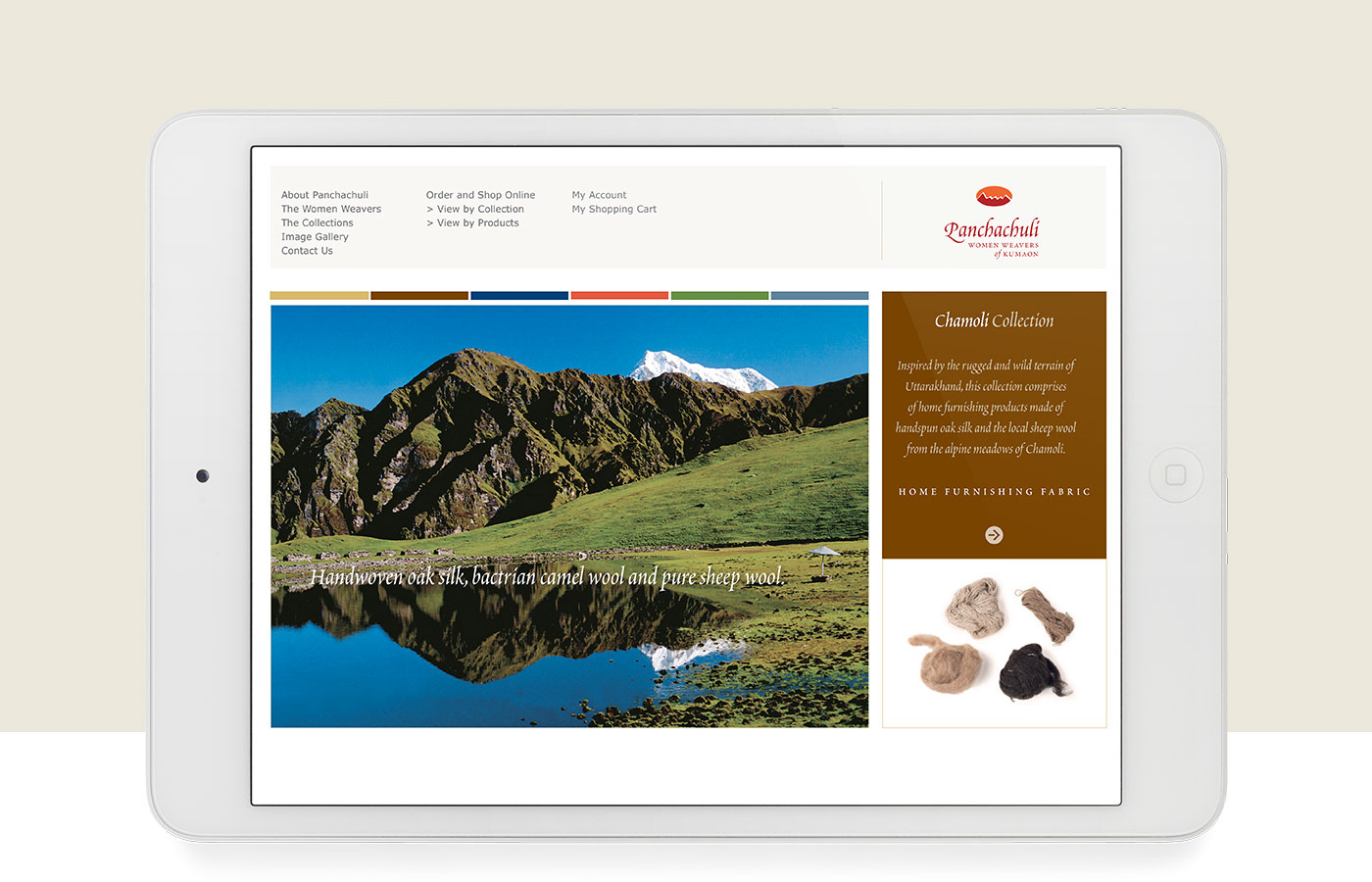 Panchuchuli Women Weavers

is an e–commerce portal for a community program for women weavers based in the Kumoan Hills of India. The website goes beyond usual shopping and allows user to customise each product according to the weave,colour, pattern and fabric. It also connects the weaver directly to the consumer. With global access, this website is poised to bring business and prosperity in this remote region of India. 

Fisheye Design, Winter 2012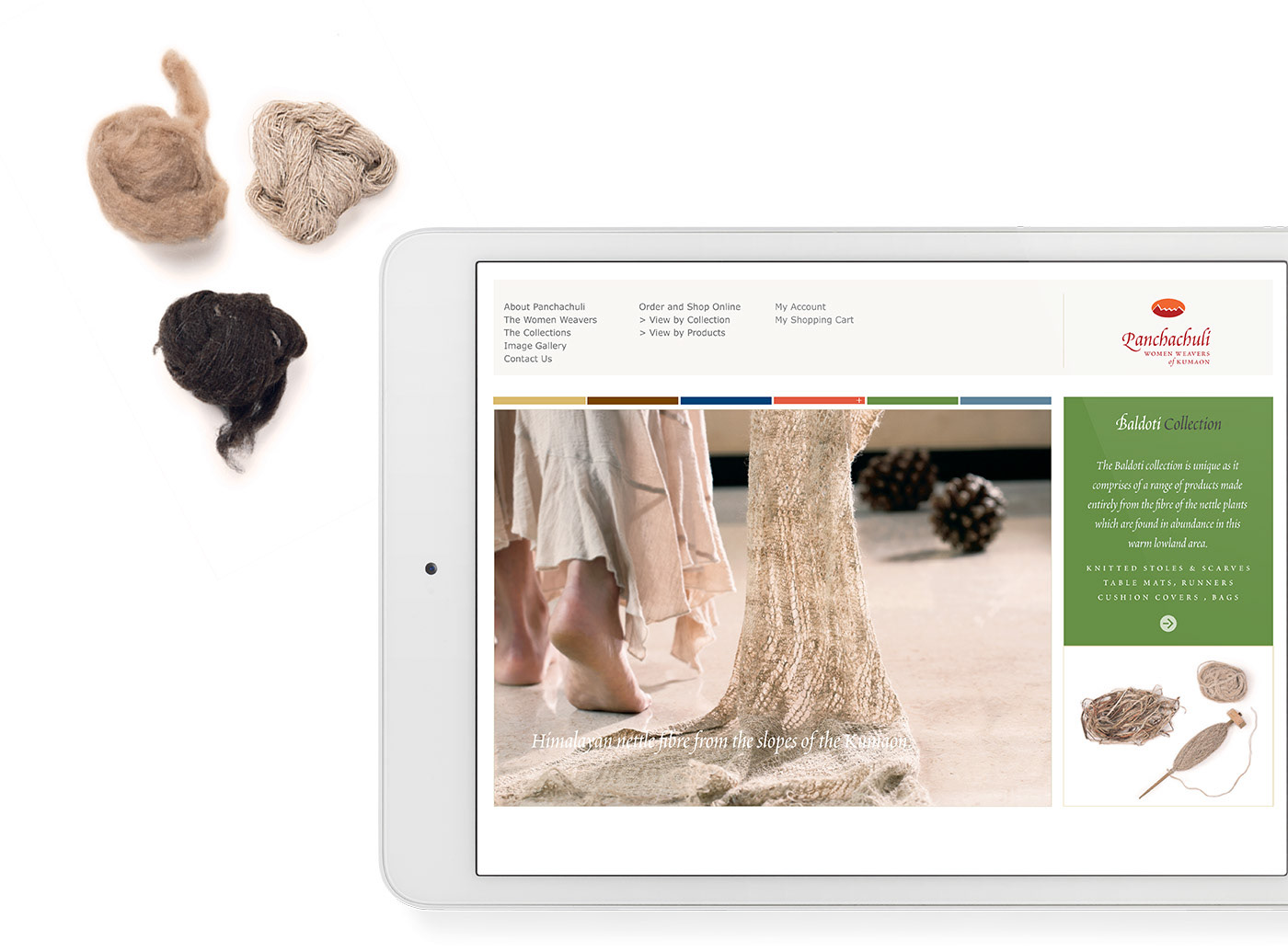 The entire collection is divided into six categories, all named after mountain regions, from the high altitude alpine pastures bordering 

Tibet which inspire the Munsiyari collection, in order of descending

 altitude reflected in the Chamoli collection from the region of coniferous forests below the snowline, the Kasardevi collection from mid altitude pine forests and many more.

In a 3 step shopping process, a user 

can select a product, choose a weave 

and colour and place the order. The 

website would be developed to work 

on web as well as mobile platform. It 

is intended that the entire back-end of 

this CMS system would be managed by 

the women weavers themselves.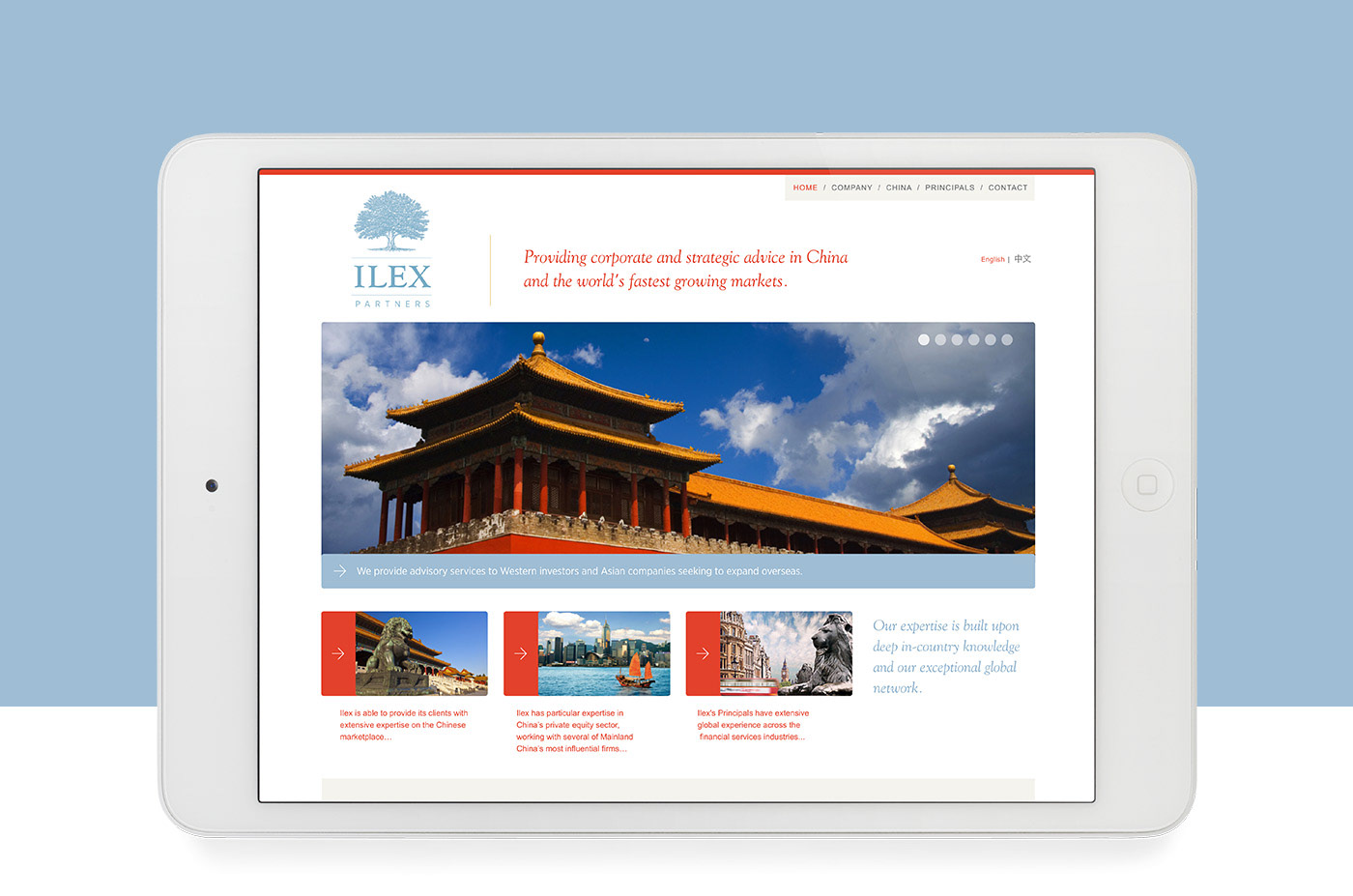 Ilex Partners

is a corporate and strategic advisory company that specialises in China and the world's fastest growing markets. An evergreen oak tree was illustrated for the logo of Ilex as the symbol of stability, whilst linking the firm to its other financial venture, Quercus (meaning oak) Associates. A website was designed for Ilex Partners which gave information about the company, its Principals and its business in China and other emerging markets in the private equity area.

Fisheye Design, 2011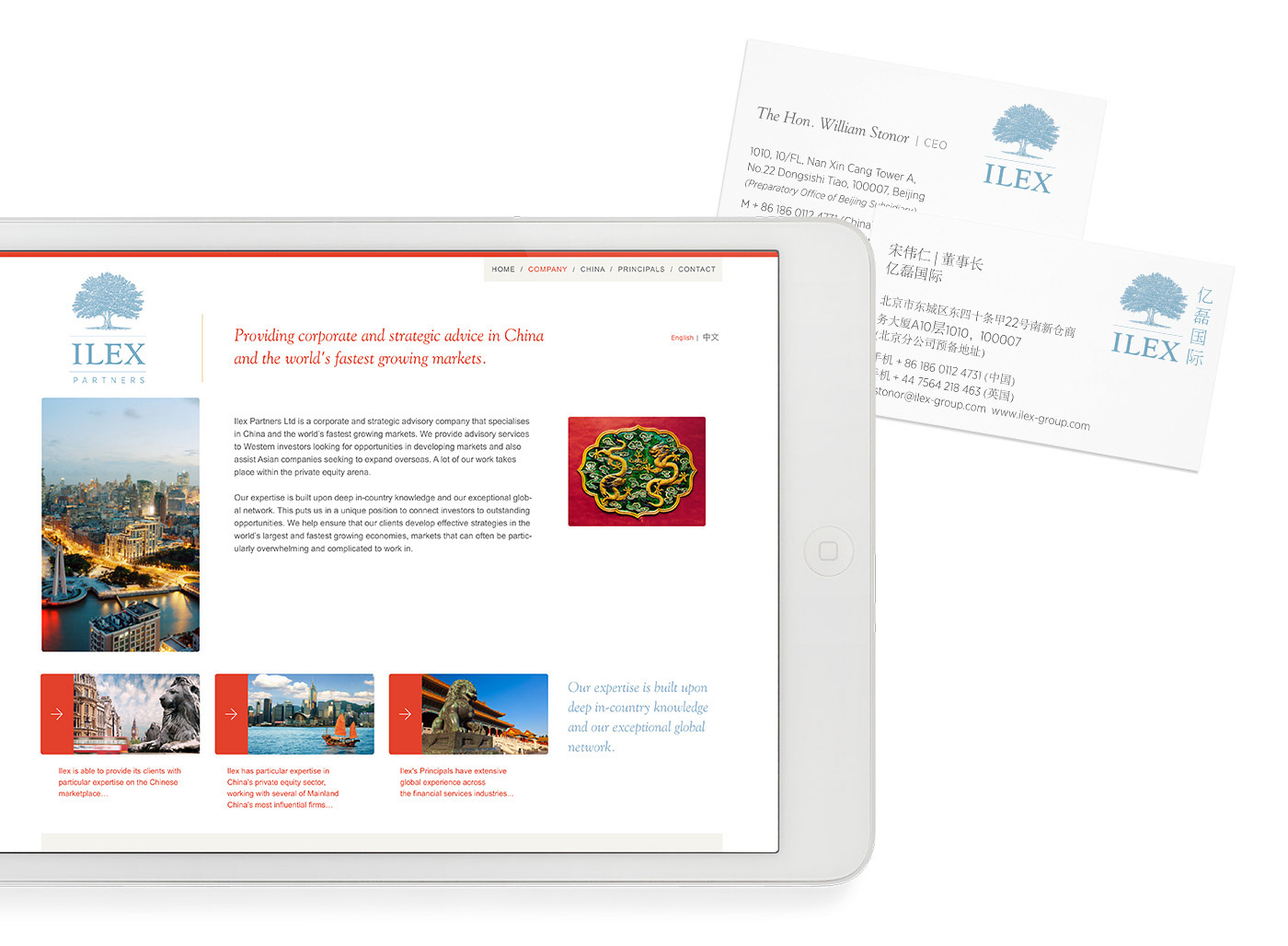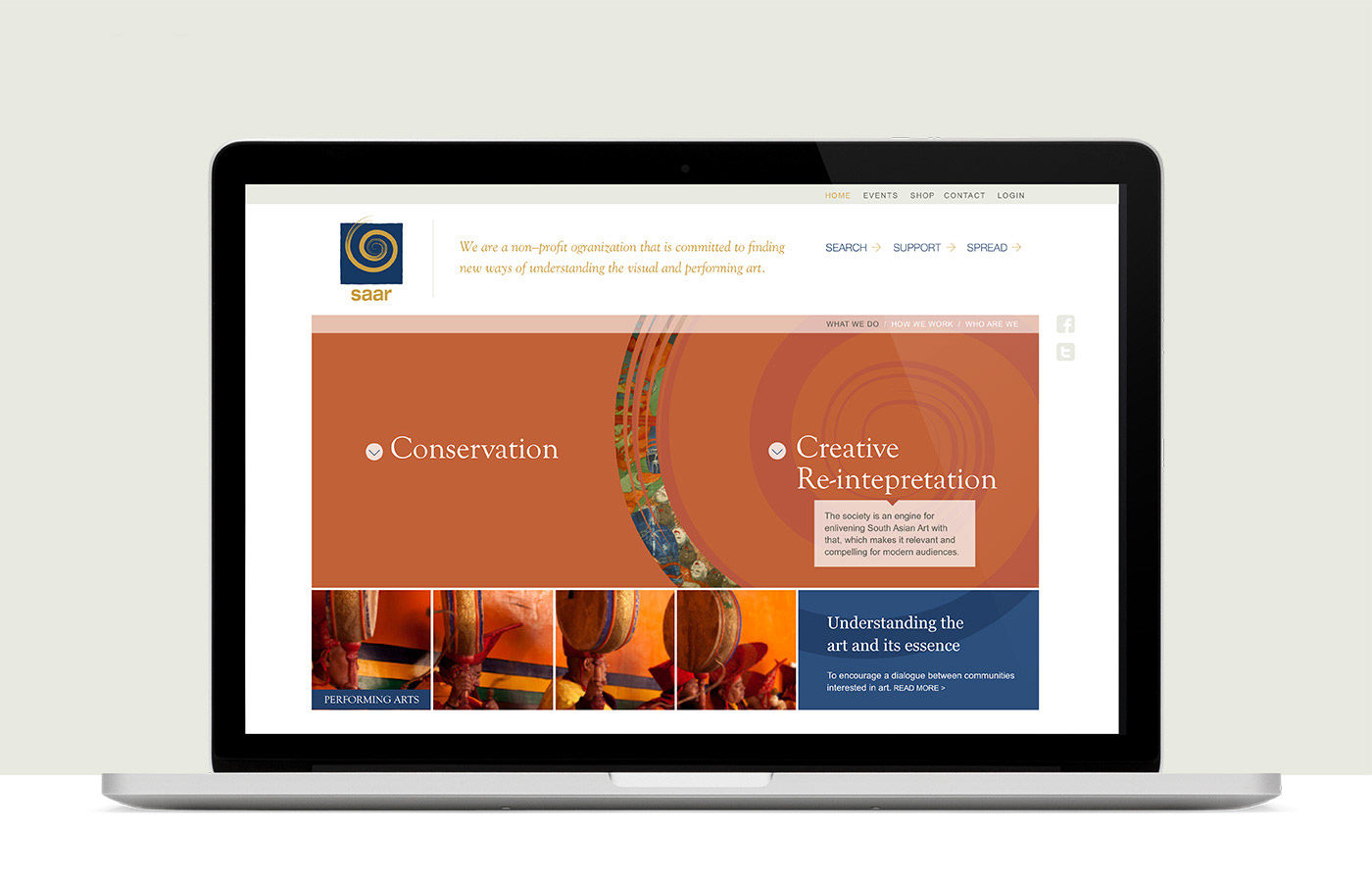 SAAR

is a art-appreciation society in New Delhi, India. They strive to revive the cultural and intangible heritage of India, primarily in the music, art and dance forms. The website is a platform for the organization to promote the cultural events. The website also allows prospective volunteers and donaters to contribute to the society. There would also be an archive of all the events and initiatives for reference.

Freelance, 2012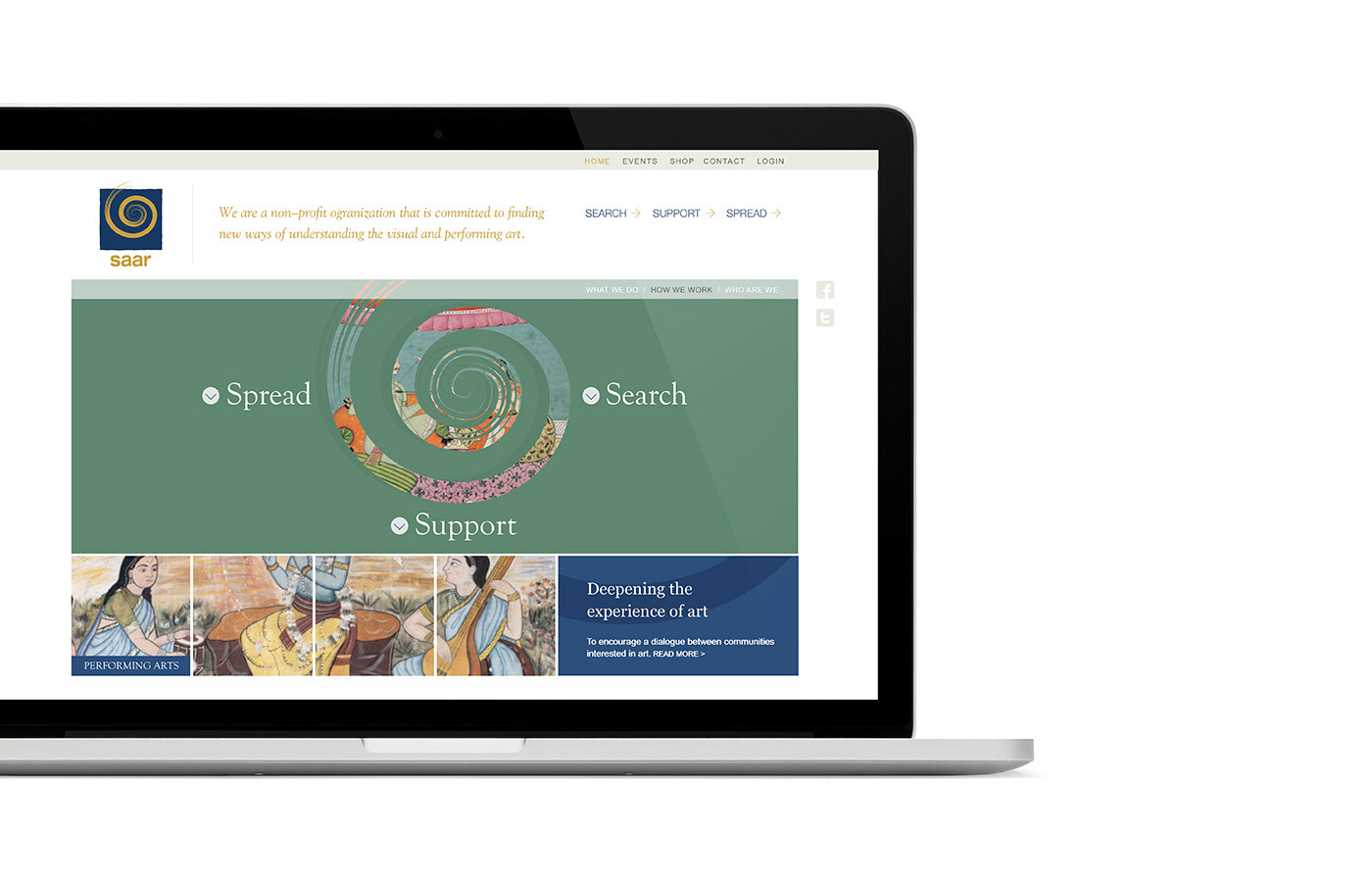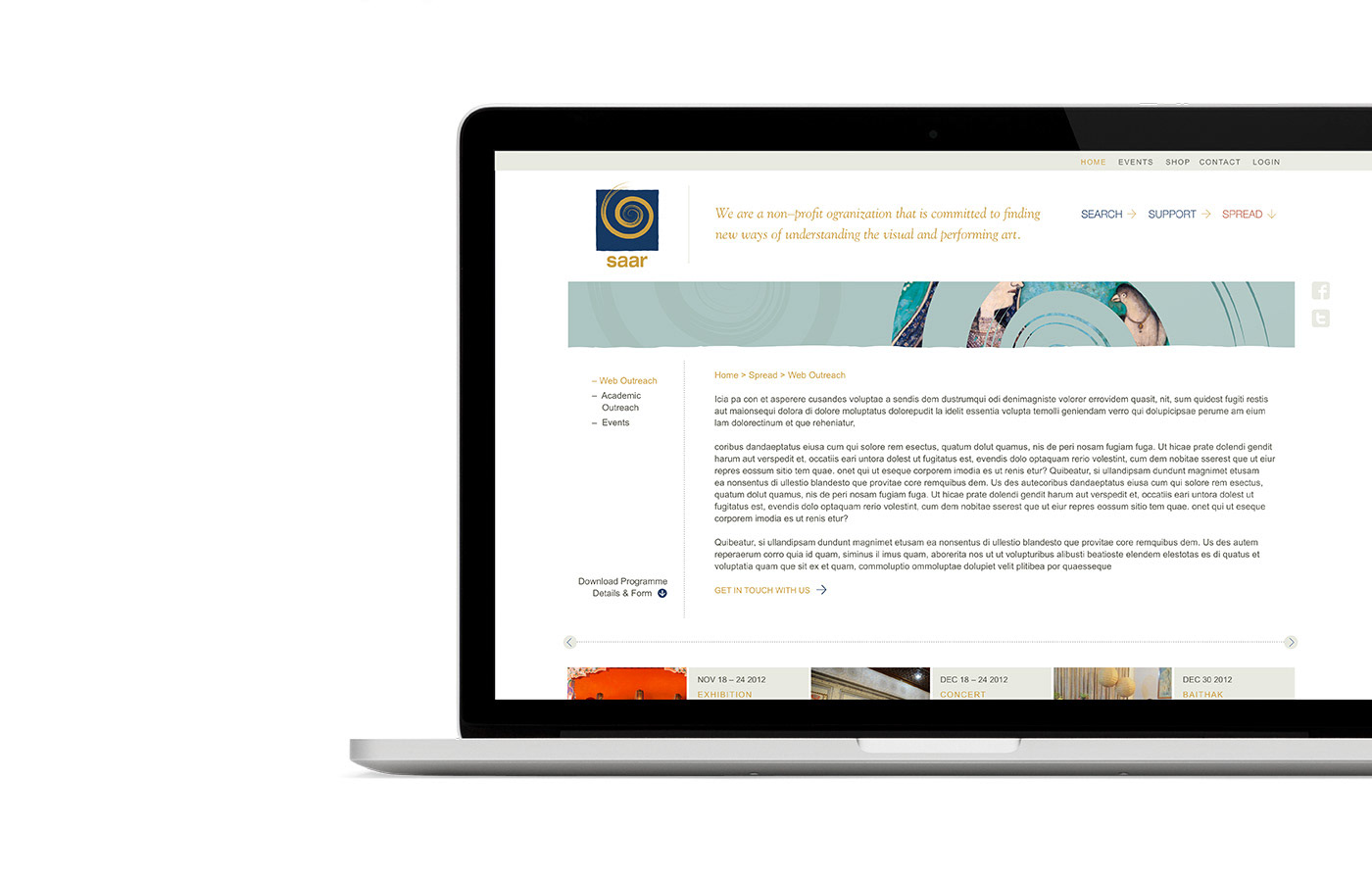 Sushumna

offers a healing environment that is extraordinary for the holistic treatment of the mind, body and soul through. The redesign of the website for Sushumna Yoga School & Studio's in Goa required a look and feel which gave information about its programs, vision and teachers with was apt, user friendly and functional. Keeping the same text content, we redesigned the website for easy updation of the dynamic content and photographs, by creating simple template designs...adding the functionality of a dynamic time table, reservation form and gallery of photographs to the site.

Fisheye Design, 2012